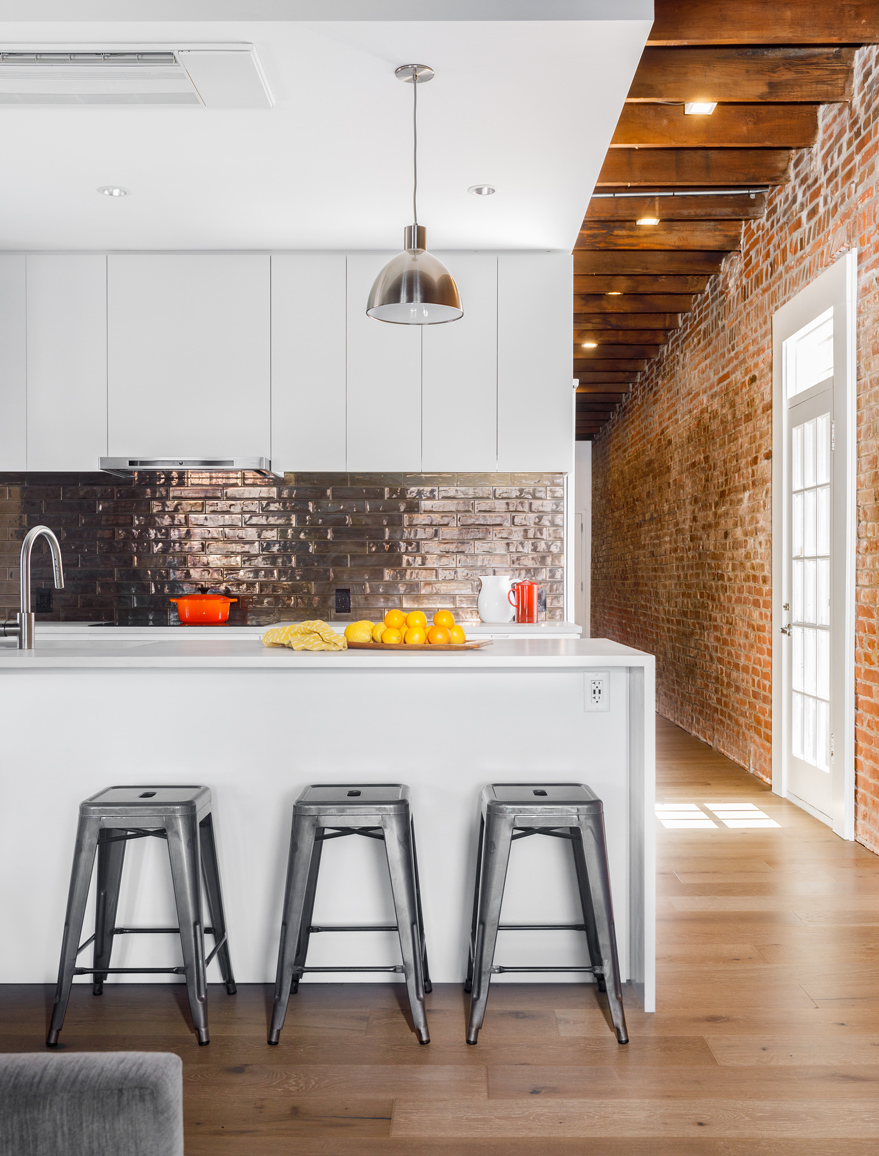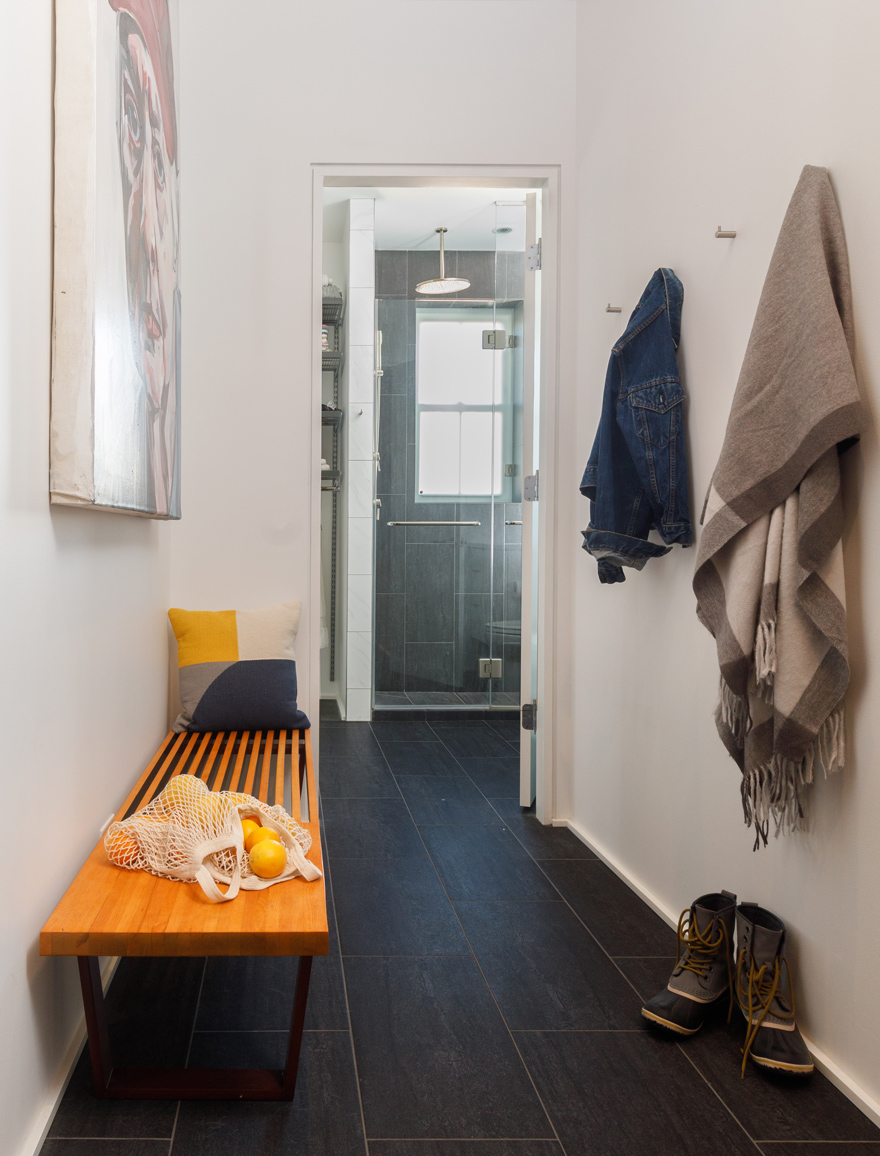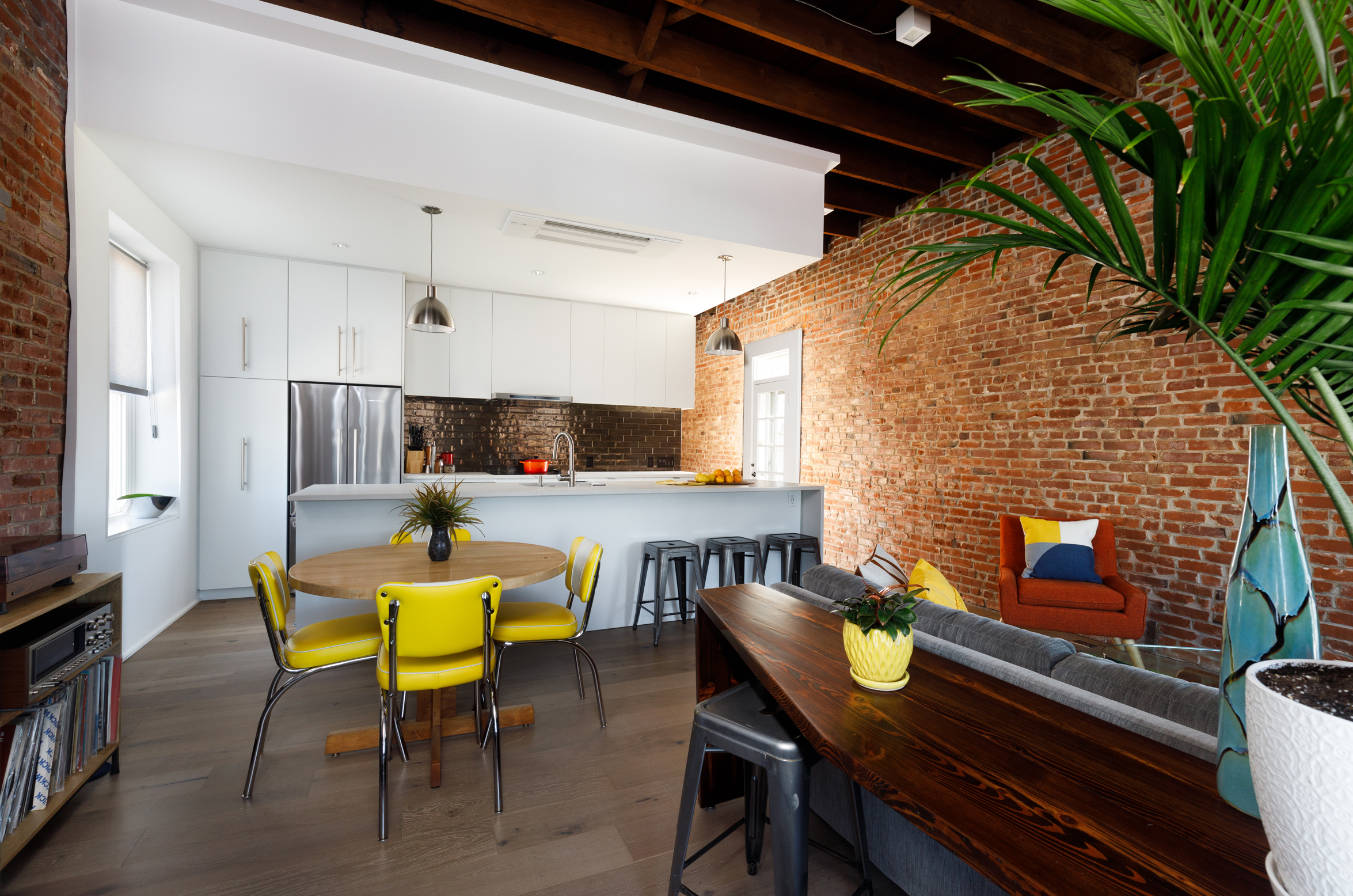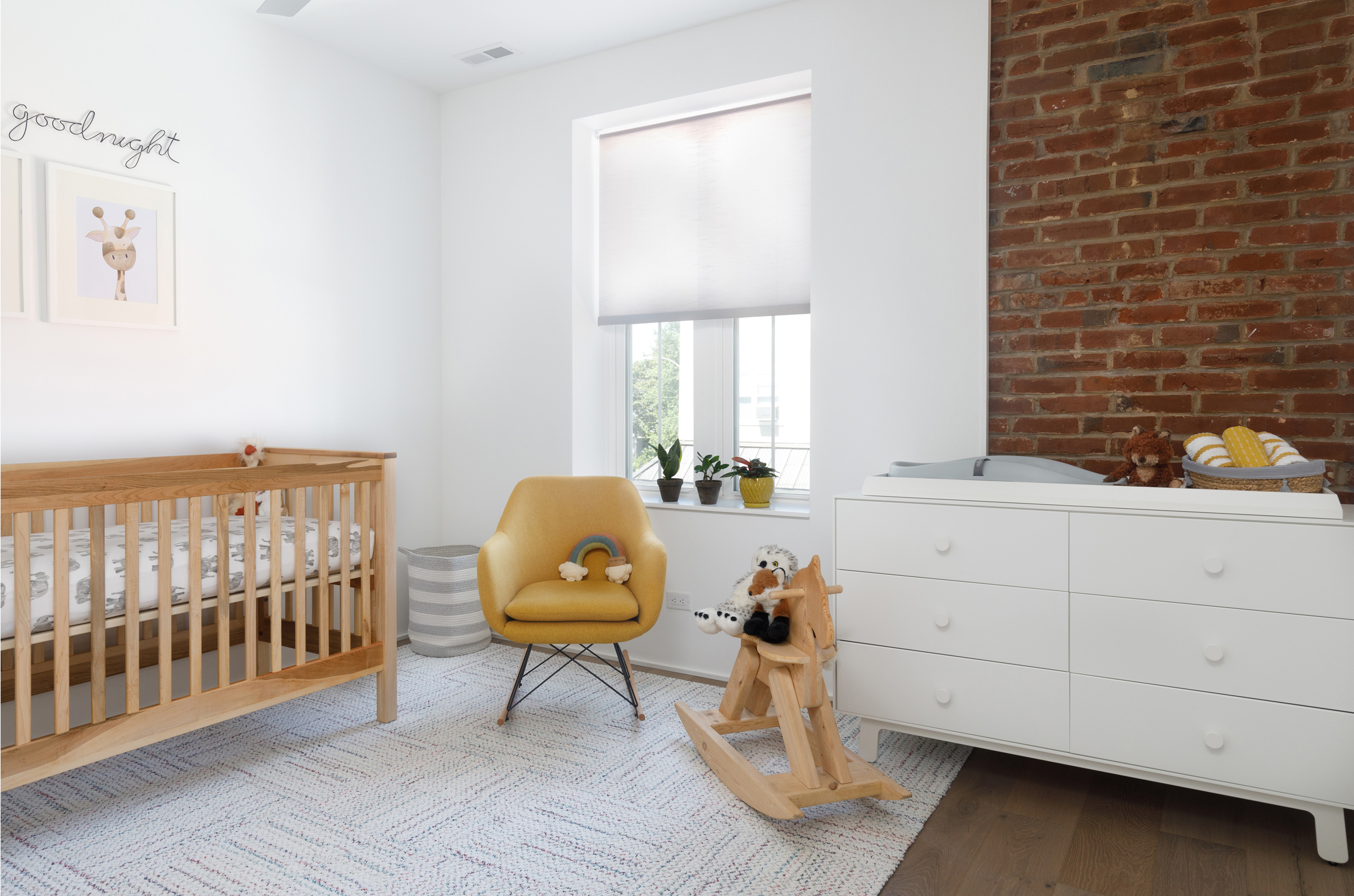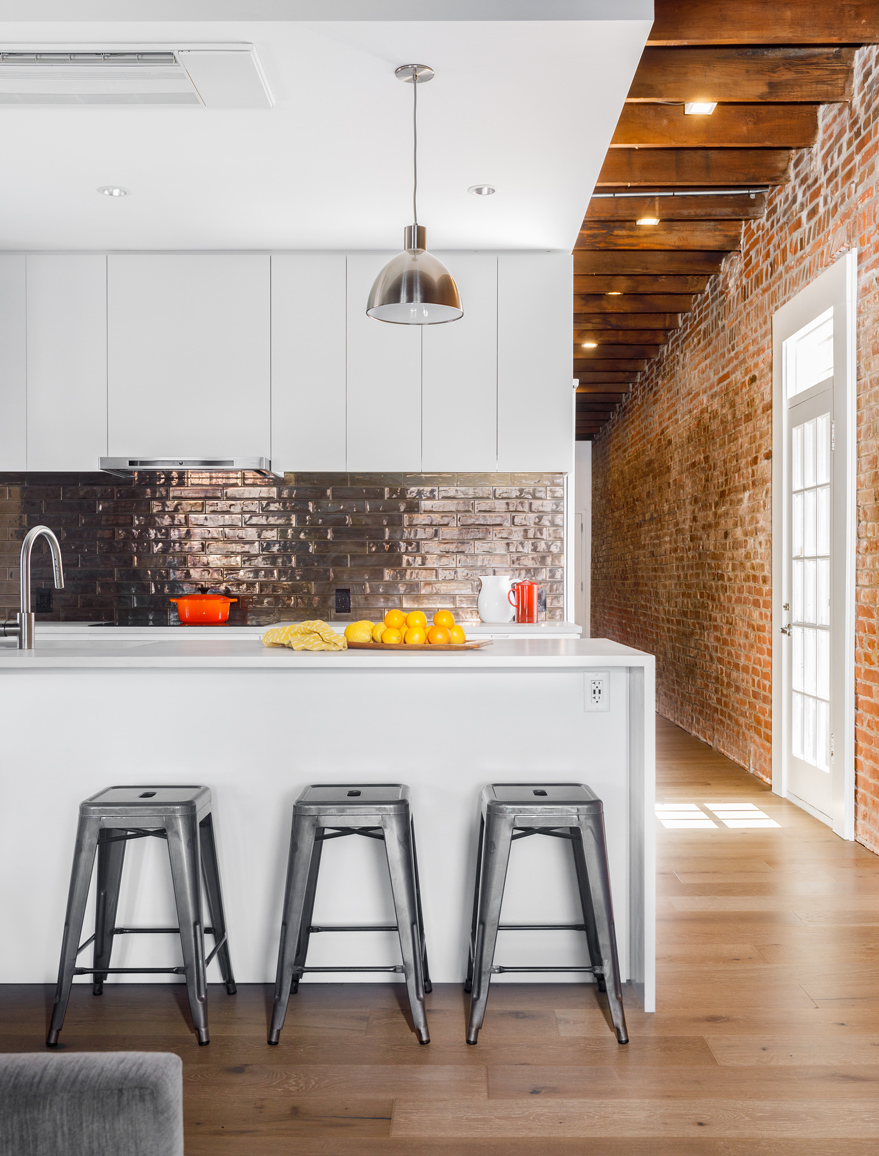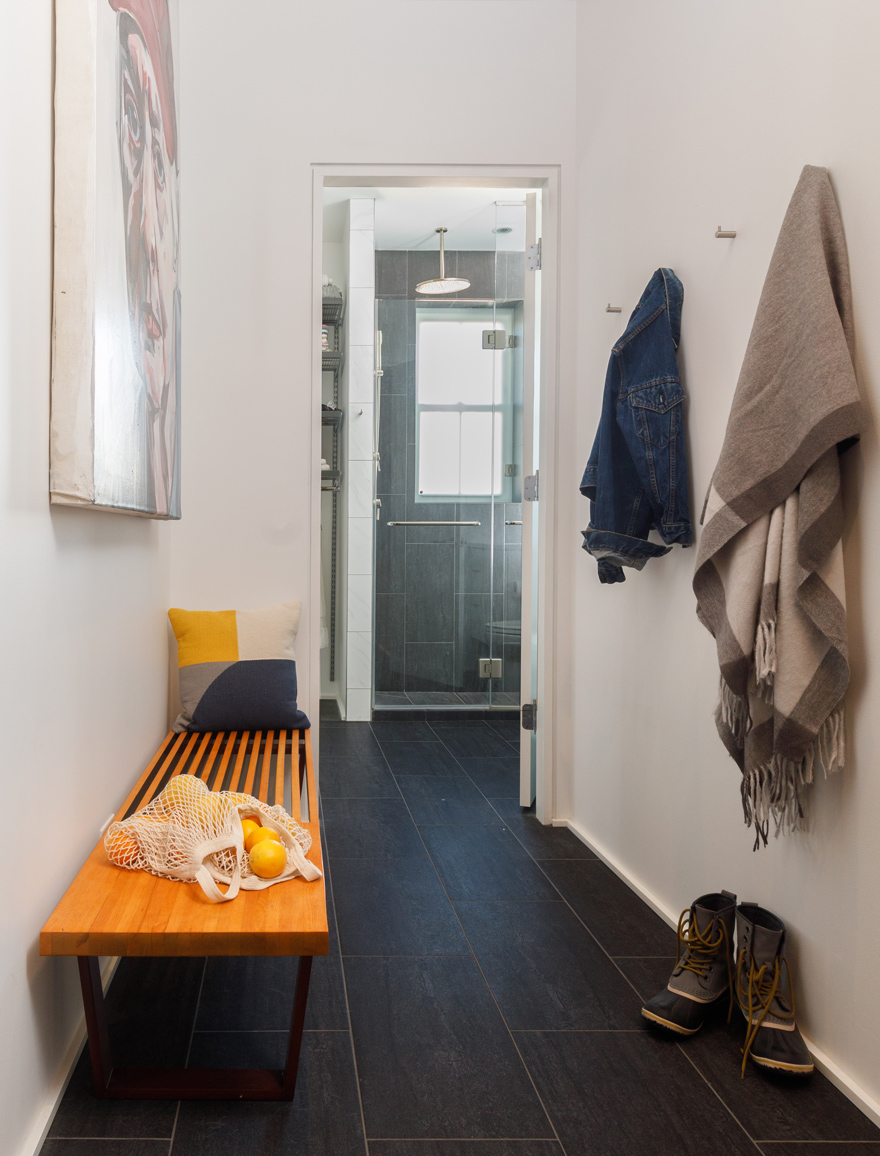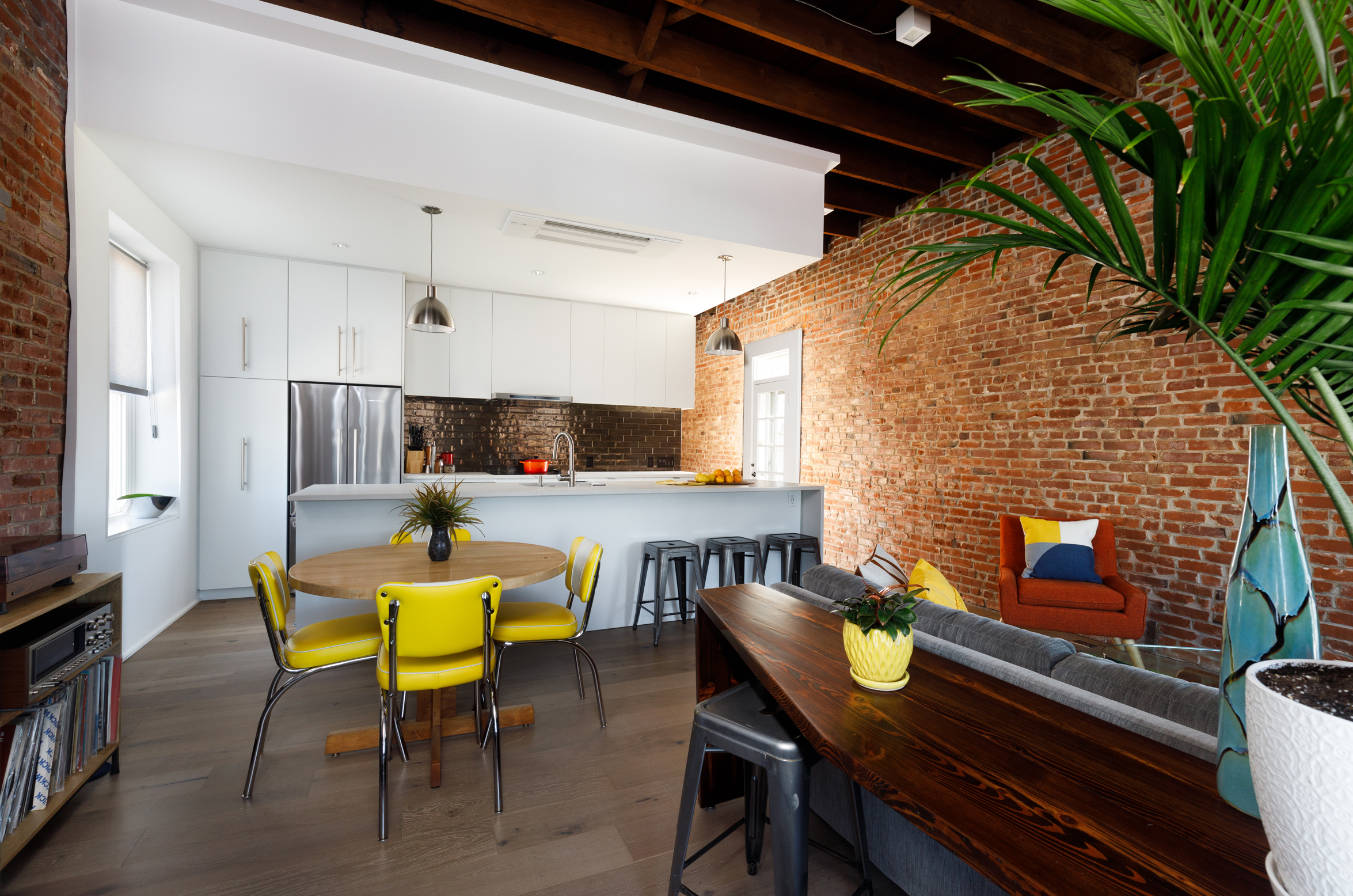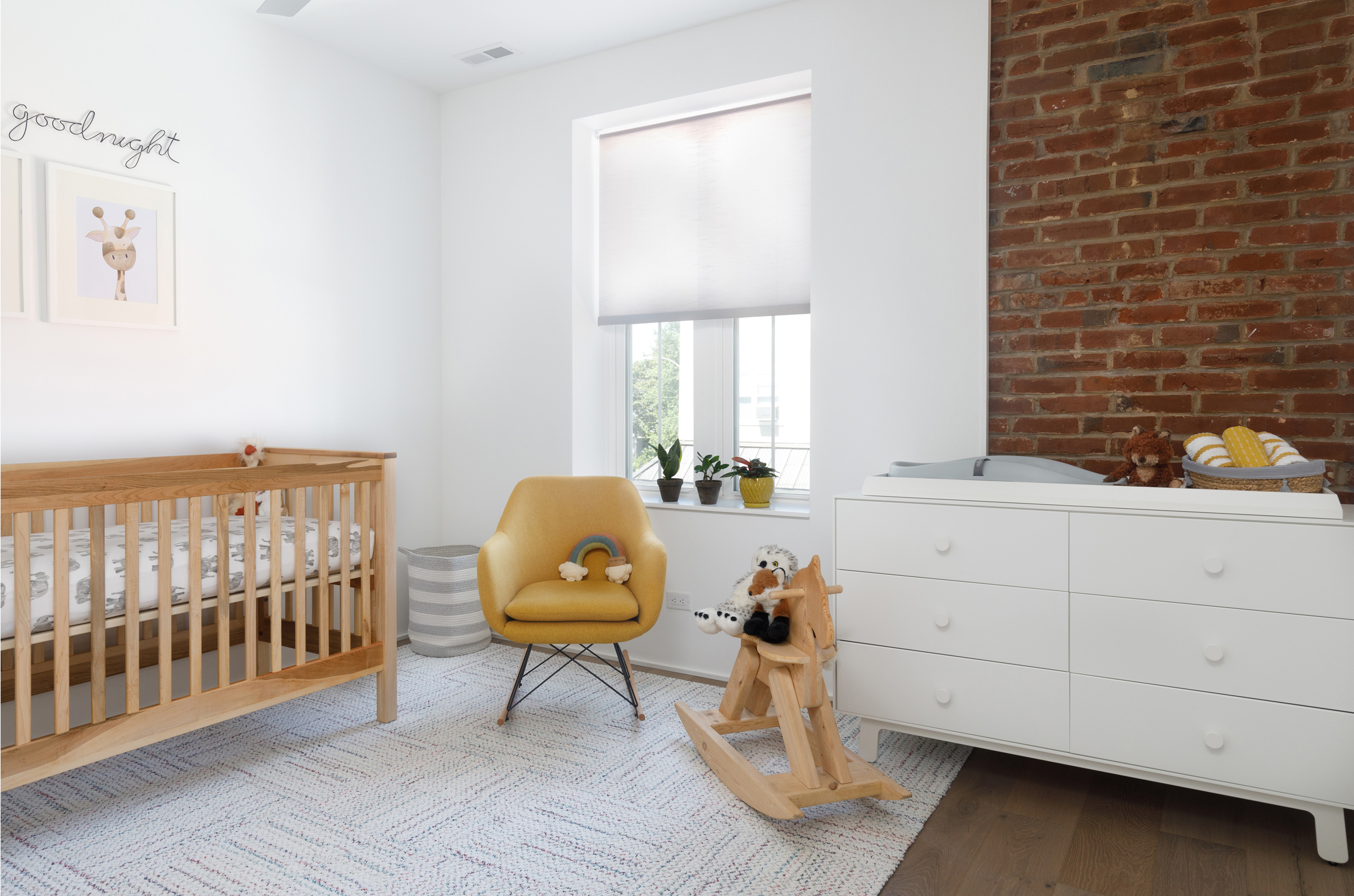 Clean, Modern City Apartment
Our clients on this project were both architects themselves and had a very clear vision for their home. They had spent a lot of time and energy planning their remodel before bringing the plans to us to execute. They devised a much-improved floor plan with more open space and better traffic flow. They planned to open much of the ceiling throughout the main living area and keep their exposed brick walls—the design called for modern materials and finishes, featuring several unique interior trim and cabinetry details. We were excited to partner with the homeowners to make their plans a reality.
The Hercules team were a pleasure to work with during the process of remodeling our loft. David chooses his immediate staff, including his subcontractors with the utmost care. They perform outstanding work.
We can read a room.
But first, we need you to be an open book. We want to hear your thoughts and ideas. We want to know what frustrations you're experiencing with your living space. Where does it fall short? What do you love about it? We want to hear about your children and family. Is your family growing, or are you downsizing? What is your lifestyle? Are you homebodies? Do you enjoy entertaining? Is your style formal or casual? While listening, we observe, imagine, and generate ideas to fix what isn't working.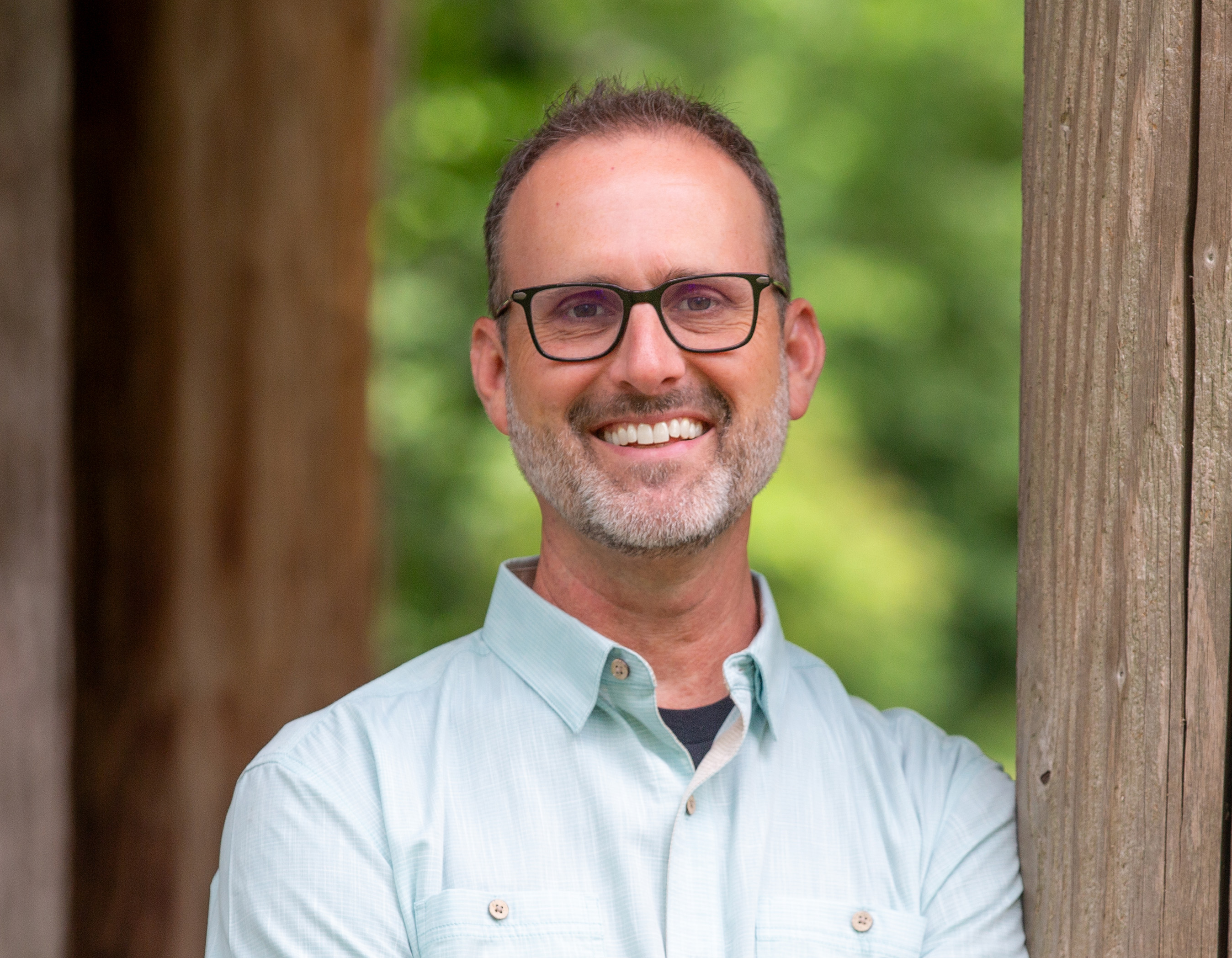 Let's make plans!