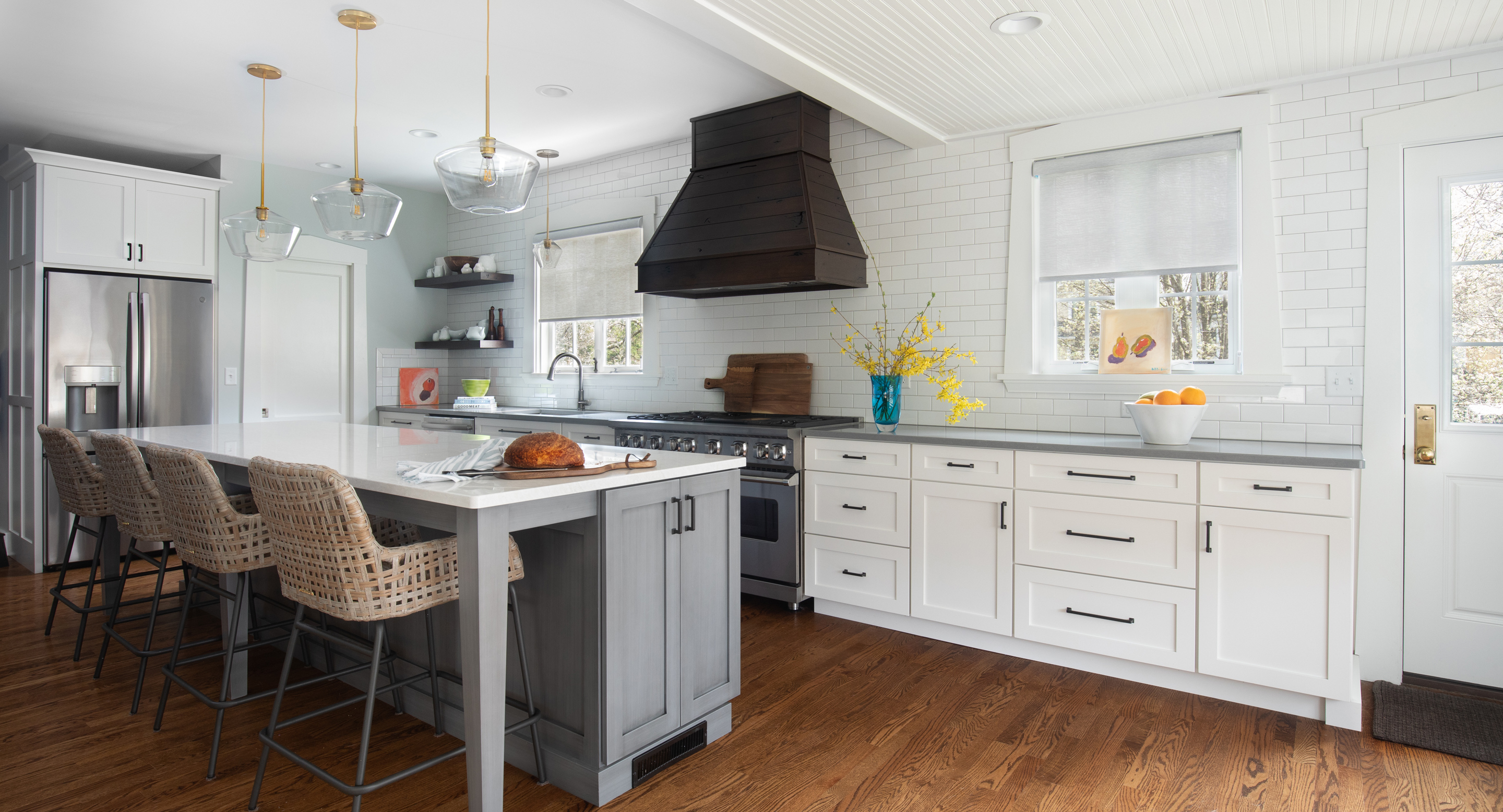 Our craftsmanship is beyond measure.
We're experts at building walls, but the way we build trust sets us apart. We work hard to ensure complete transparency with our clients and within our team, from our skilled laborers to our designers, architect, controller, and the CEO. We keep those lines of communication open as we move through the process. 
By making room for our clients on our team, we give them the space they envision. And when everyone is on the same page, we can handle sticky situations smoothly, and small details don't fall through the cracks. So, whether you're renovating your entire house or transforming a single room, we will never leave you in the dark. We will always keep you in the loop. Let us show you how, through our combination of collaboration and cutting-edge materials and technology, we can provide thoughtful design, exceptional craftsmanship, and creative solutions for your next project.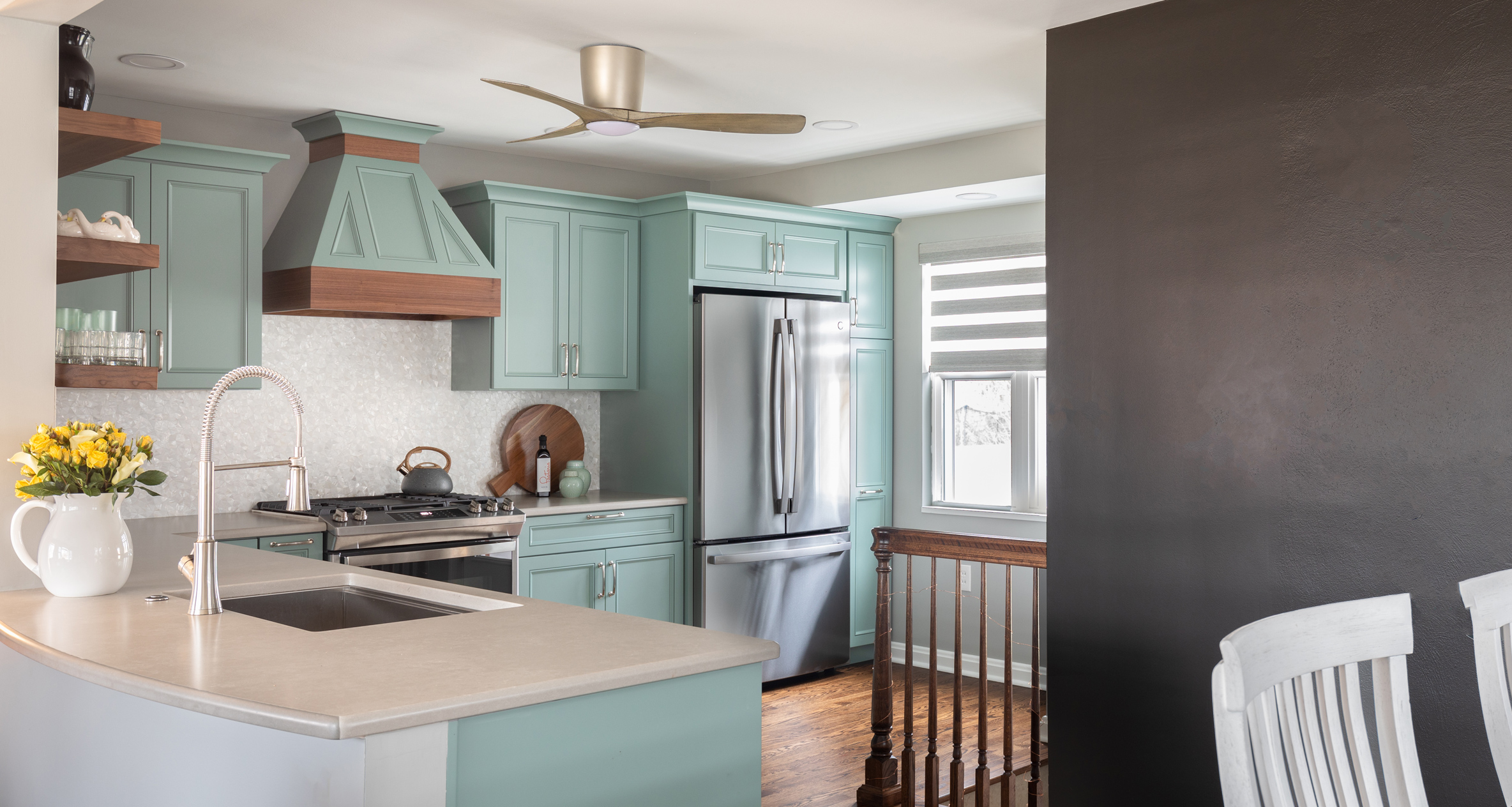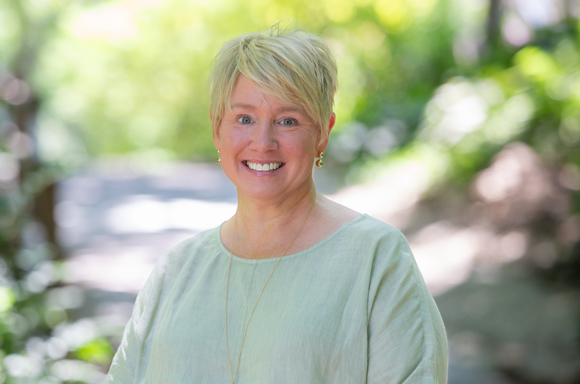 Our experience with HDB was outstanding from start to finish! We wanted them to complete our major renovation as soon as we met with David. He listened to us and incorporated everything we wanted and more.

– Sara Rice
We nail your renovation goals.
Fill out this questionnaire, so we can get a clear picture of your vision.