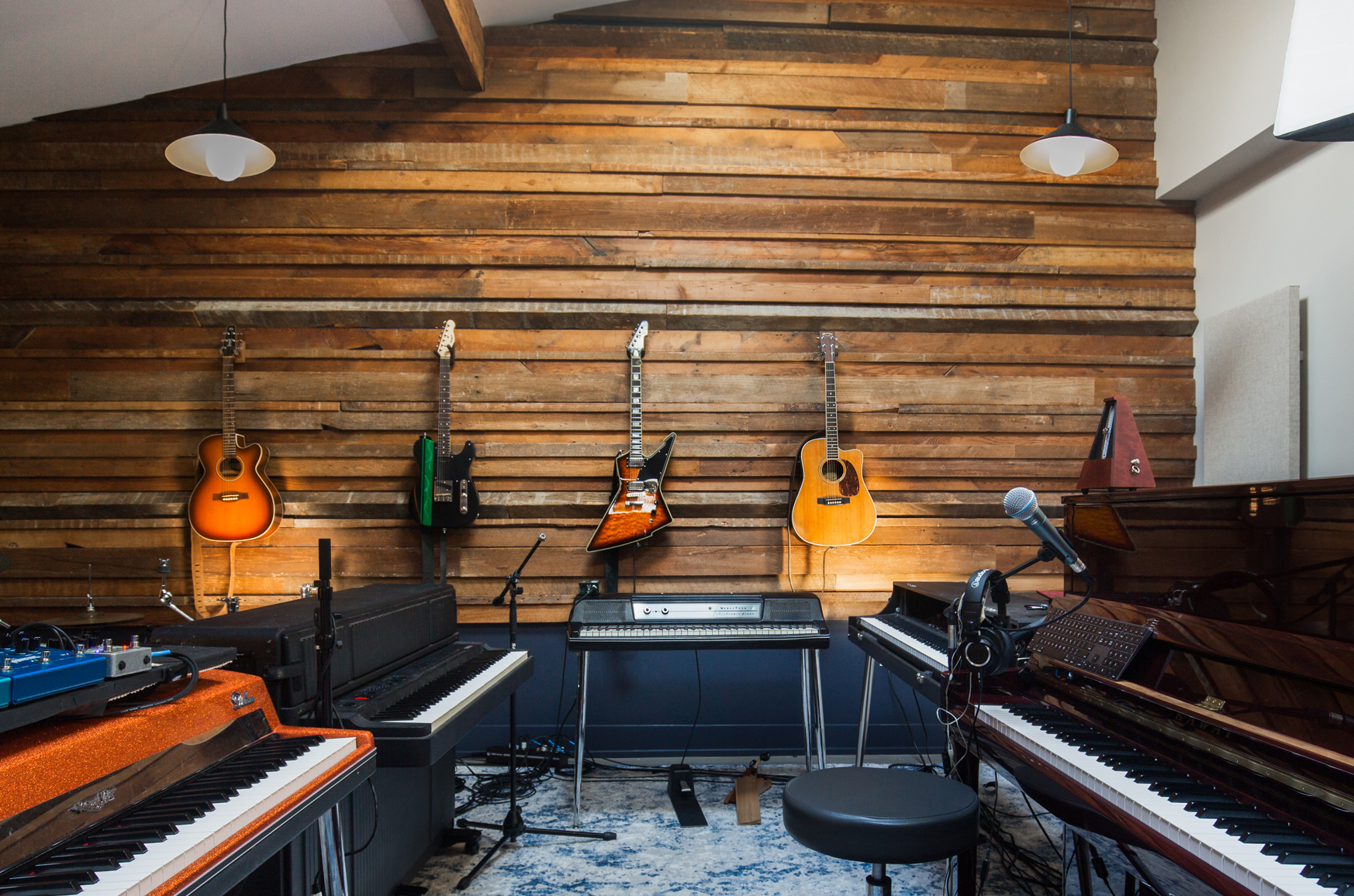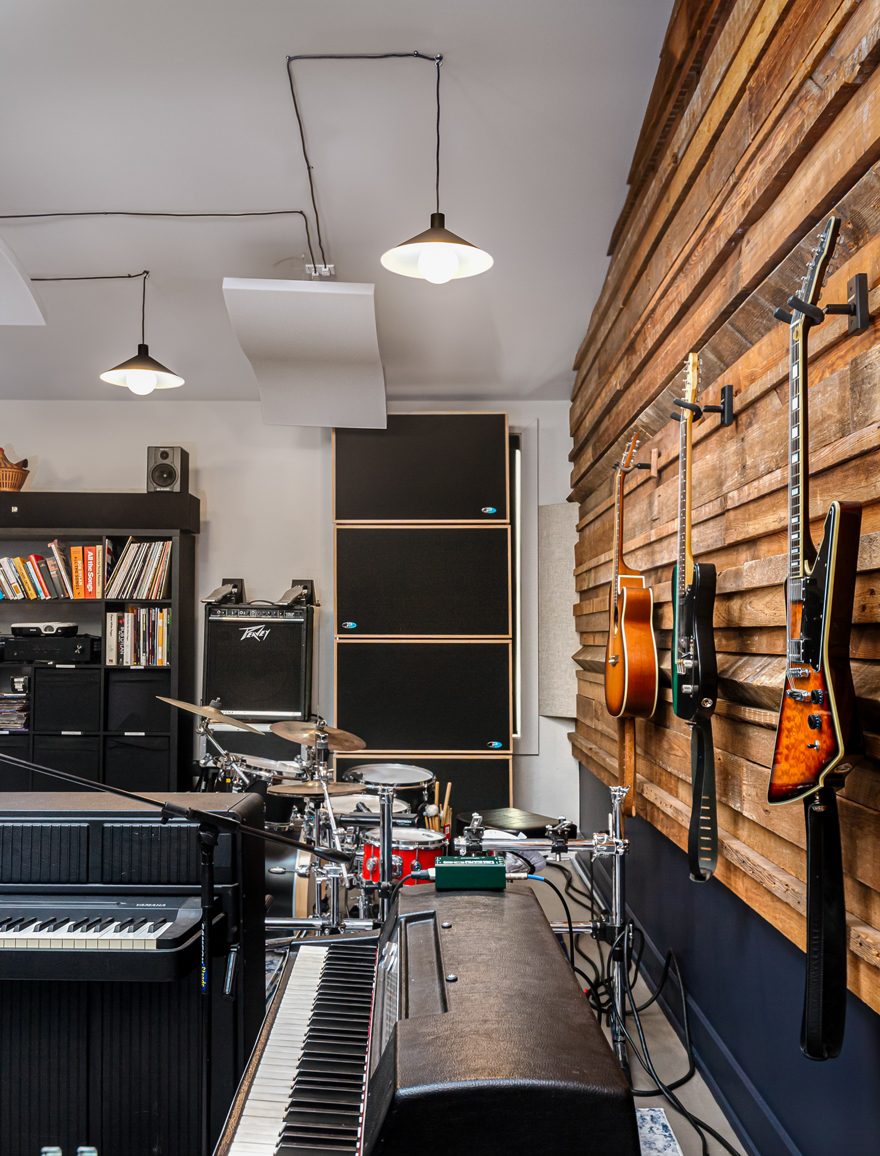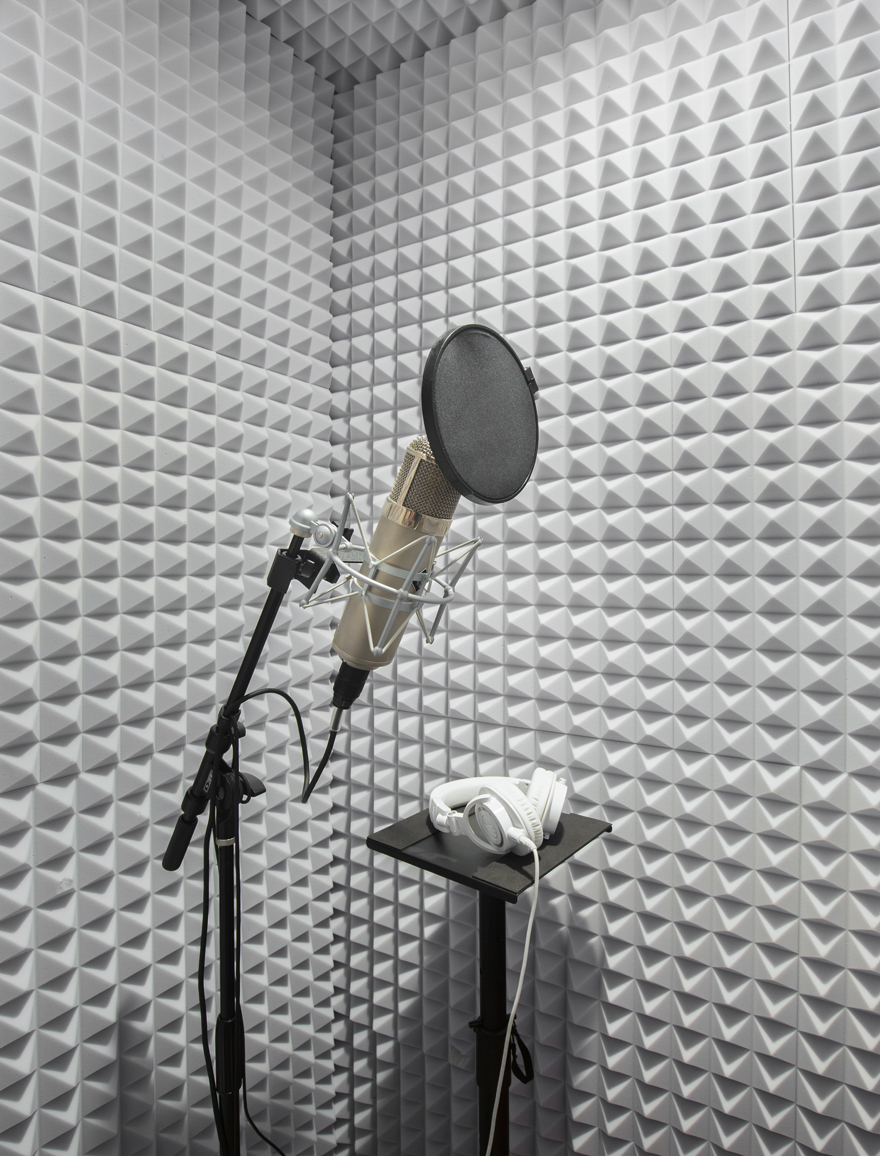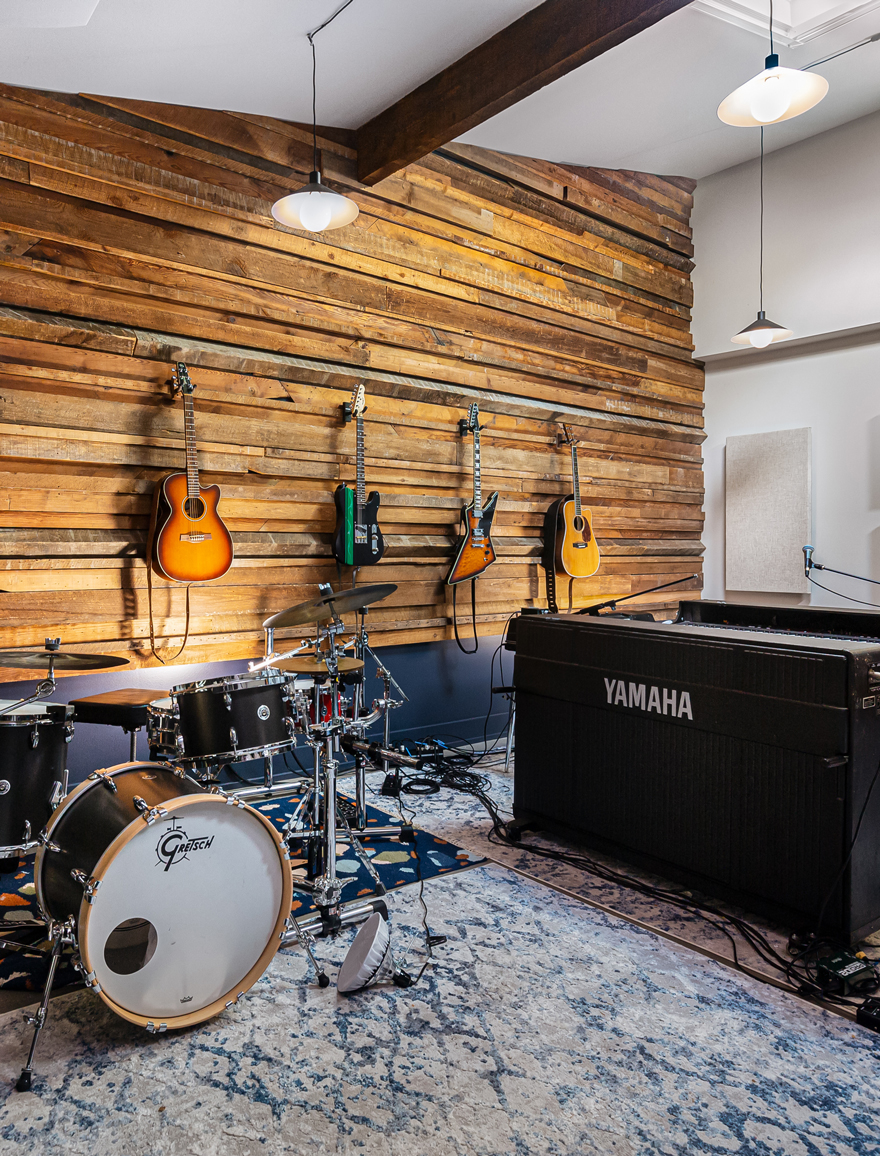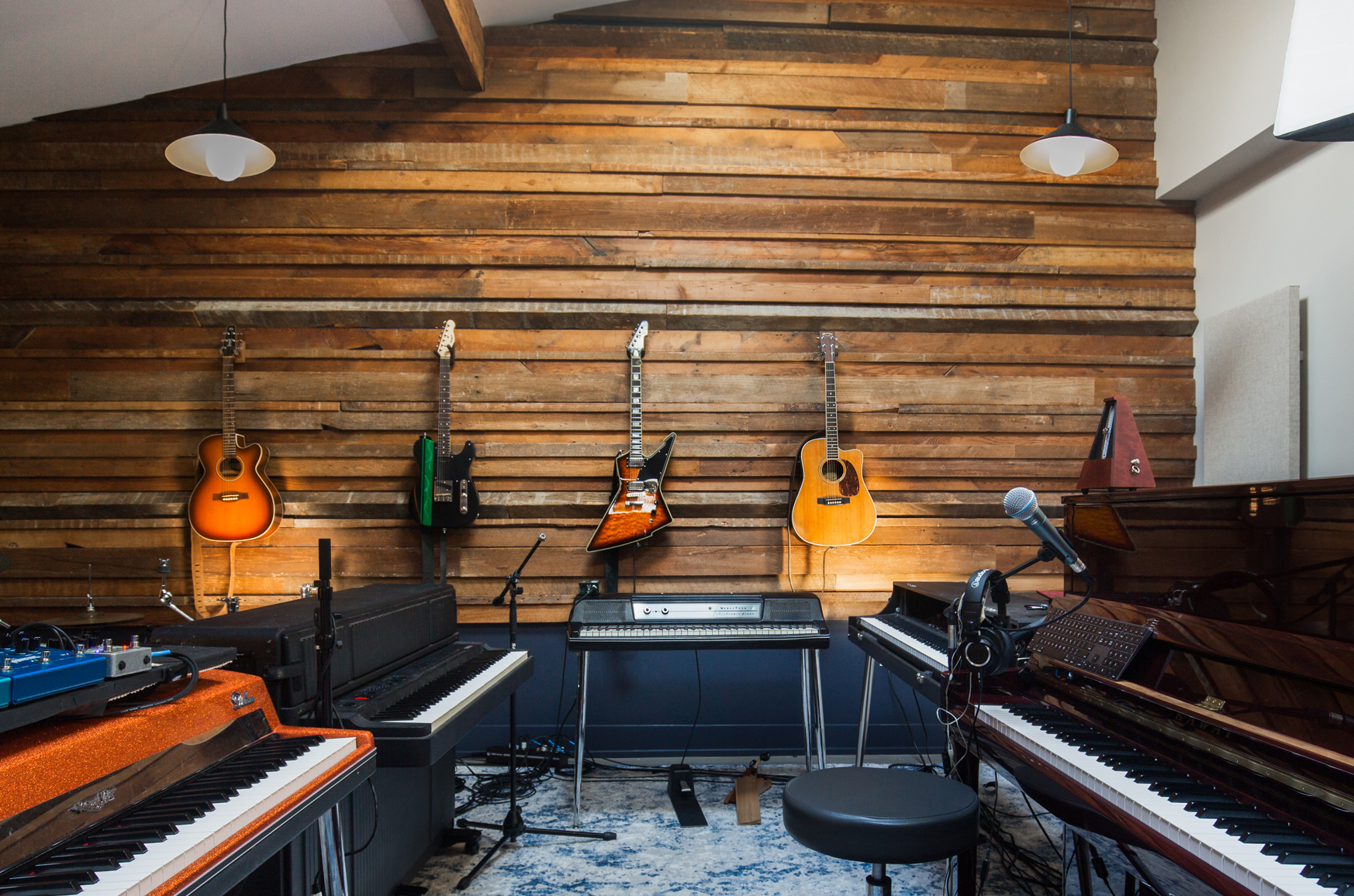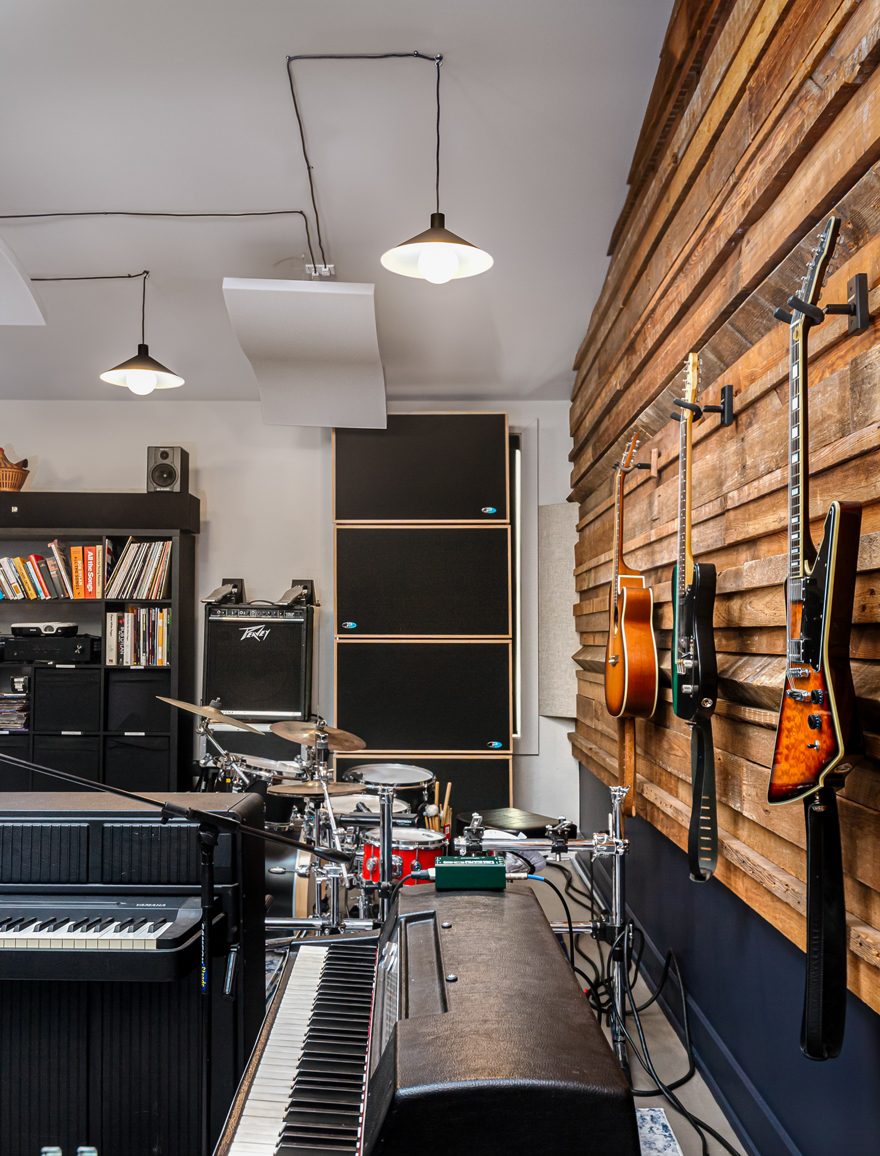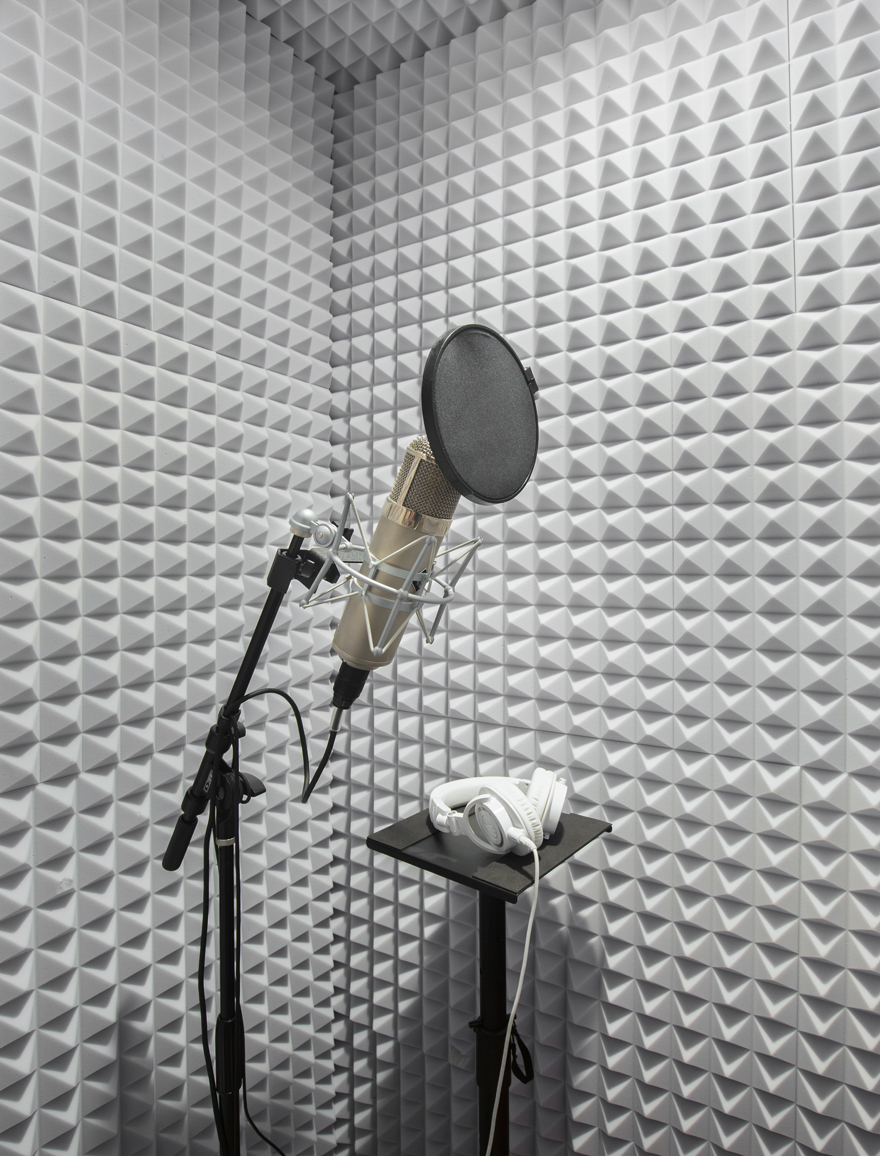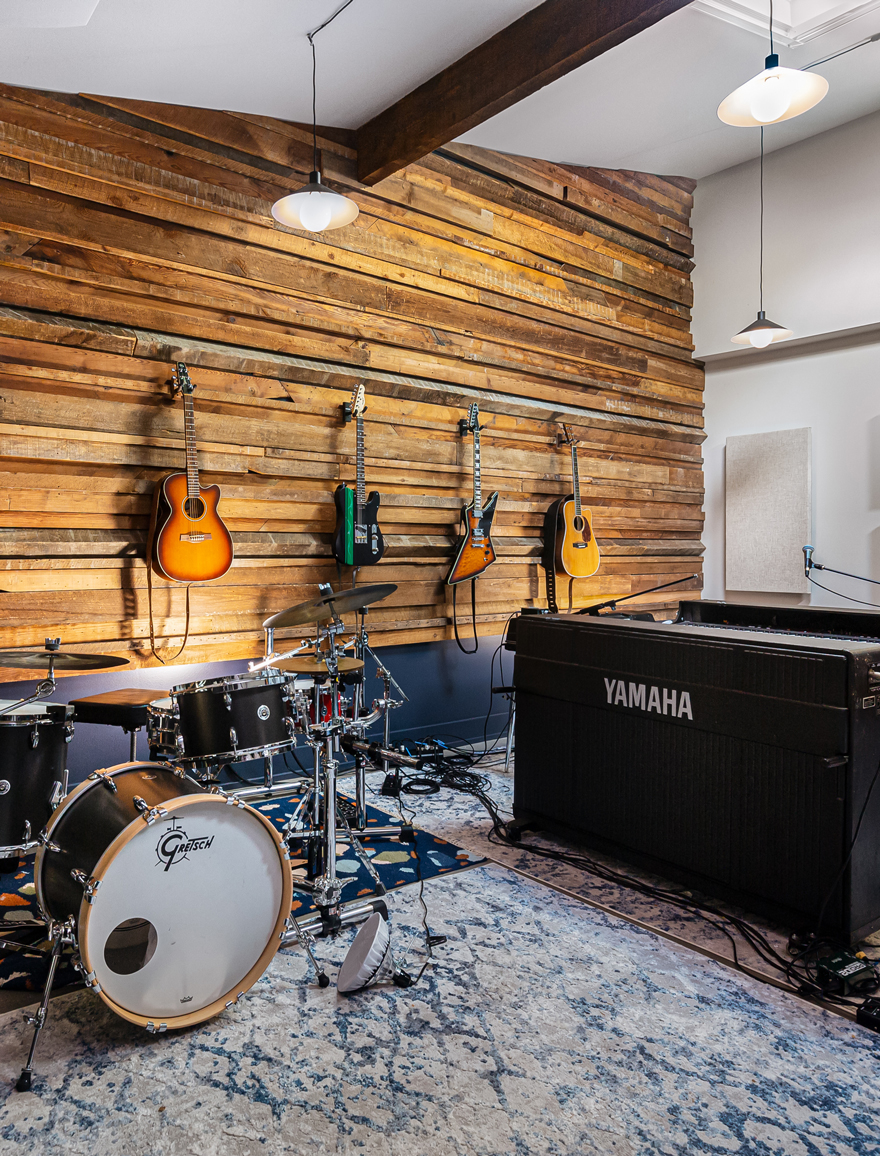 Work from Home Recording Studio
With a focus on architectural cohesion and sound performance, our team created a space that blends with the existing mid-century home. Our solution involved the installation of sound-absorbing and diffusing materials to create an inspiring and acoustically functional environment. To address the challenge of isolating sound from the rest of the house, we designed sound-dampening partition walls and a sound-deadening door. The reclaimed wood feature wall not only added to the studio's aesthetic but also acted as a diffusion wall. From repairing the roof and enlarging the driveway to constructing a new garage behind the studio, we delivered a comprehensive solution, setting the stage for countless creative projects.
HDB brought our dream recording studio to life in a way that exceeded our wildest expectations. Their attention to detail, commitment to sound quality, and comfort made our artistic vision a reality.
We can read a room.
But first, we need you to be an open book. We want to hear your thoughts and ideas. We want to know what frustrations you're experiencing with your living space. Where does it fall short? What do you love about it? We want to hear about your children and family. Is your family growing, or are you downsizing? What is your lifestyle? Are you homebodies? Do you enjoy entertaining? Is your style formal or casual? While listening, we observe, imagine, and generate ideas to fix what isn't working.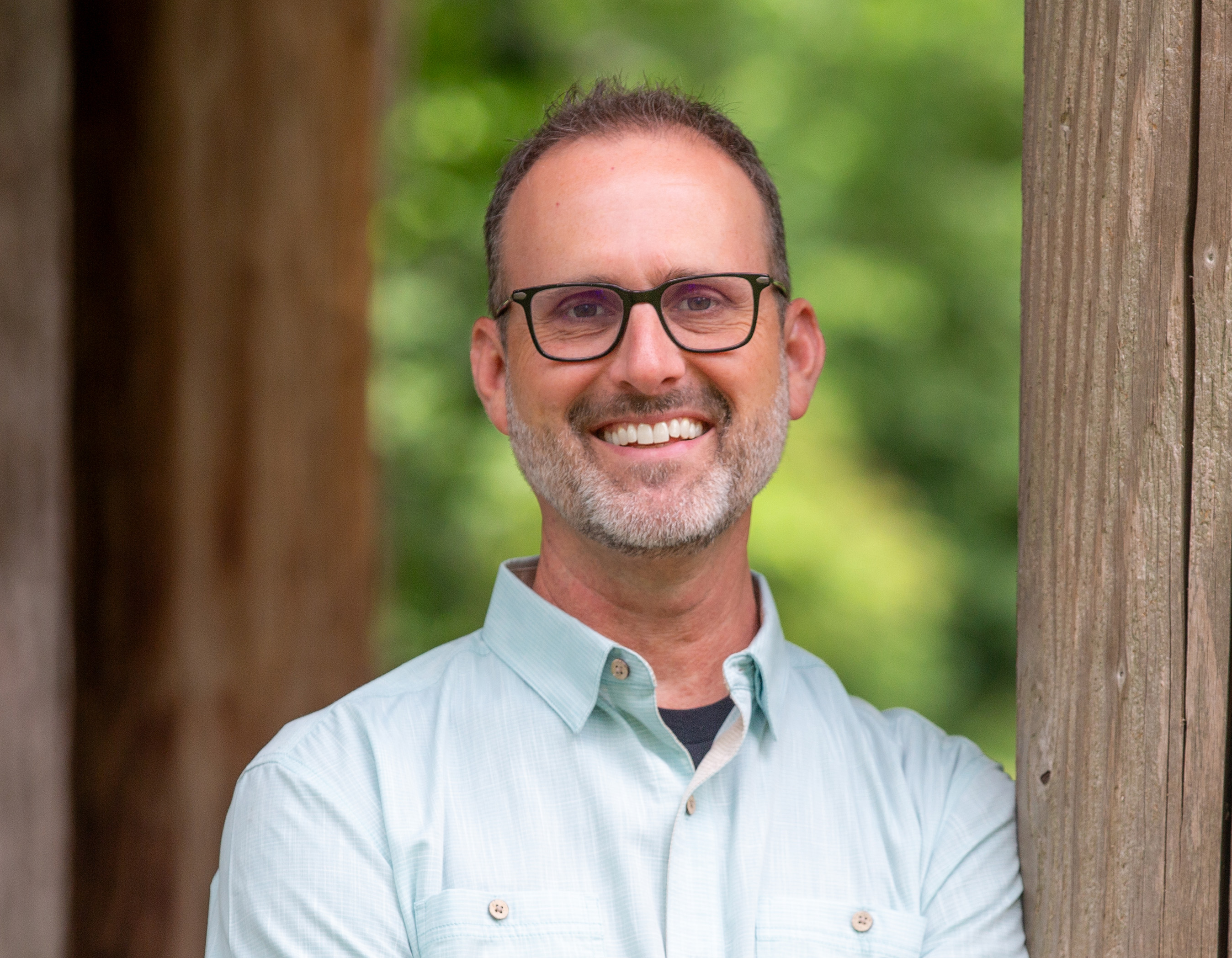 Let's make plans!