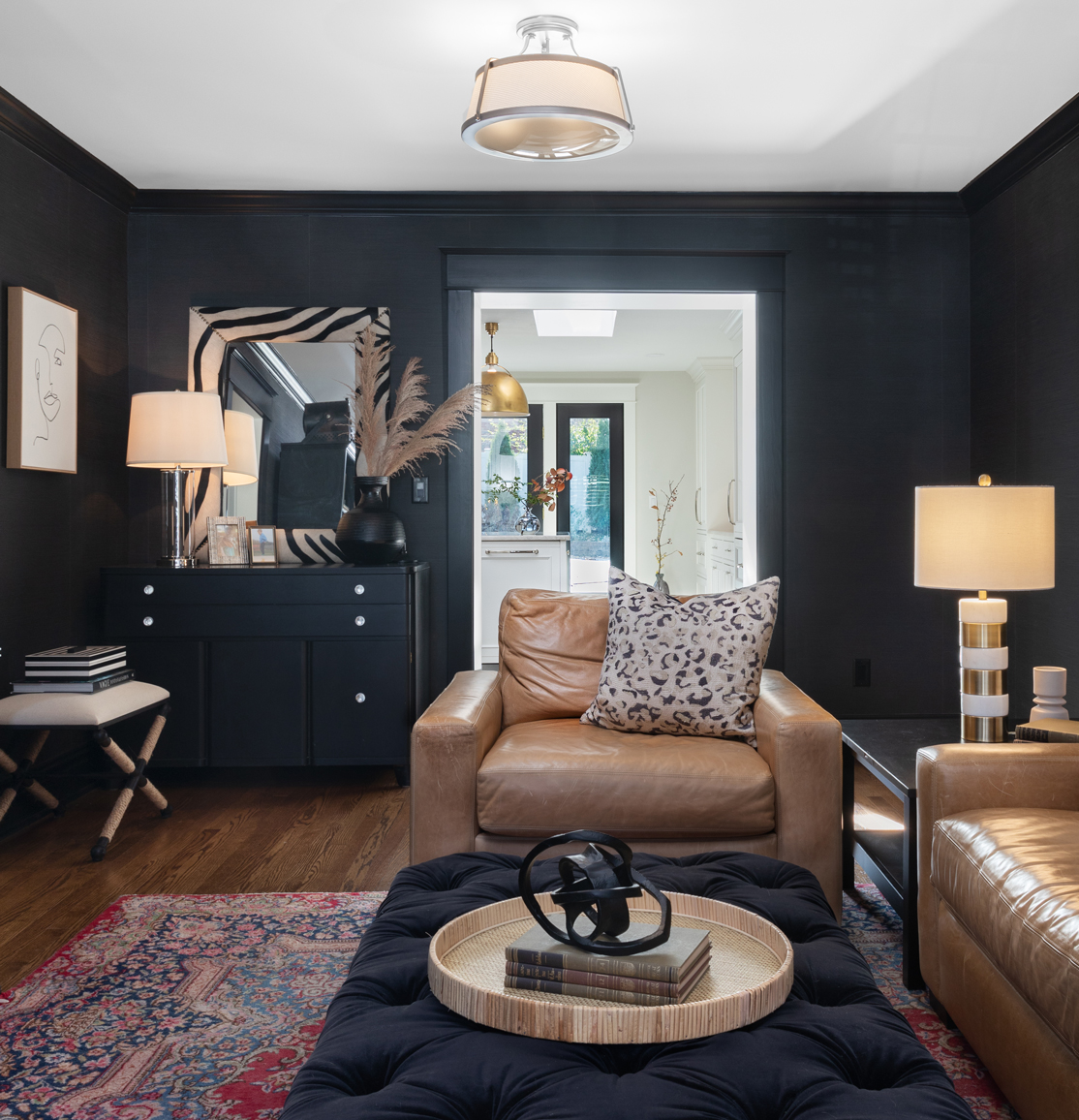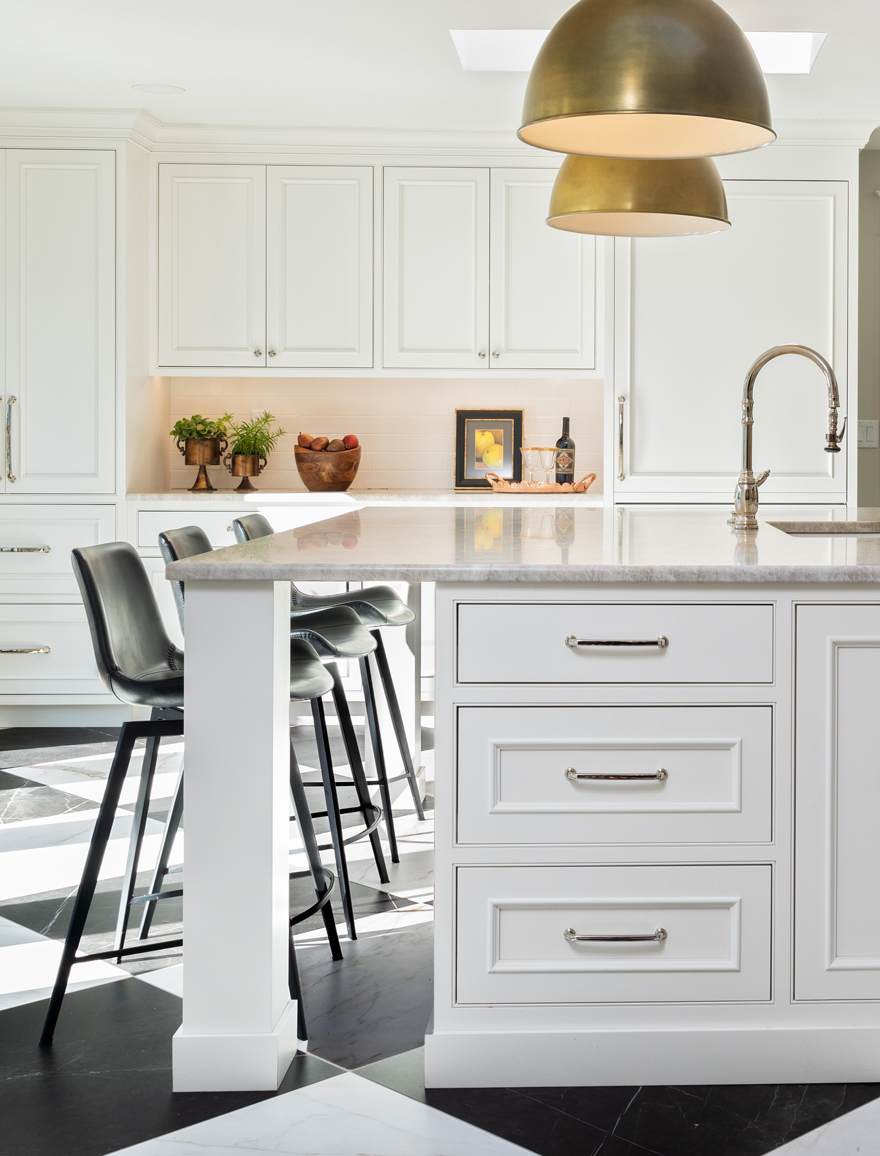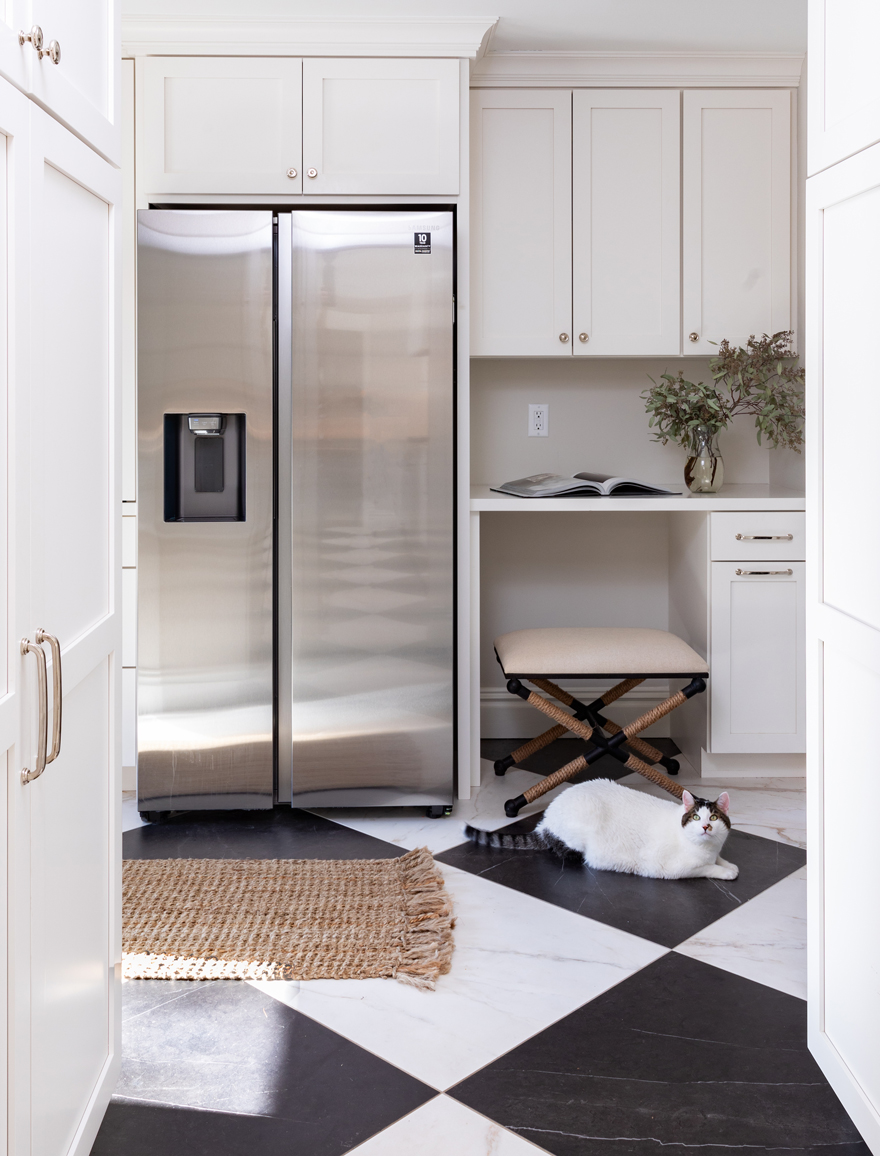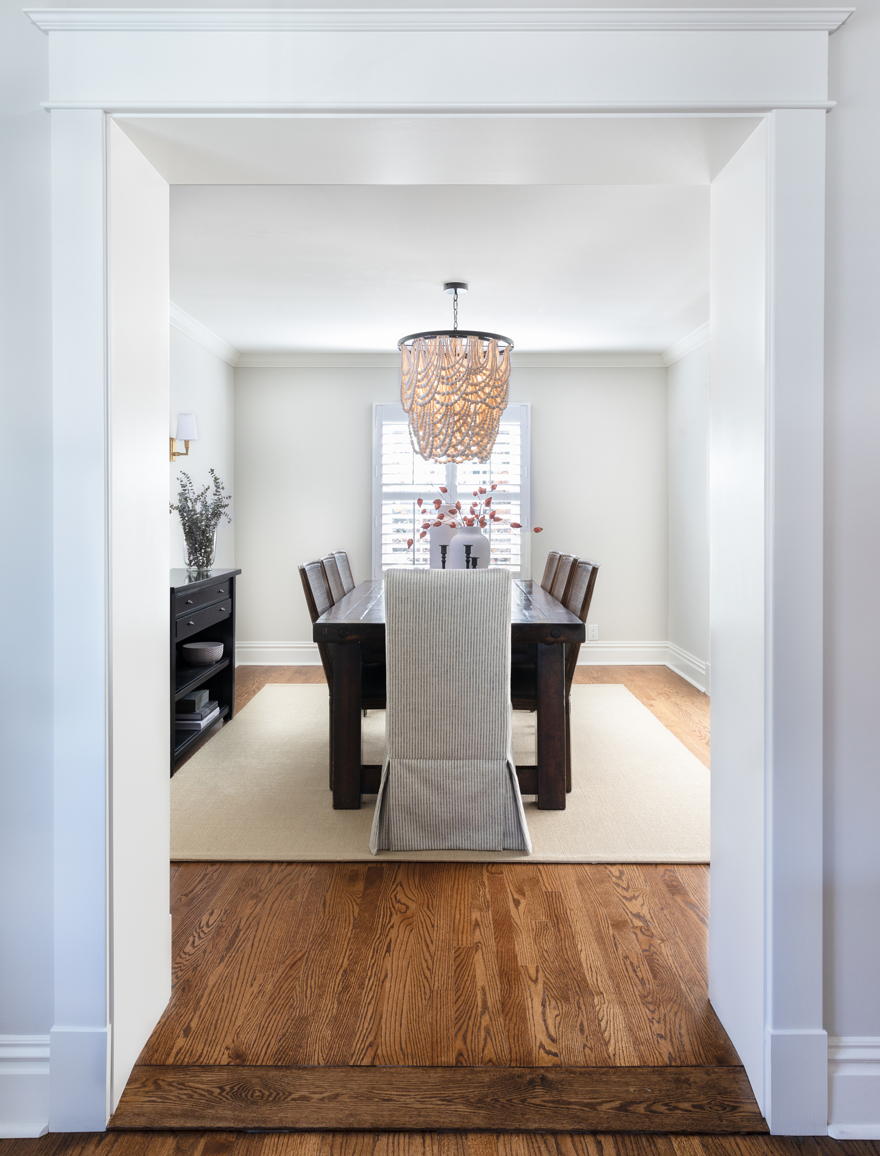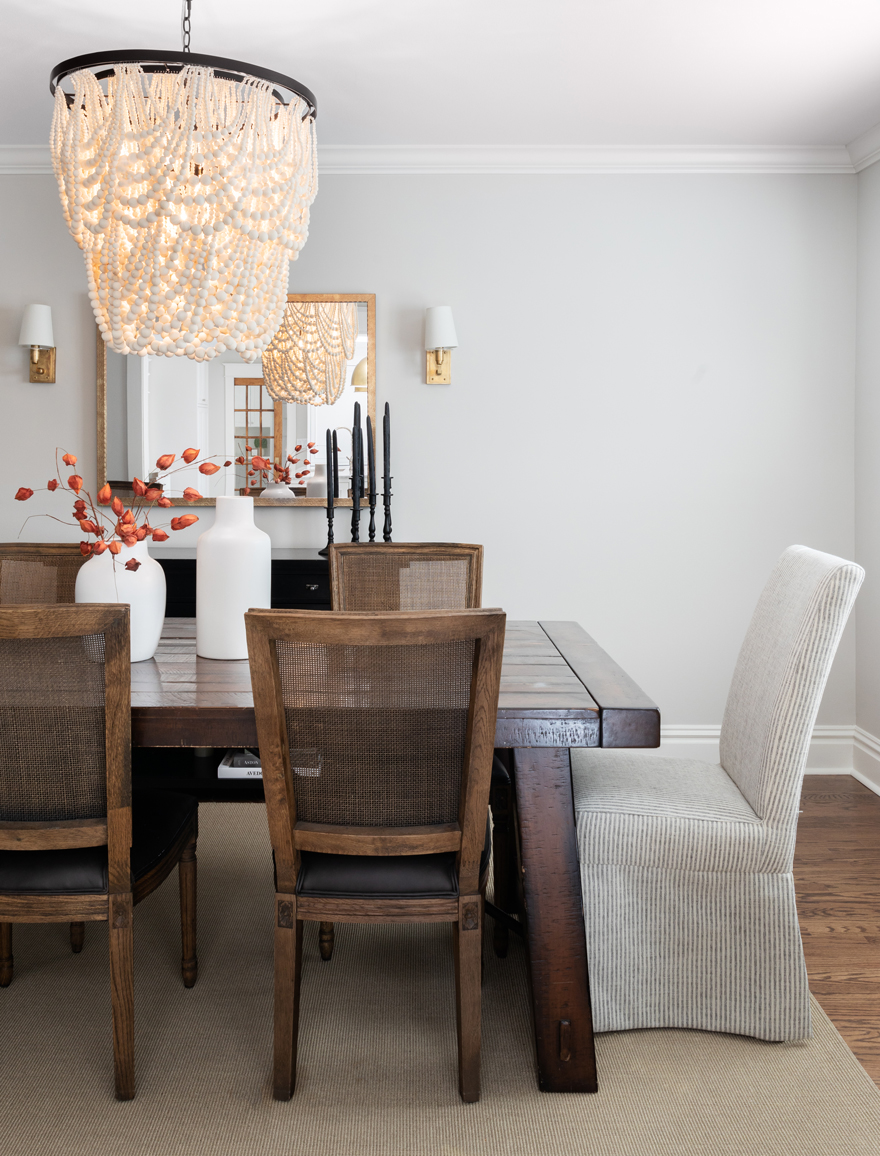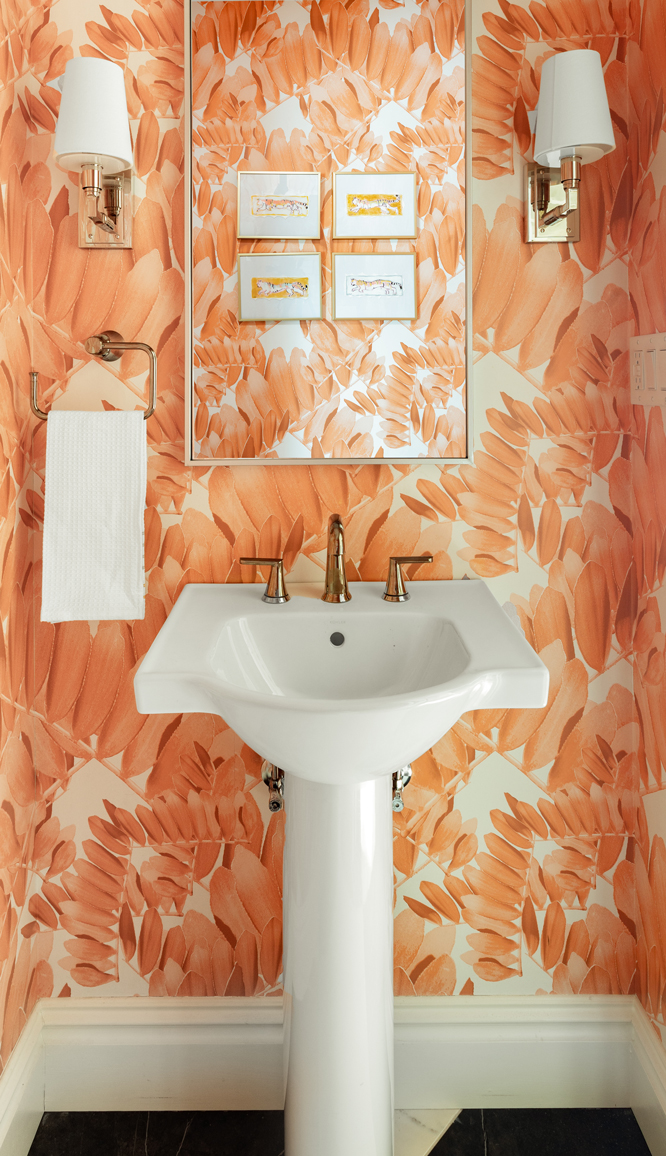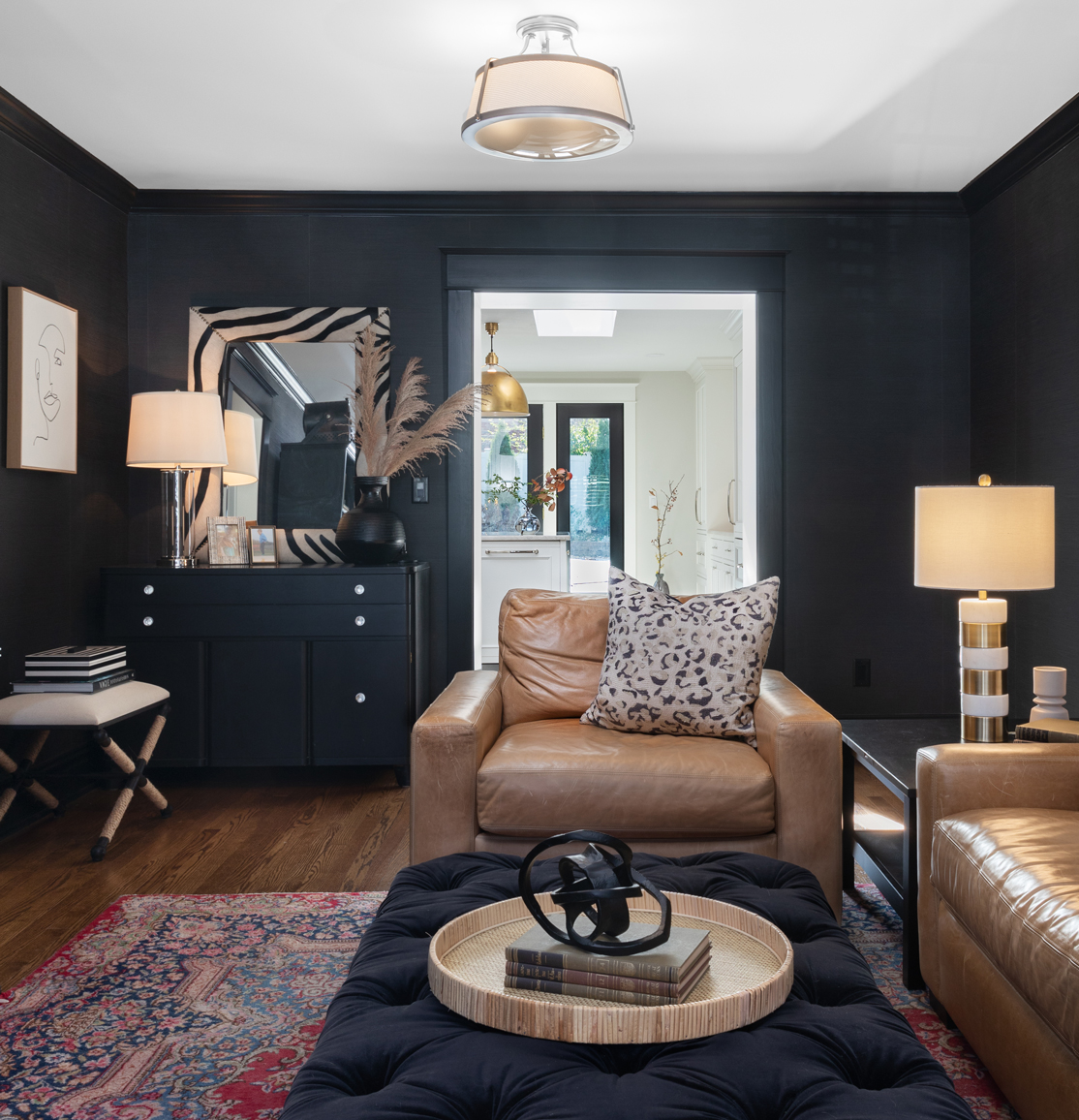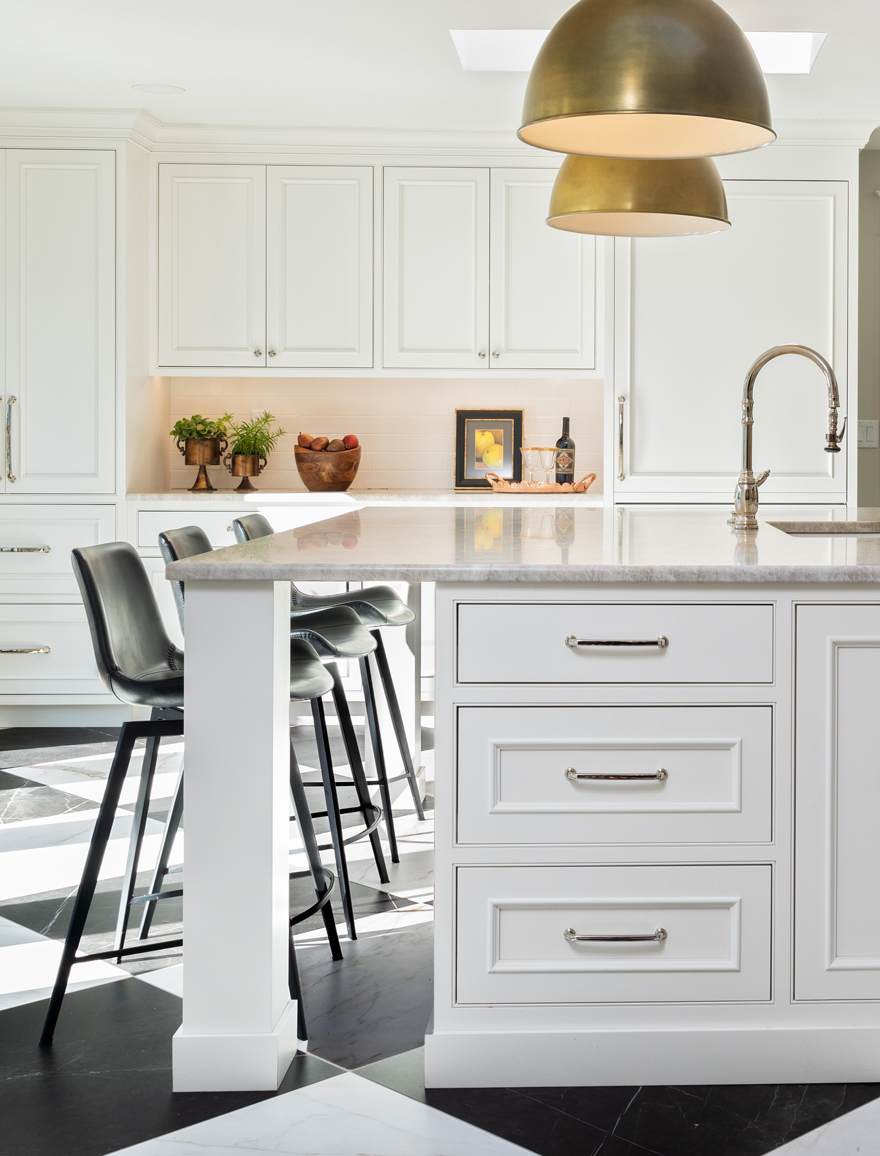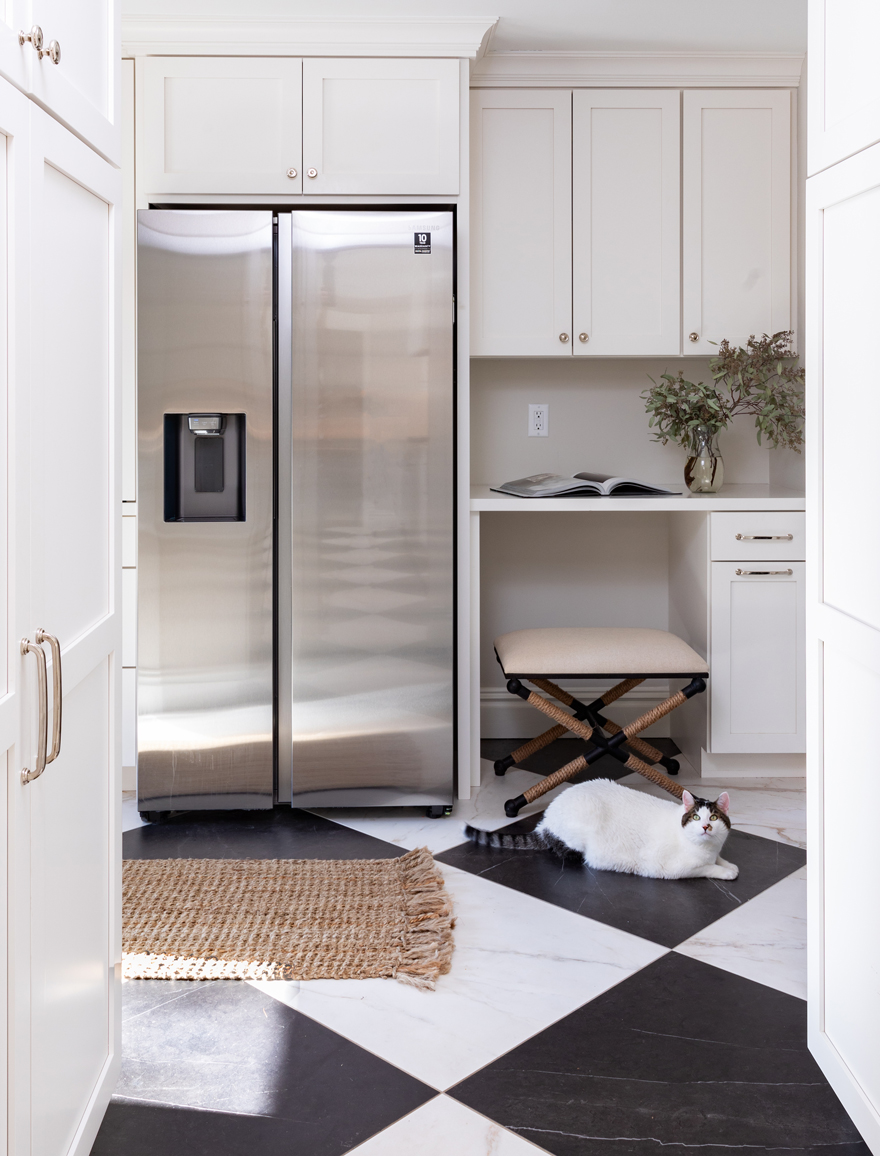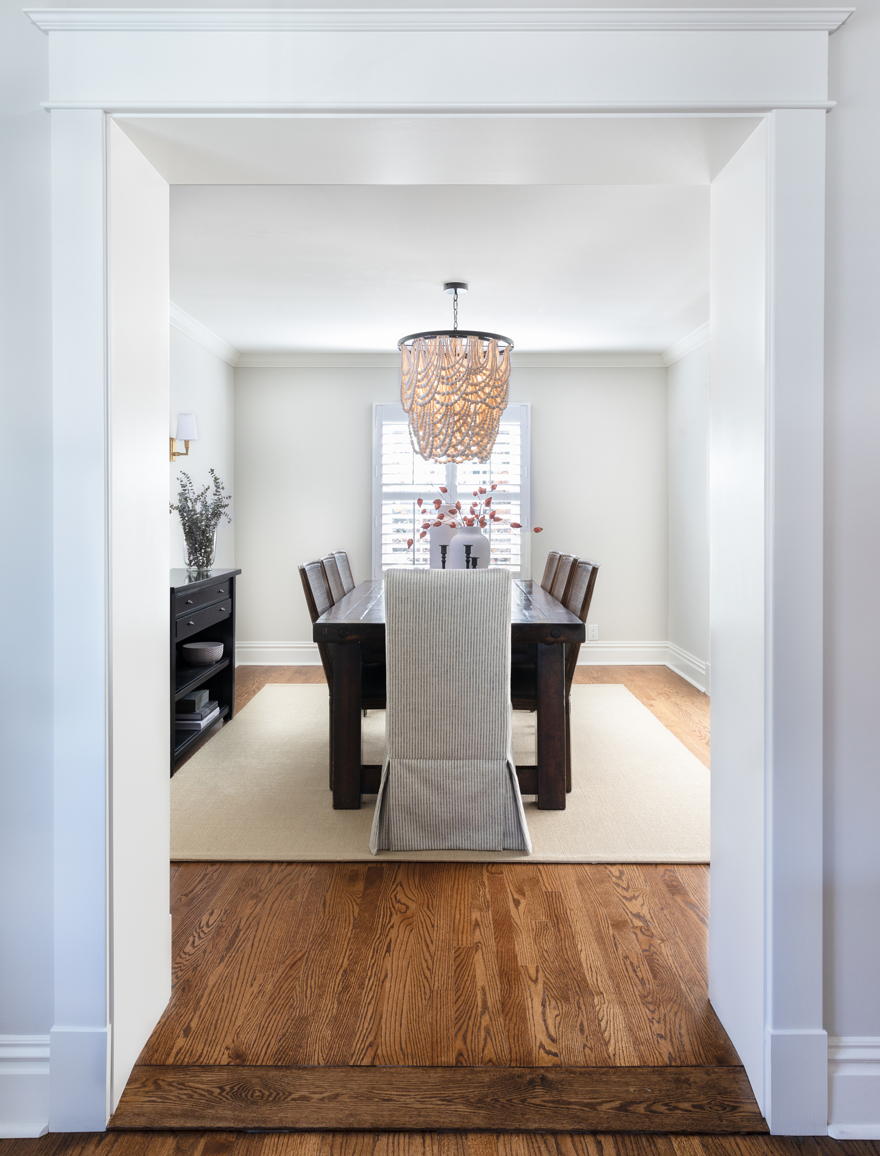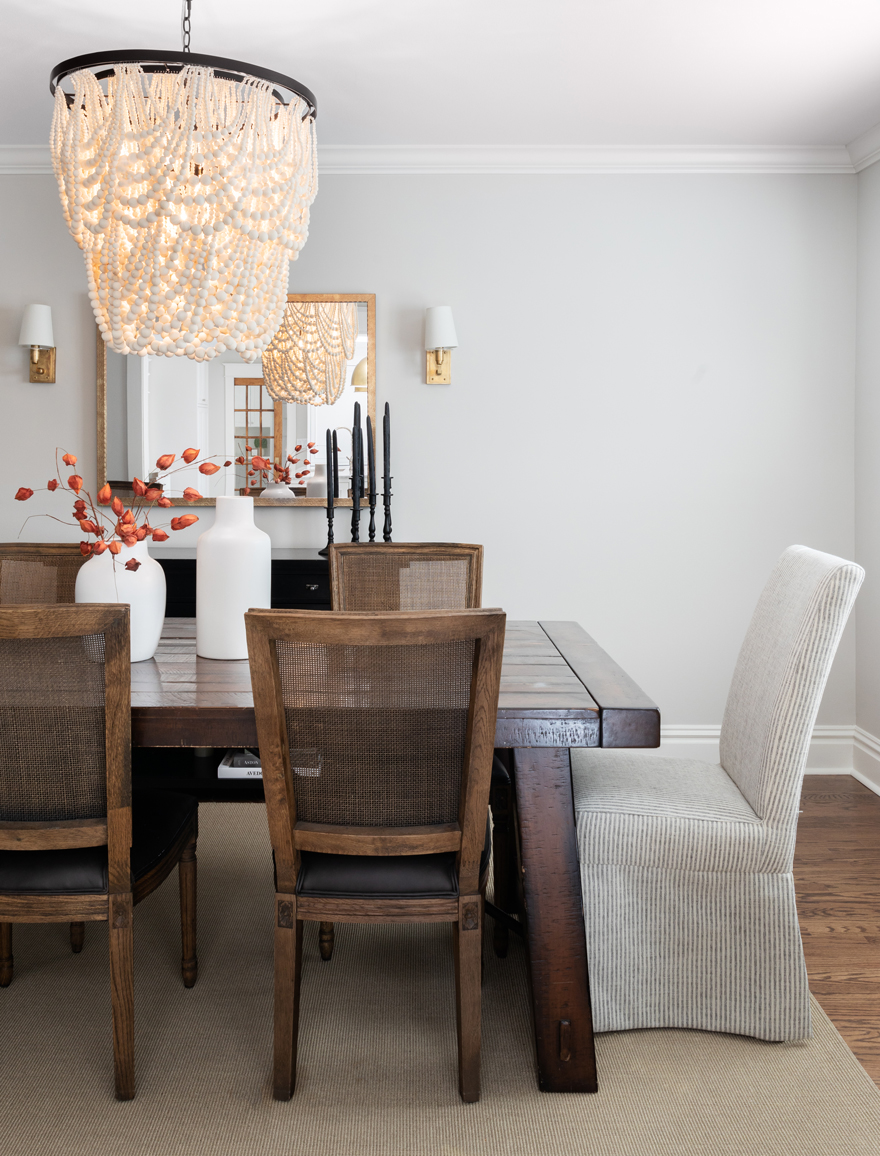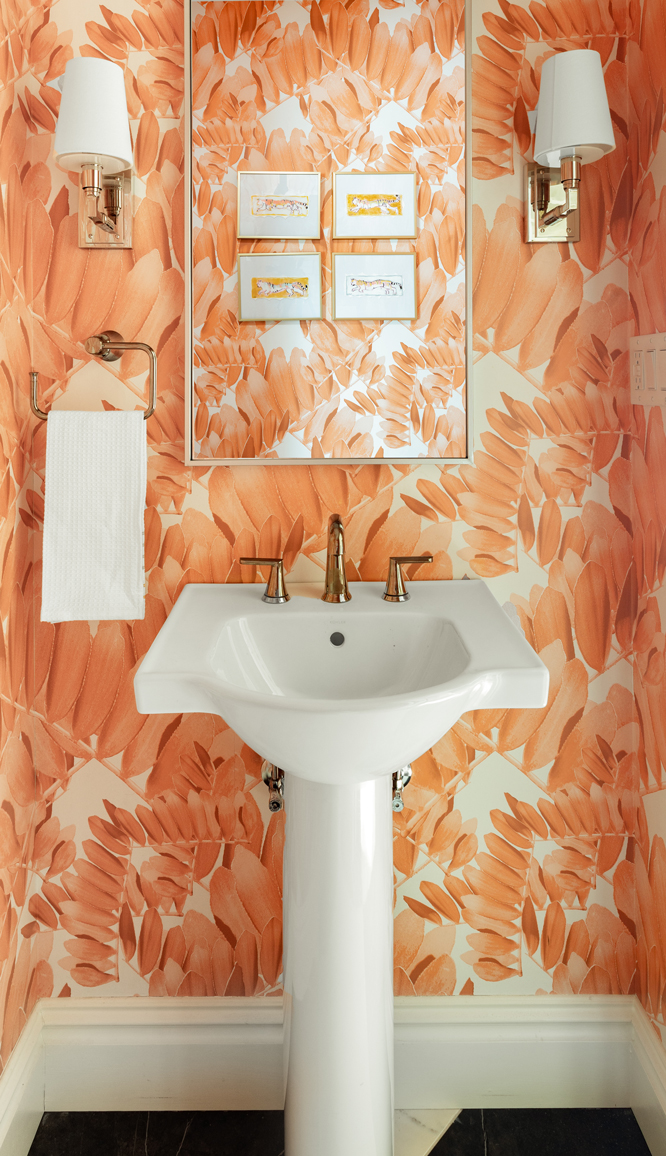 Sophisticated Multi-Room Remodel
This home was dark and chopped up into too many rooms with poor circulation throughout. By removing several walls and parts of walls, we balanced the spaces and improved flow. The new kitchen was moved towards the back of the home with the new dining room adjacent to it. The back portion of the garage was turned into a mudroom with pool storage and a pool powder room. Every area was given a major facelift with new or refinished flooring, new paint or wallpaper, and luxurious transitional finishes and fixtures.
There is no task too daunting for the Hercules team. They worked with us to ensure our dreams came true. If you want a green home, they can make it happen.
We can read a room.
But first, we need you to be an open book. We want to hear your thoughts and ideas. We want to know what frustrations you're experiencing with your living space. Where does it fall short? What do you love about it? We want to hear about your children and family. Is your family growing, or are you downsizing? What is your lifestyle? Are you homebodies? Do you enjoy entertaining? Is your style formal or casual? While listening, we observe, imagine, and generate ideas to fix what isn't working.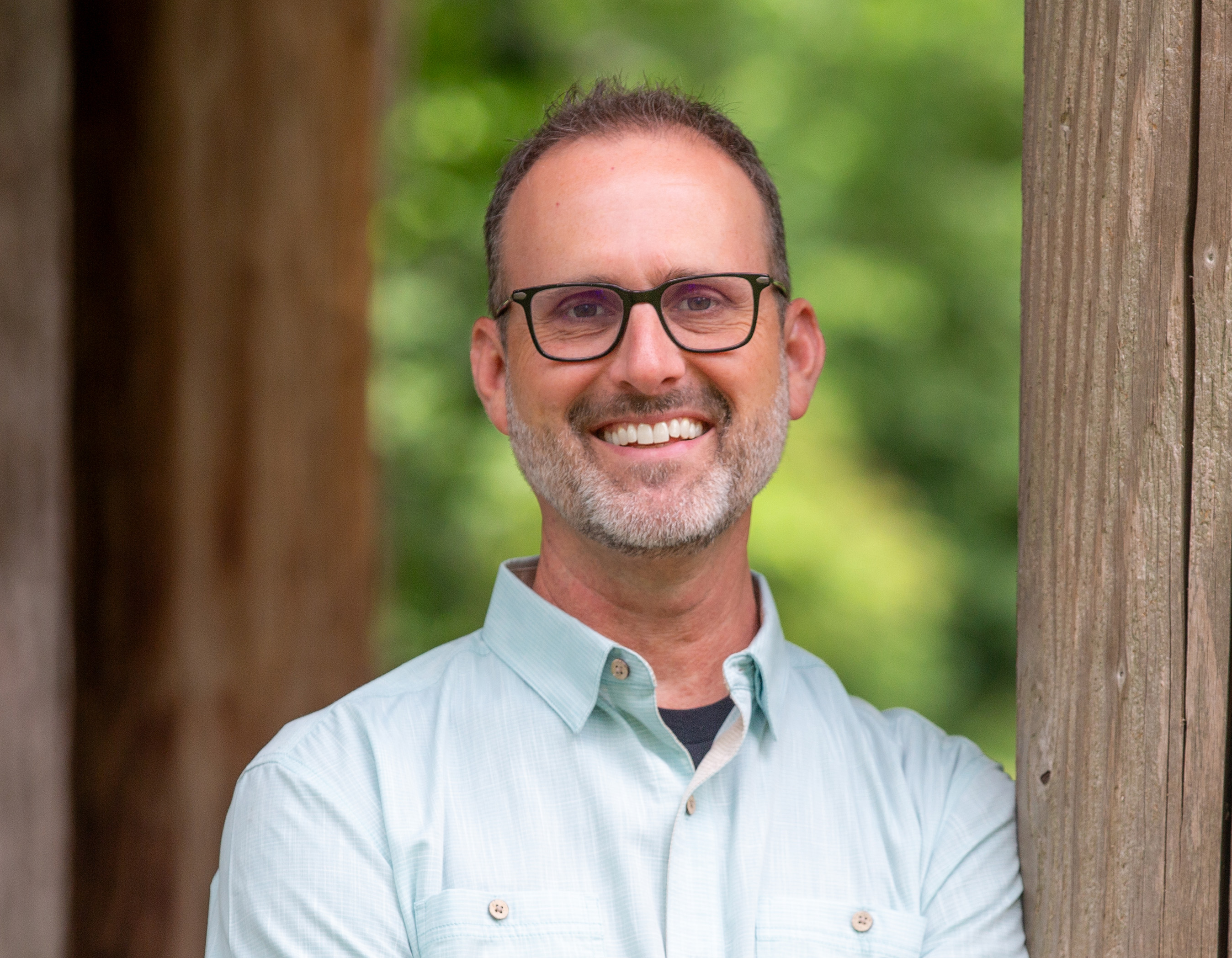 Let's make plans!