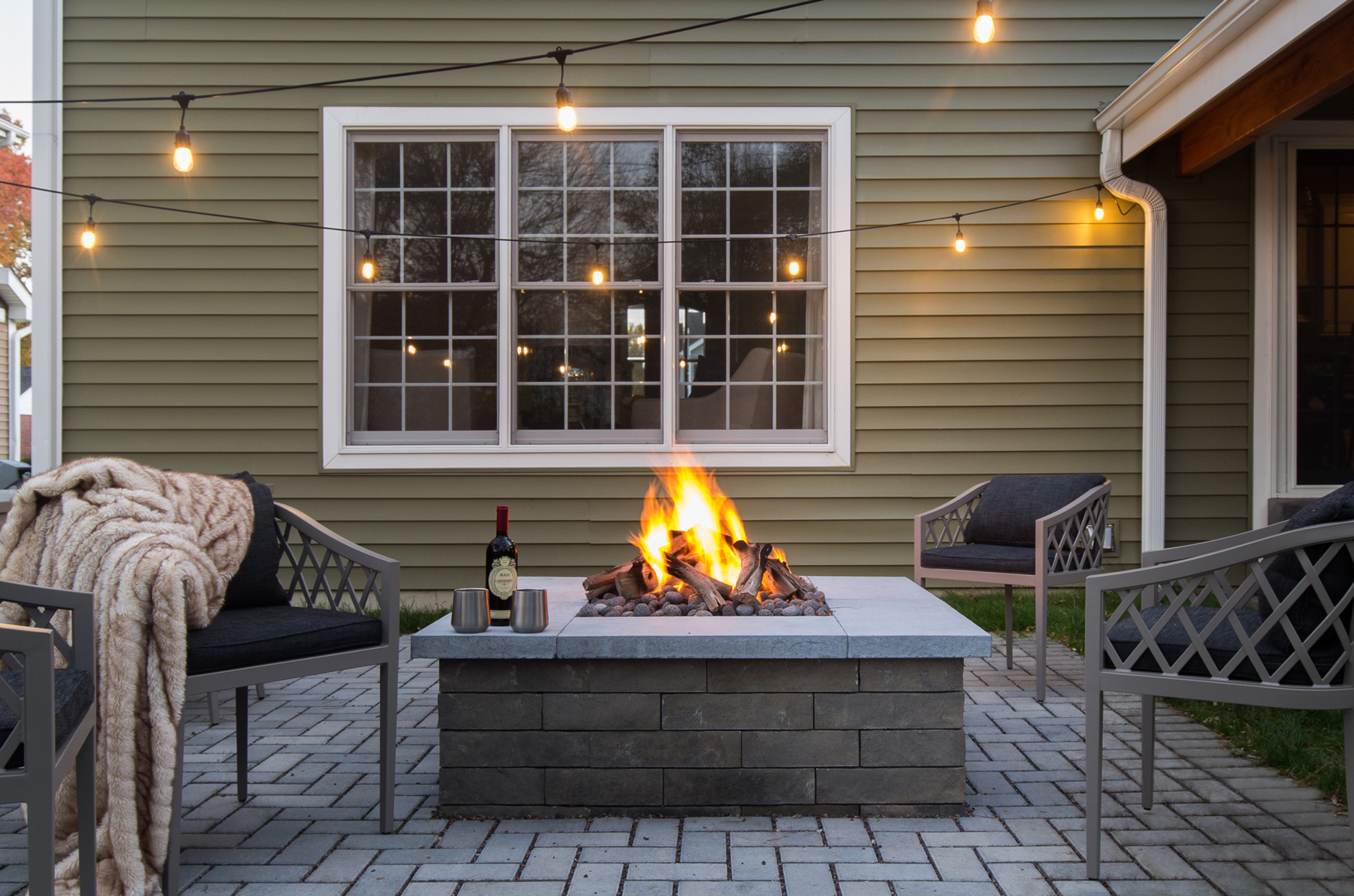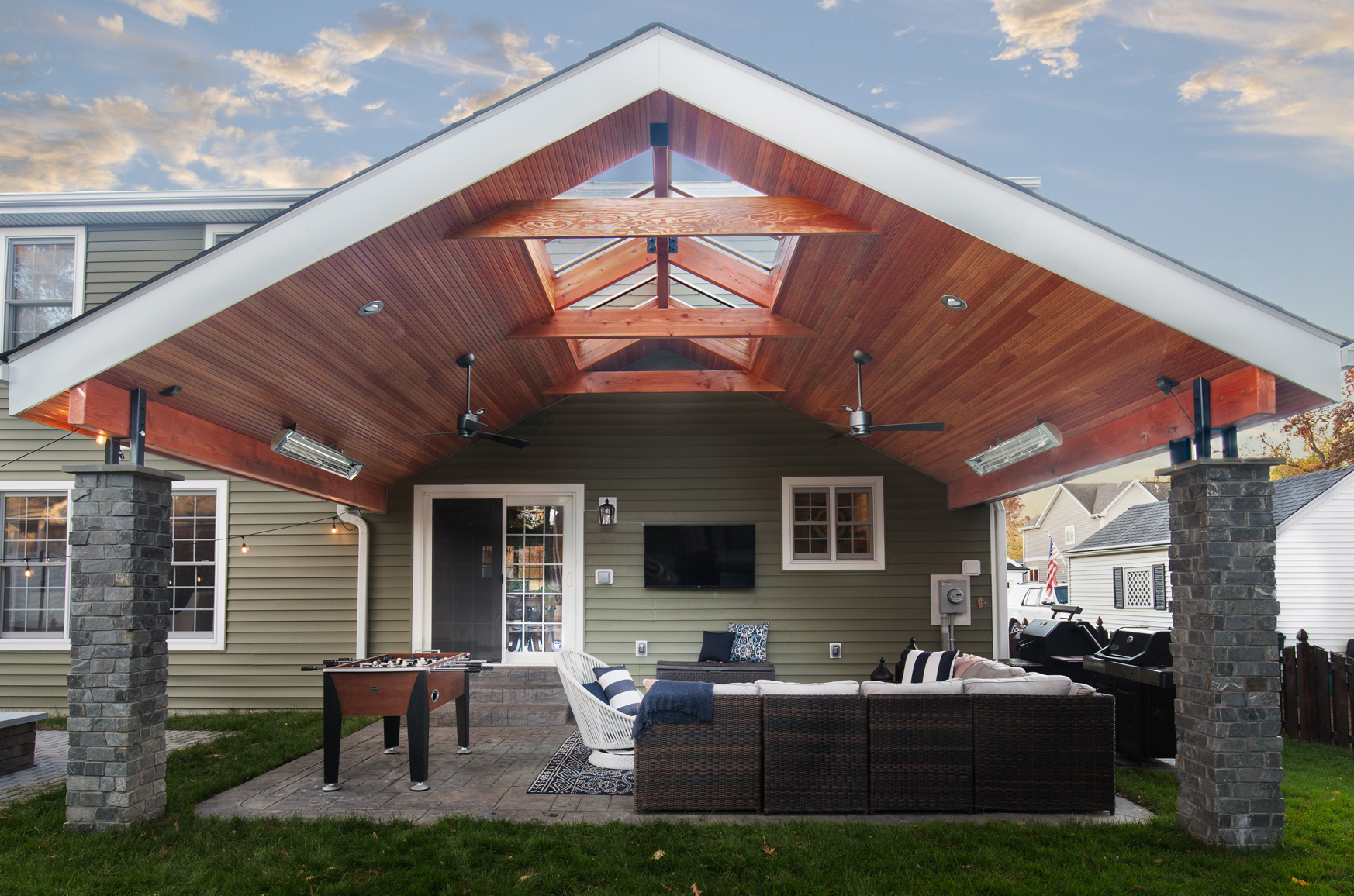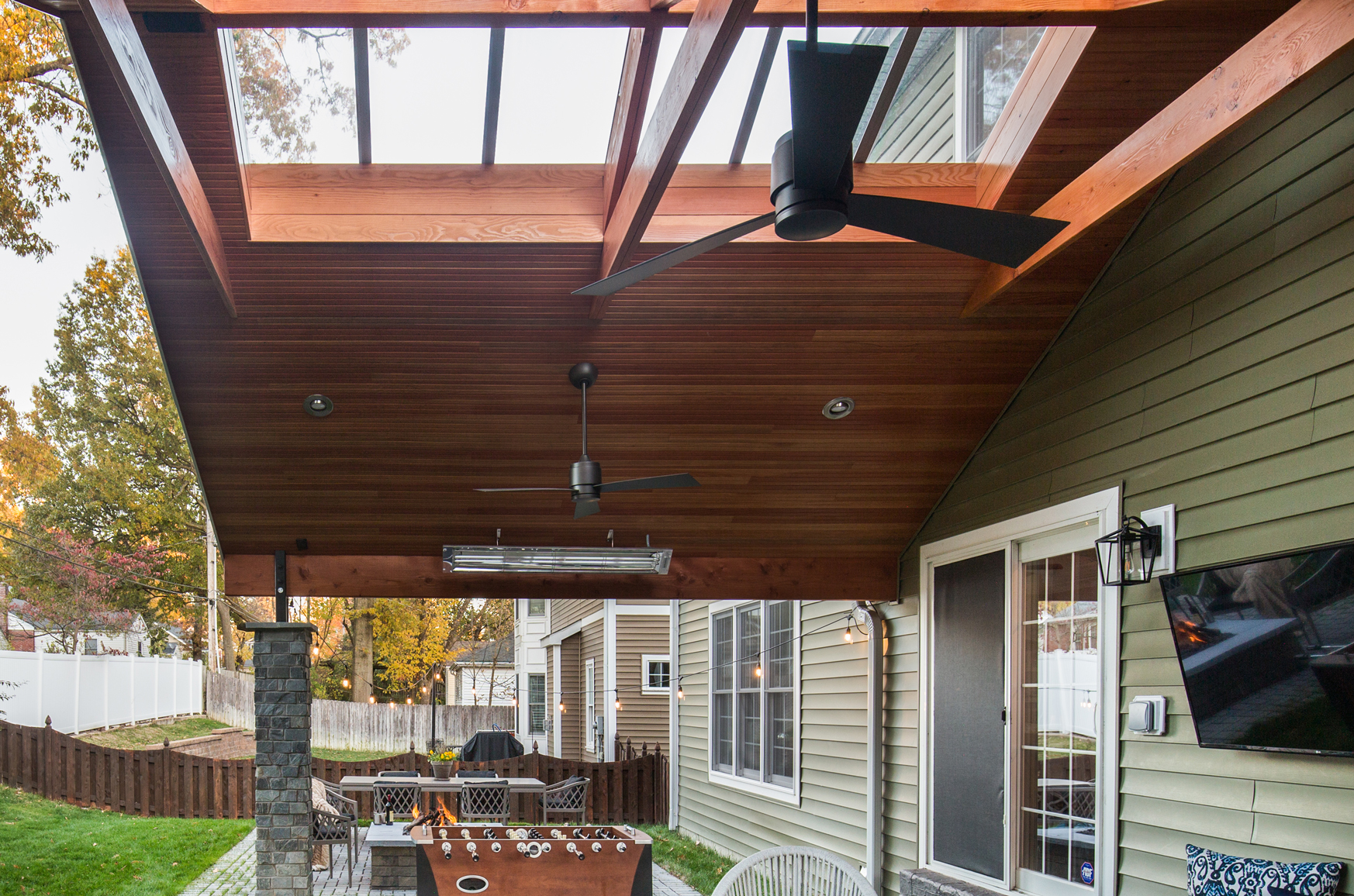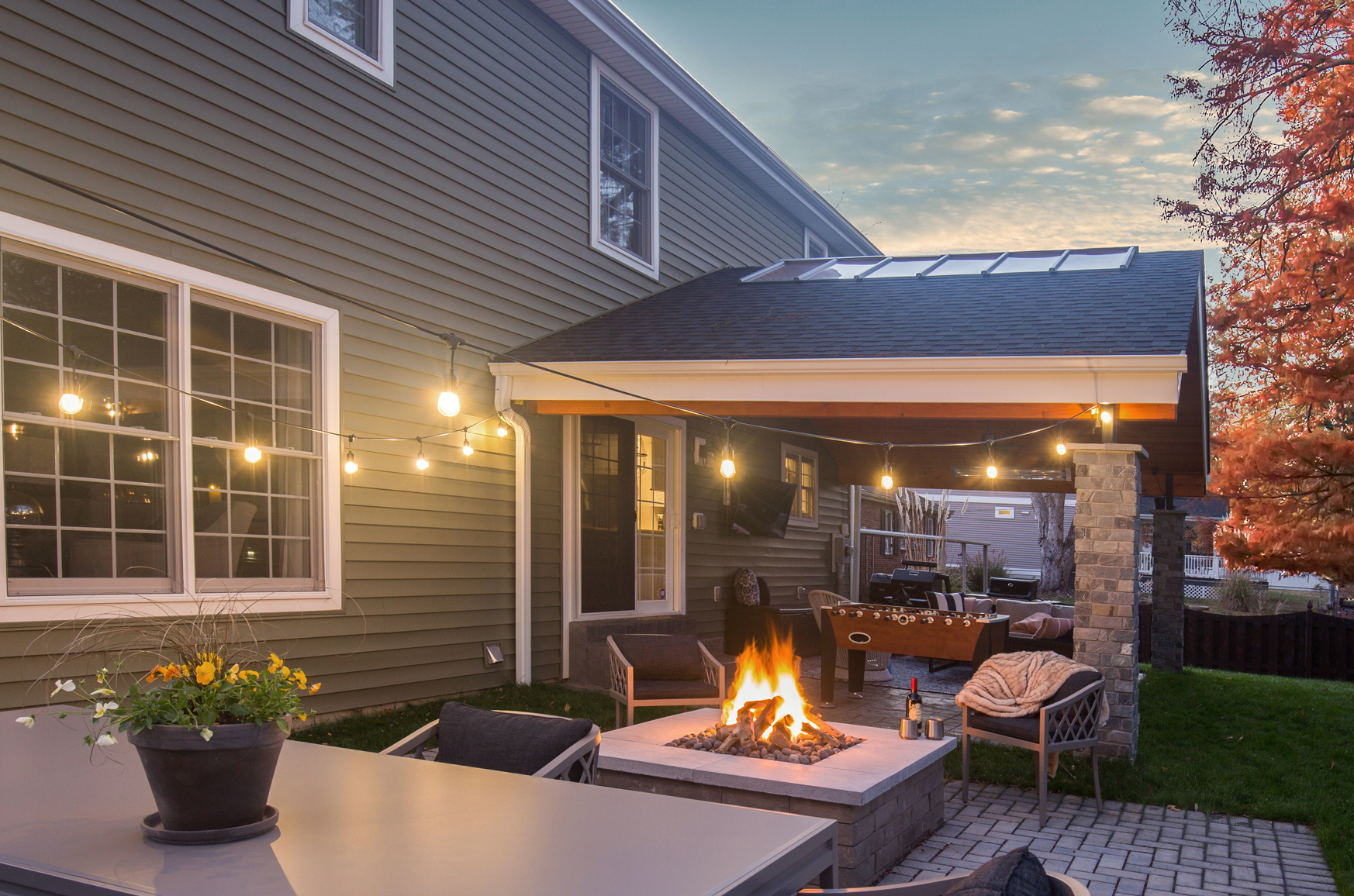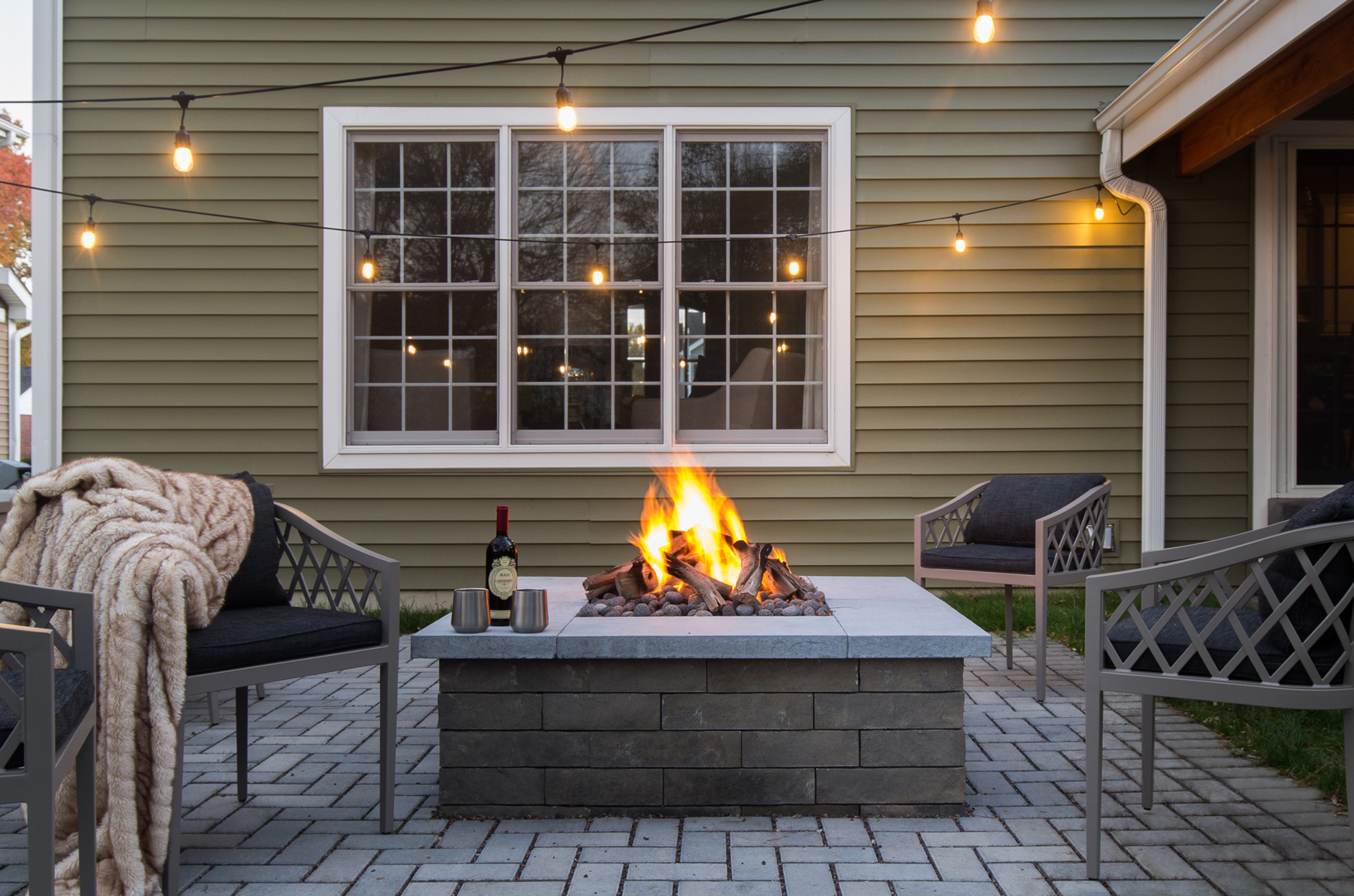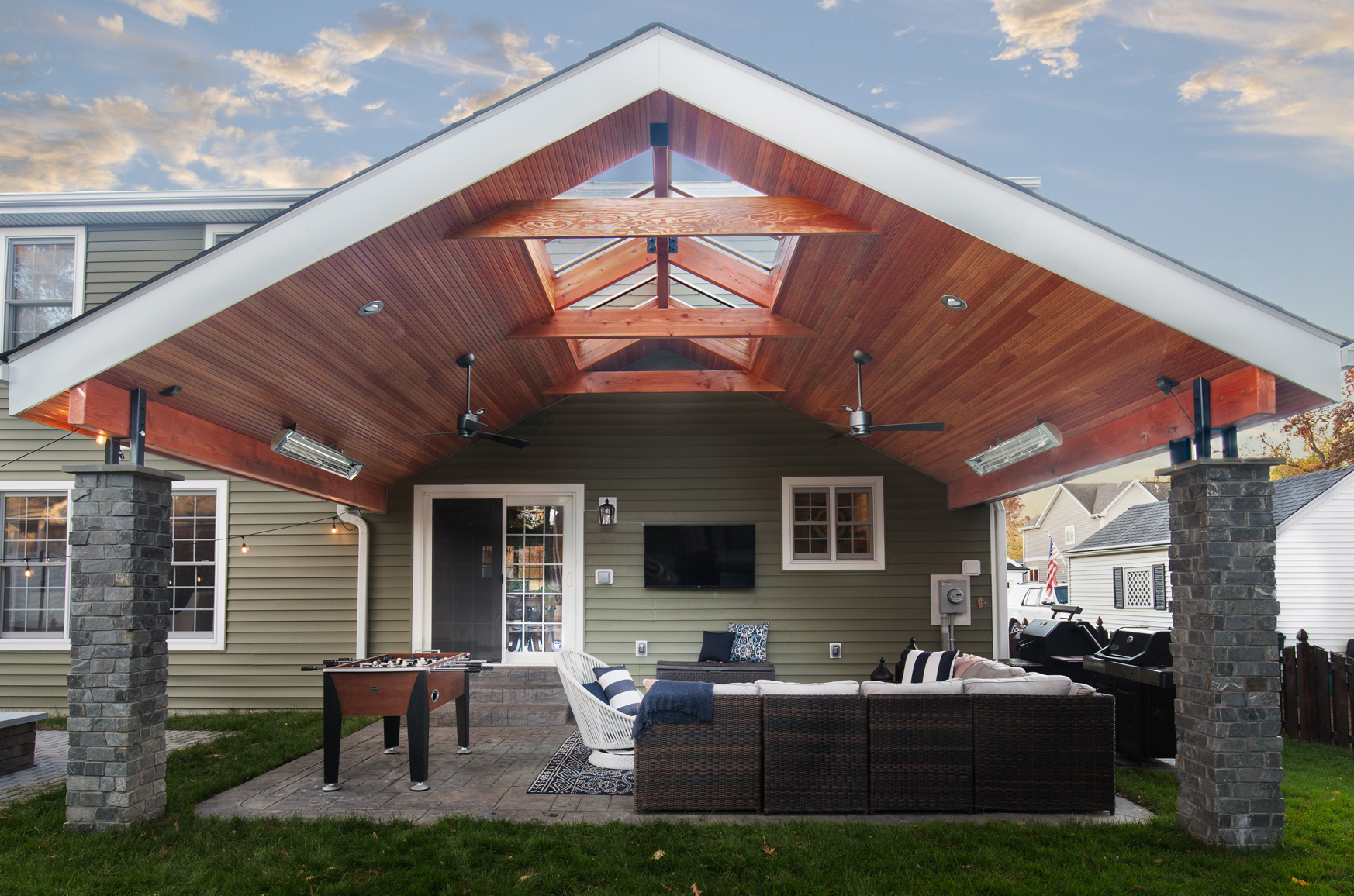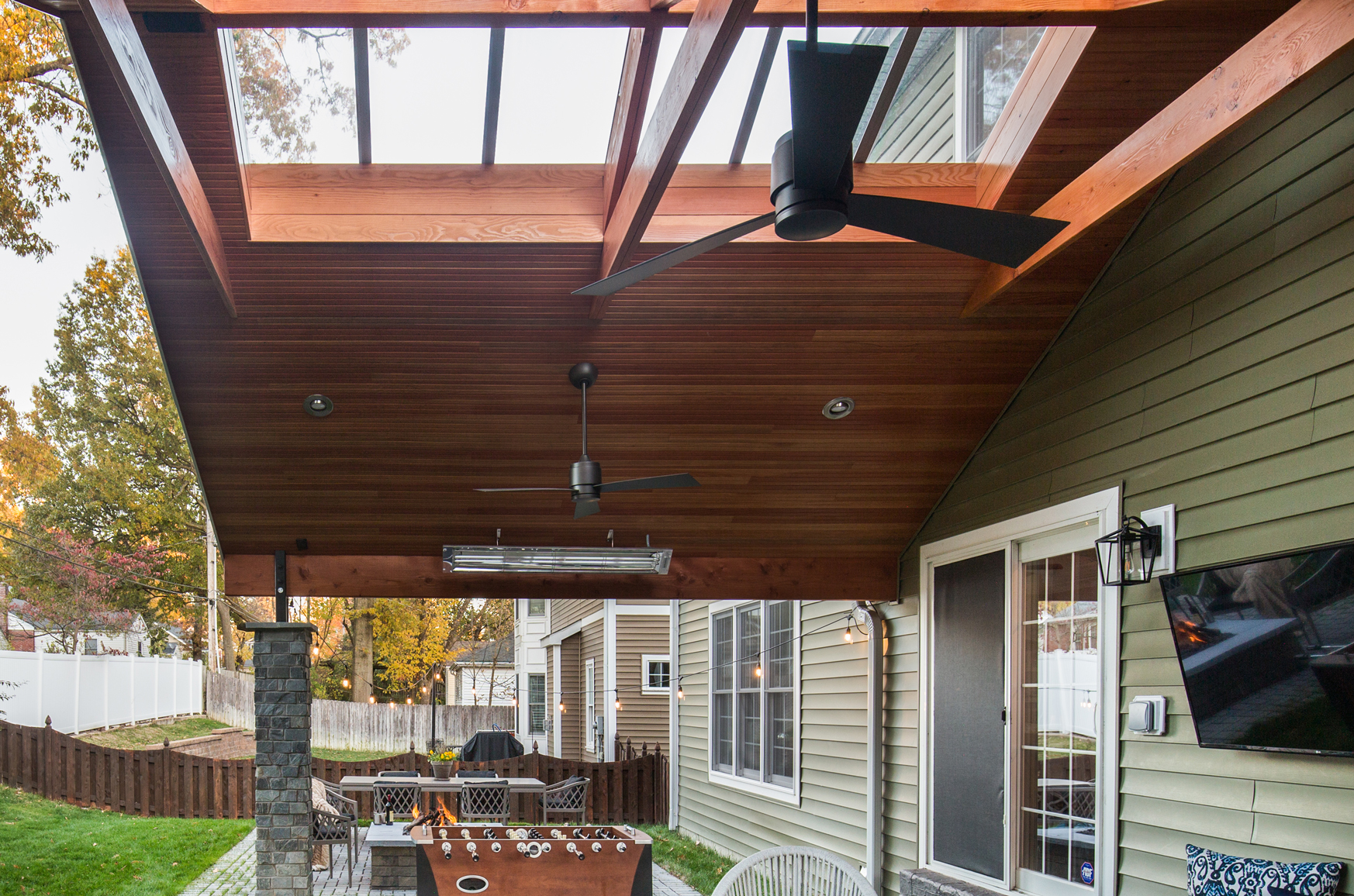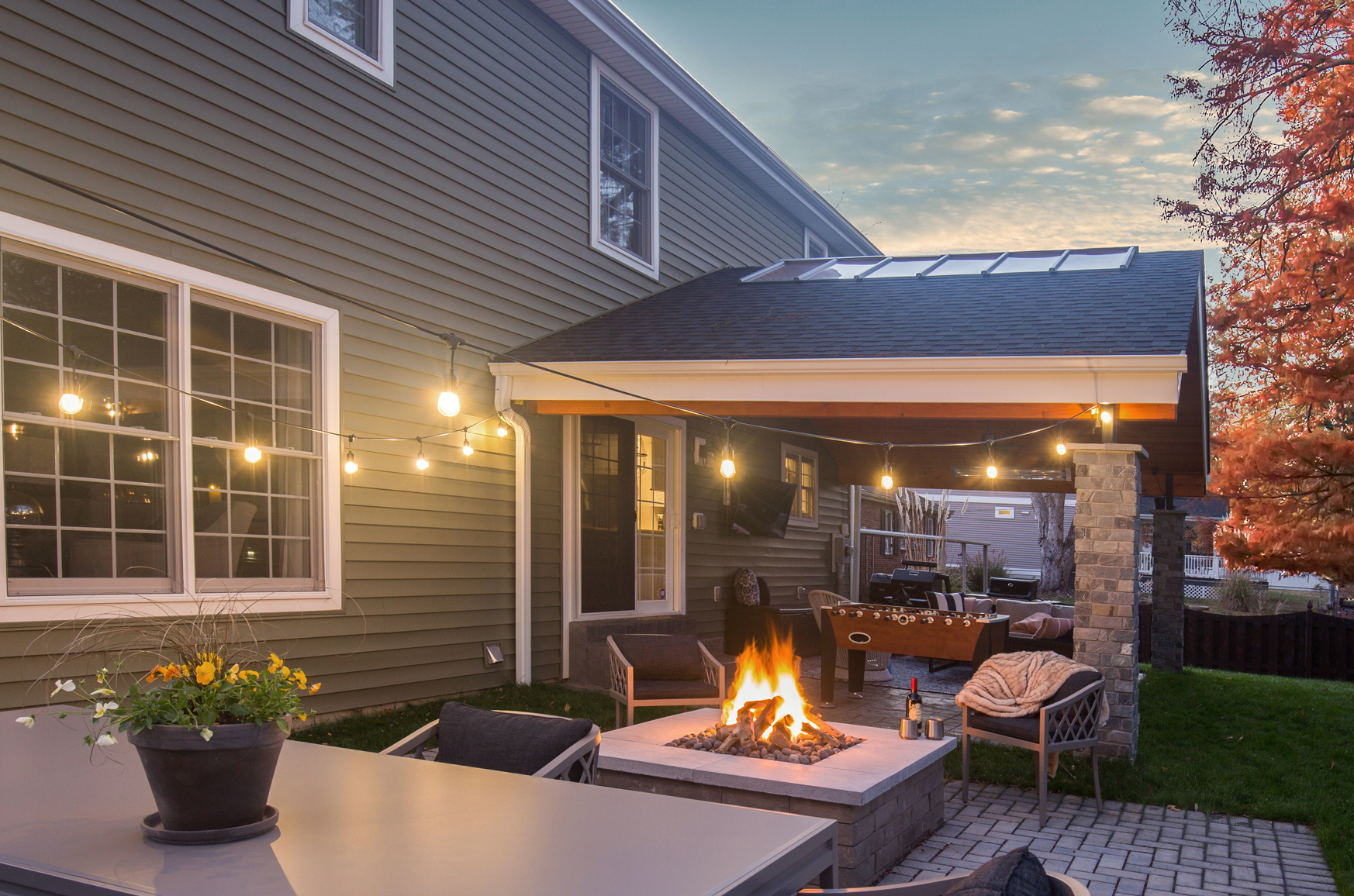 Patio Upgrade
Designed with precision and a modern sensibility, our mission was to create a spacious and versatile outdoor living space. The client's vision was to expand the patio area, blend both open and covered spaces, and seamlessly incorporate a fire pit as a central feature. Our team's design was guided by the need to maintain natural light inside the home and complement the existing stamped concrete surface. To address yard drainage and meet stormwater requirements, we chose to incorporate permeable pavers into the design. The result is a functional, contemporary outdoor space that harmonizes with the house's palette and serves as a focal point for relaxation and entertainment.
HDB's transformation of our backyard patio is nothing short of breathtaking. Complete with heaters, fans, and a television, it seamlessly extends our indoor living space into the outdoors. We couldn't be happier with the result!
We can read a room.
But first, we need you to be an open book. We want to hear your thoughts and ideas. We want to know what frustrations you're experiencing with your living space. Where does it fall short? What do you love about it? We want to hear about your children and family. Is your family growing, or are you downsizing? What is your lifestyle? Are you homebodies? Do you enjoy entertaining? Is your style formal or casual? While listening, we observe, imagine, and generate ideas to fix what isn't working.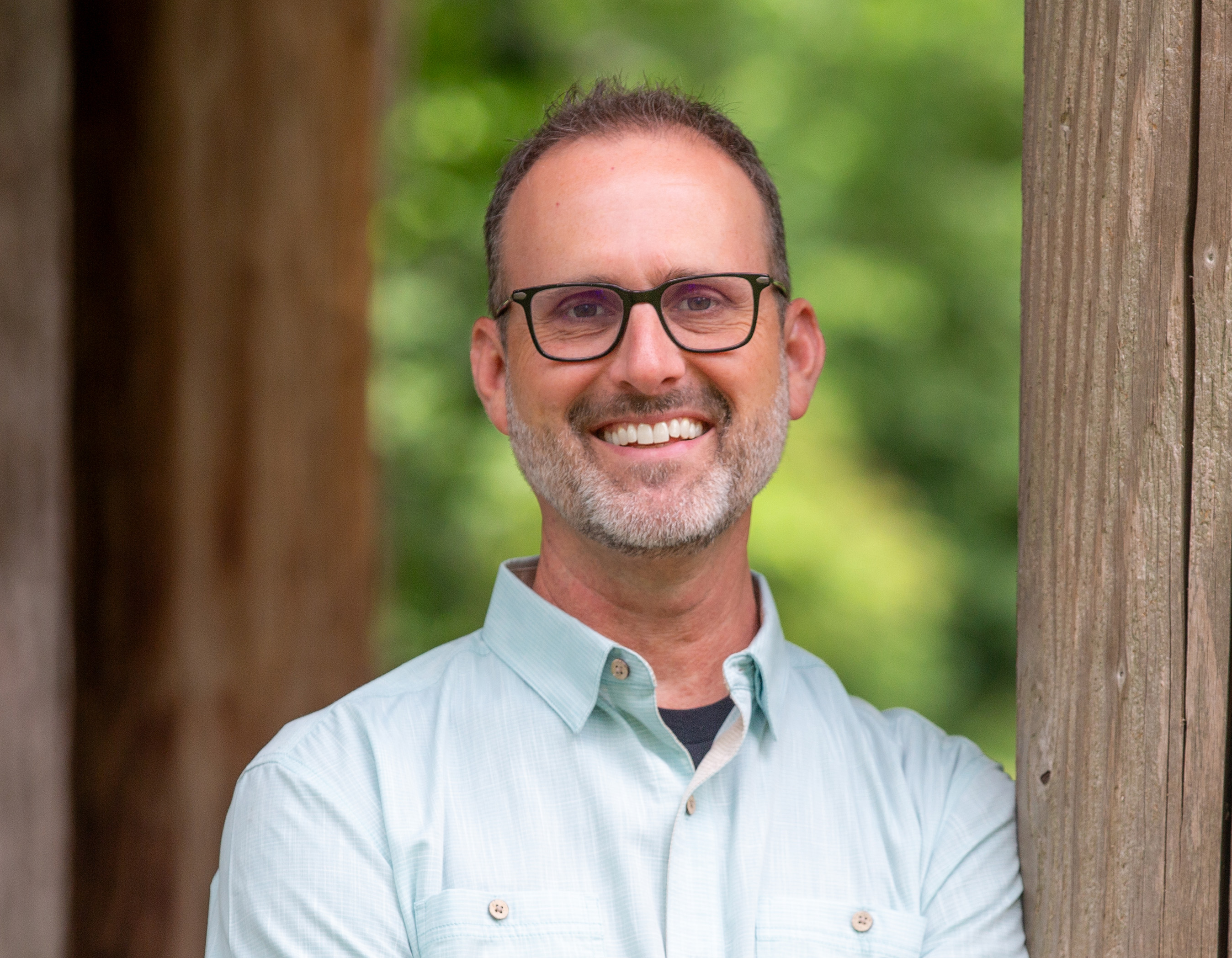 Let's make plans!