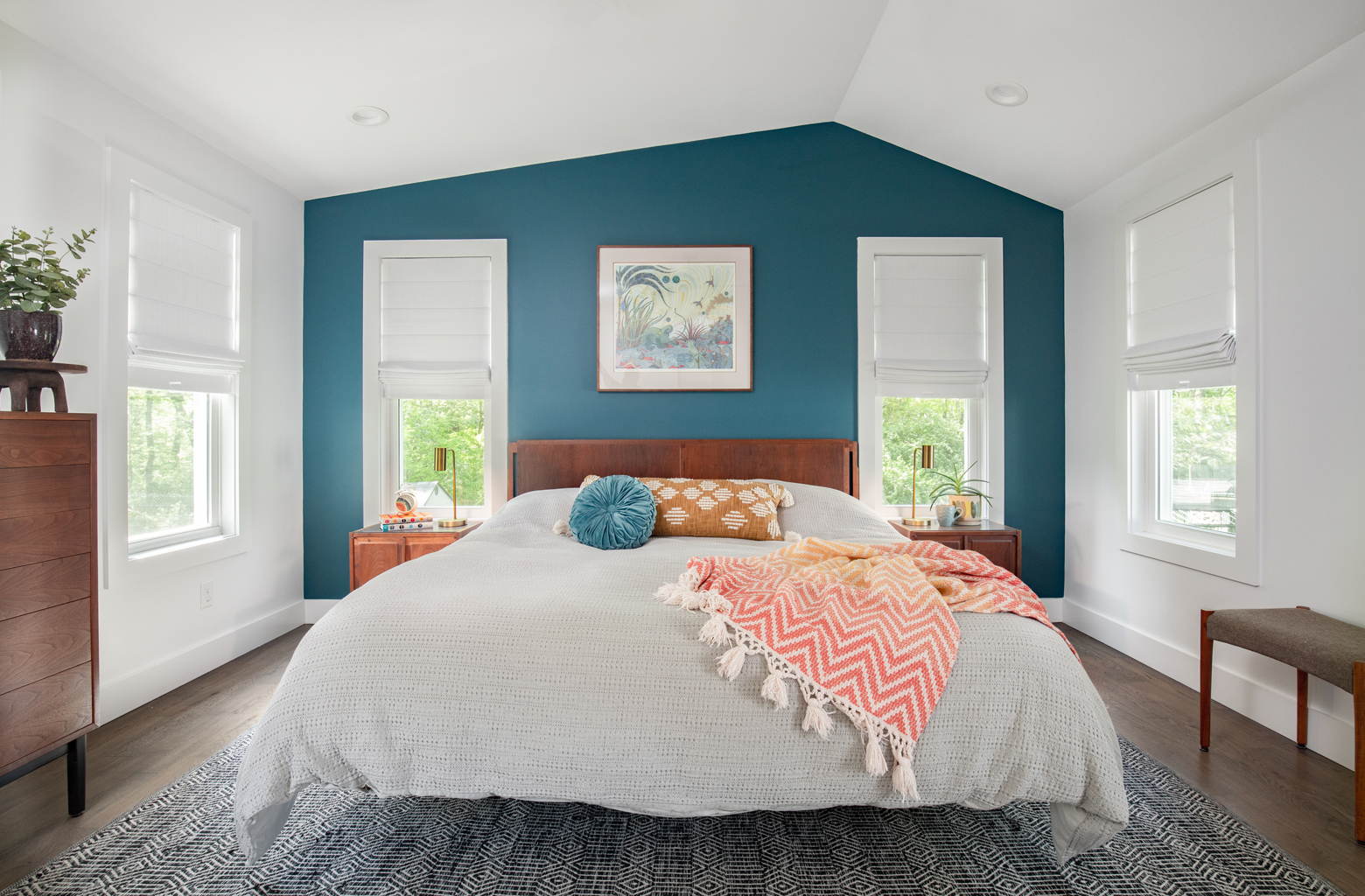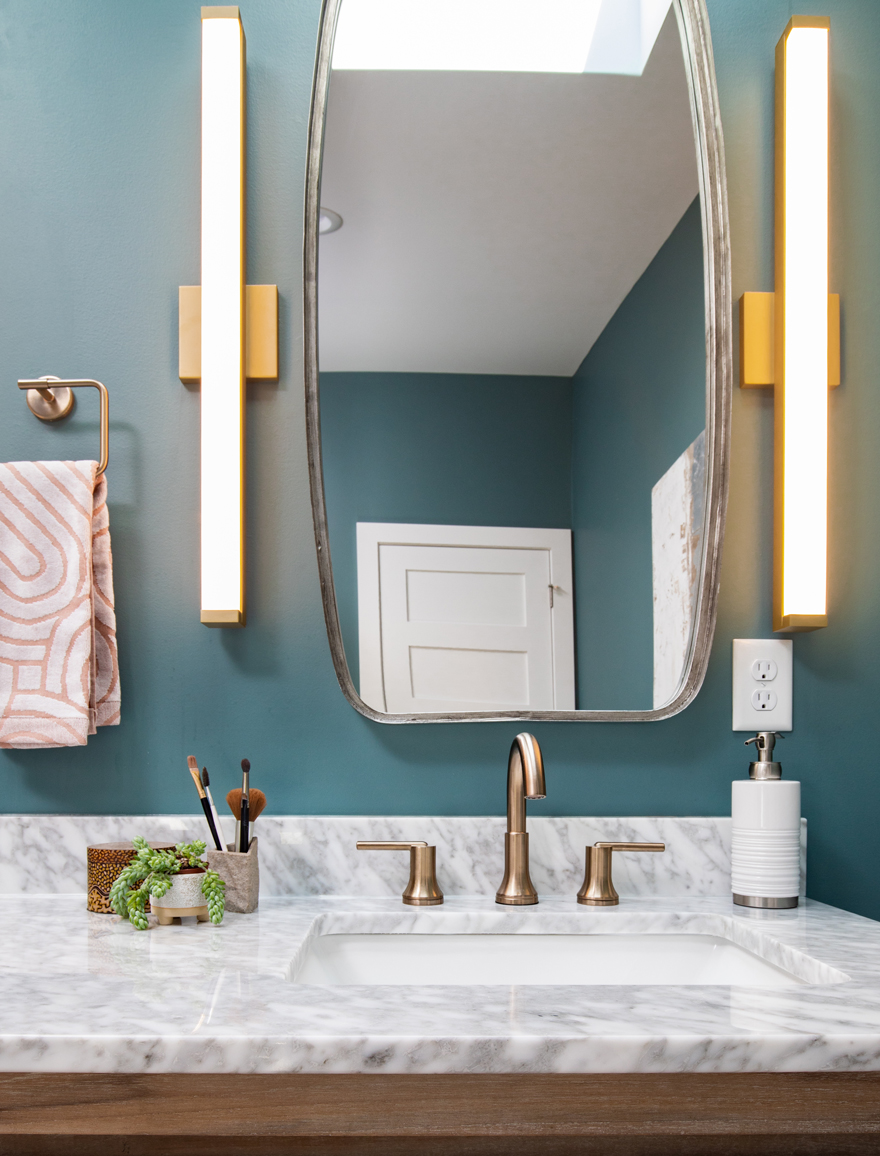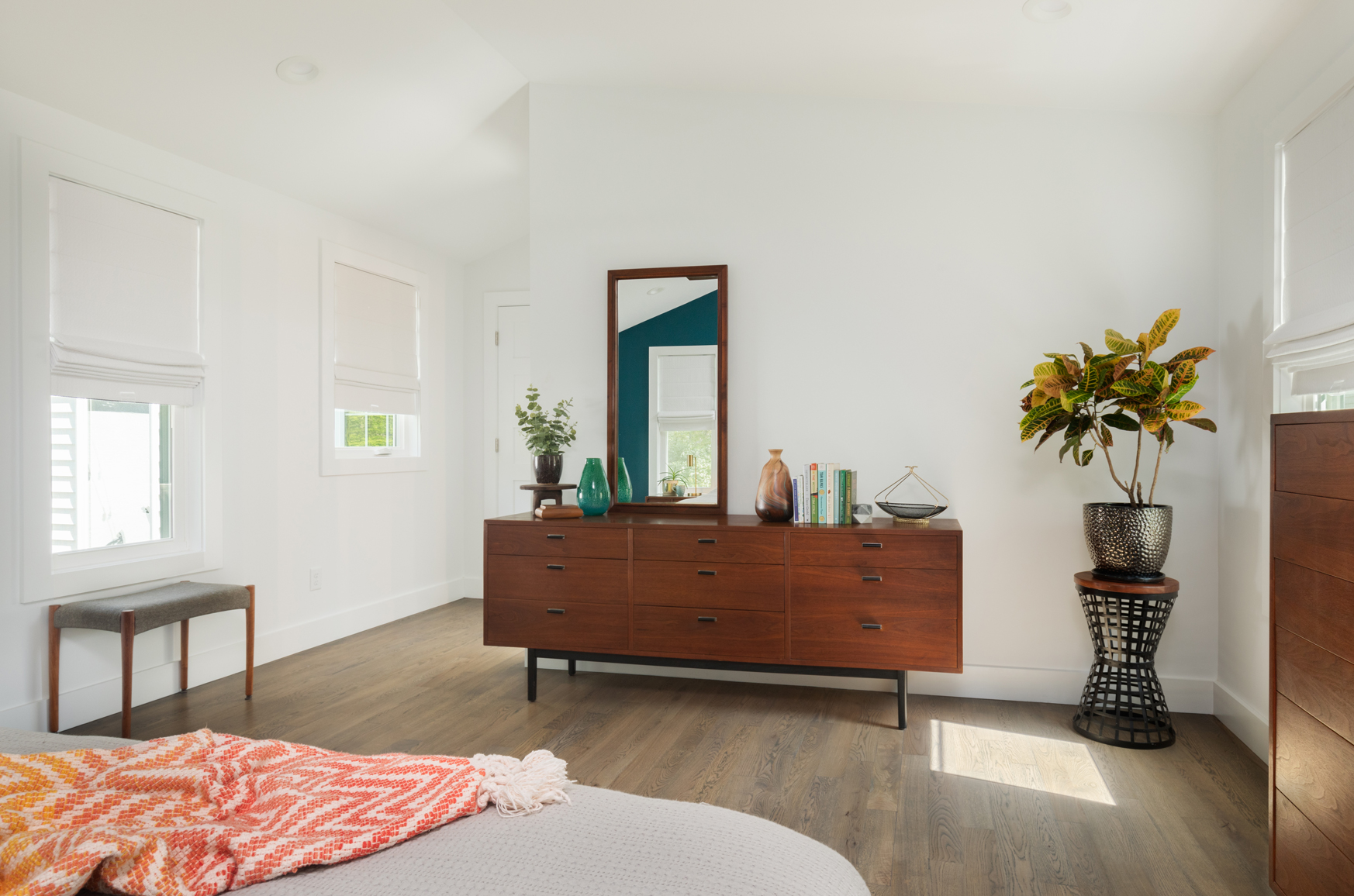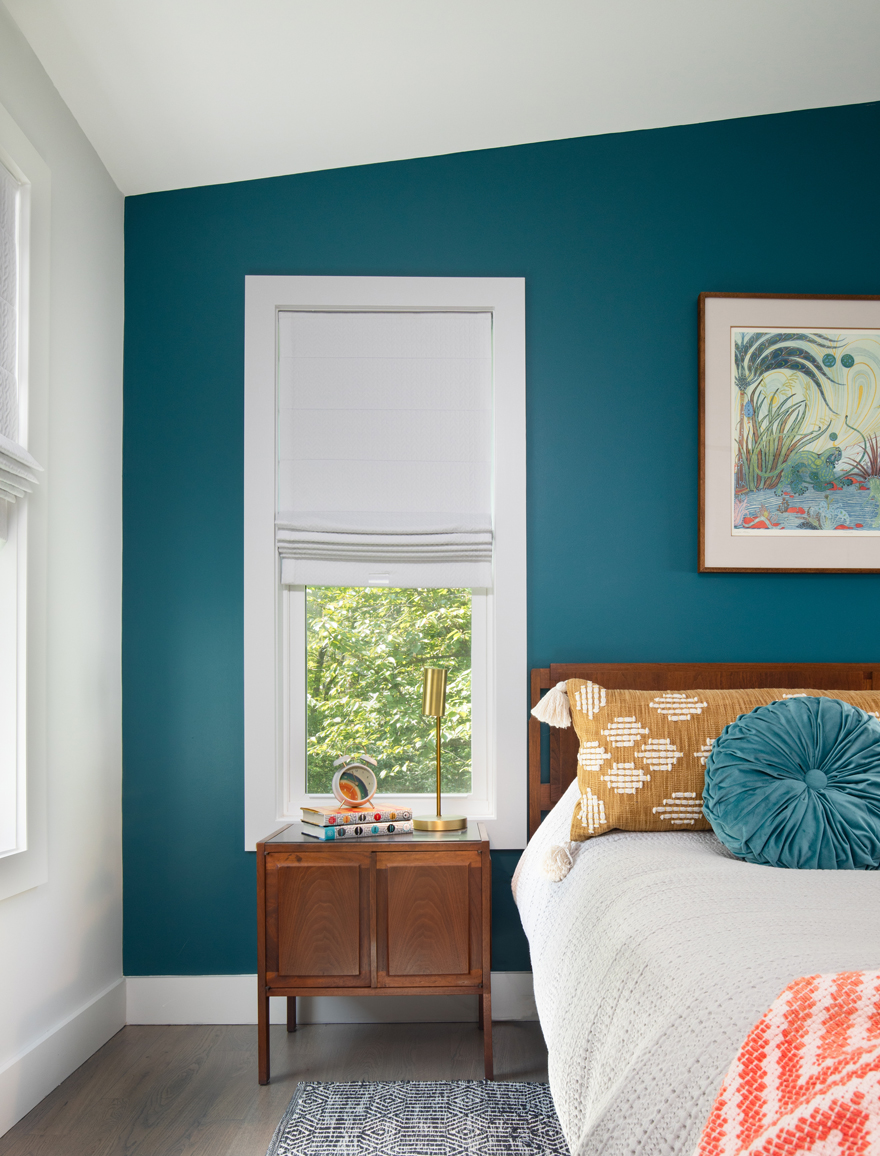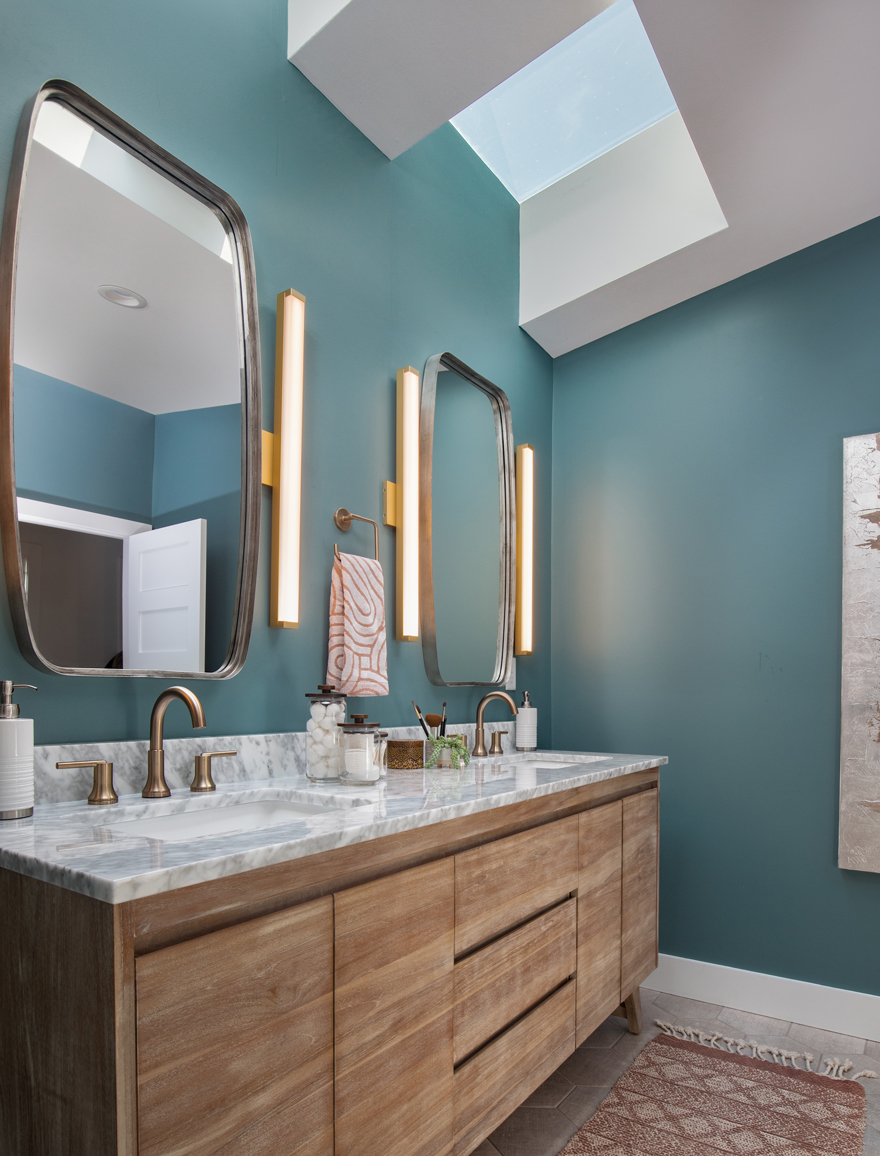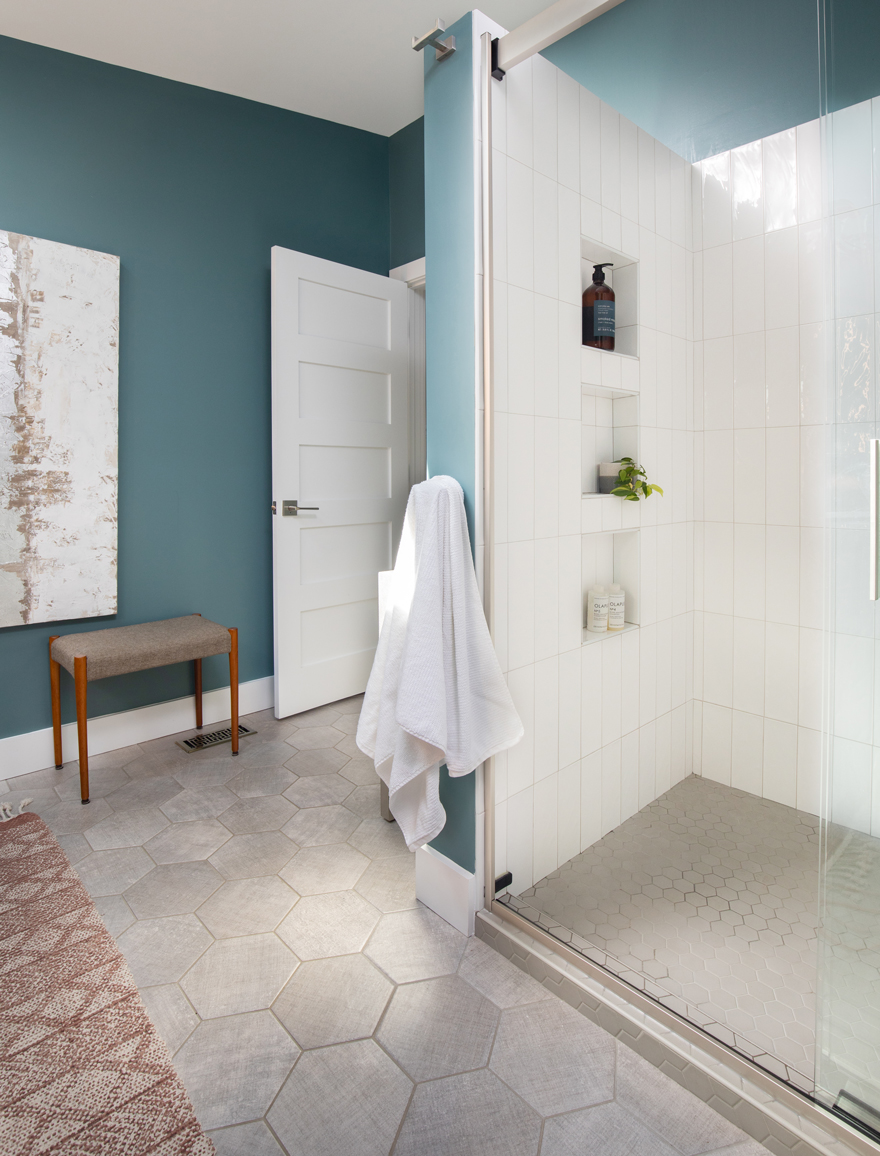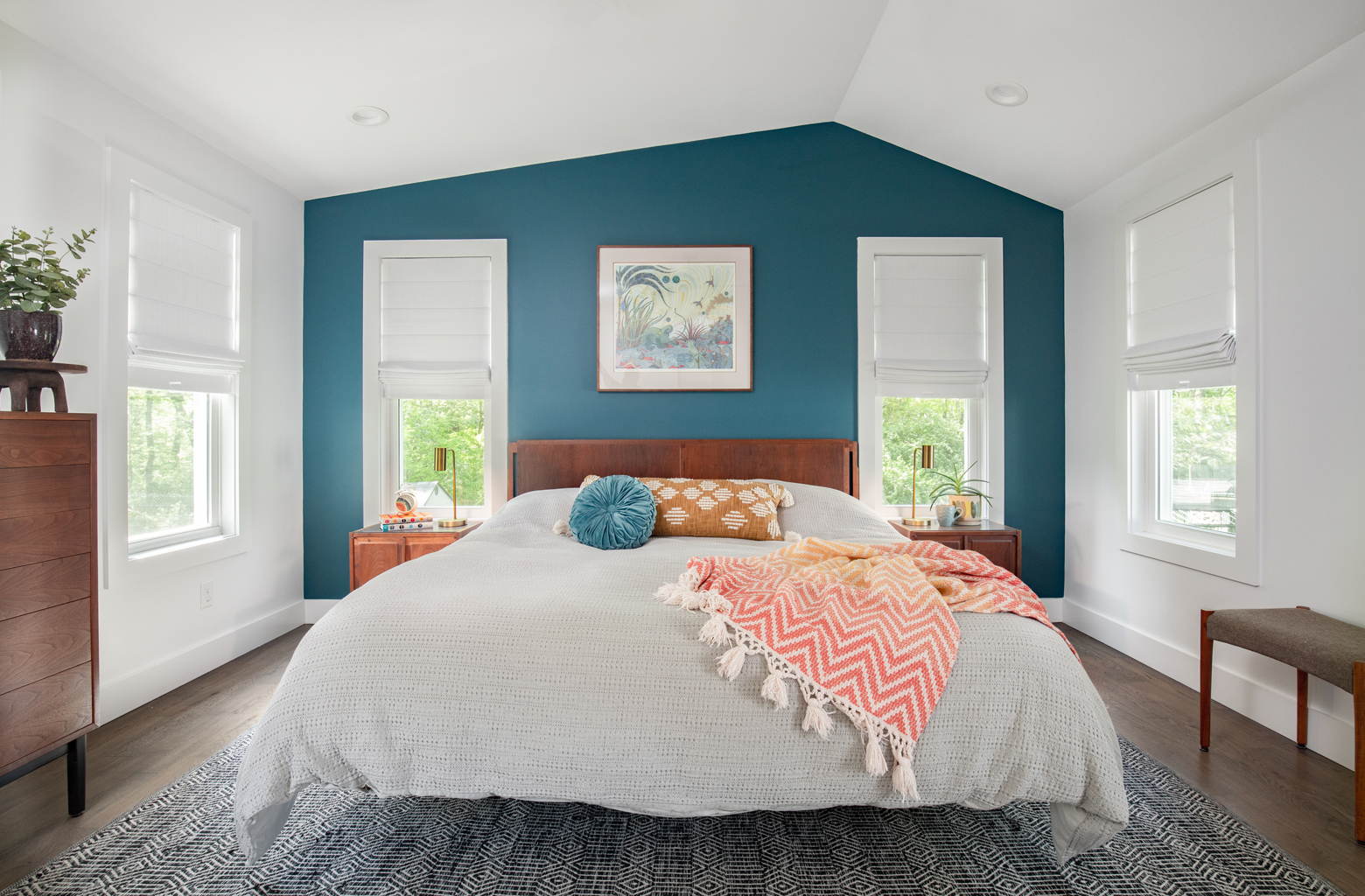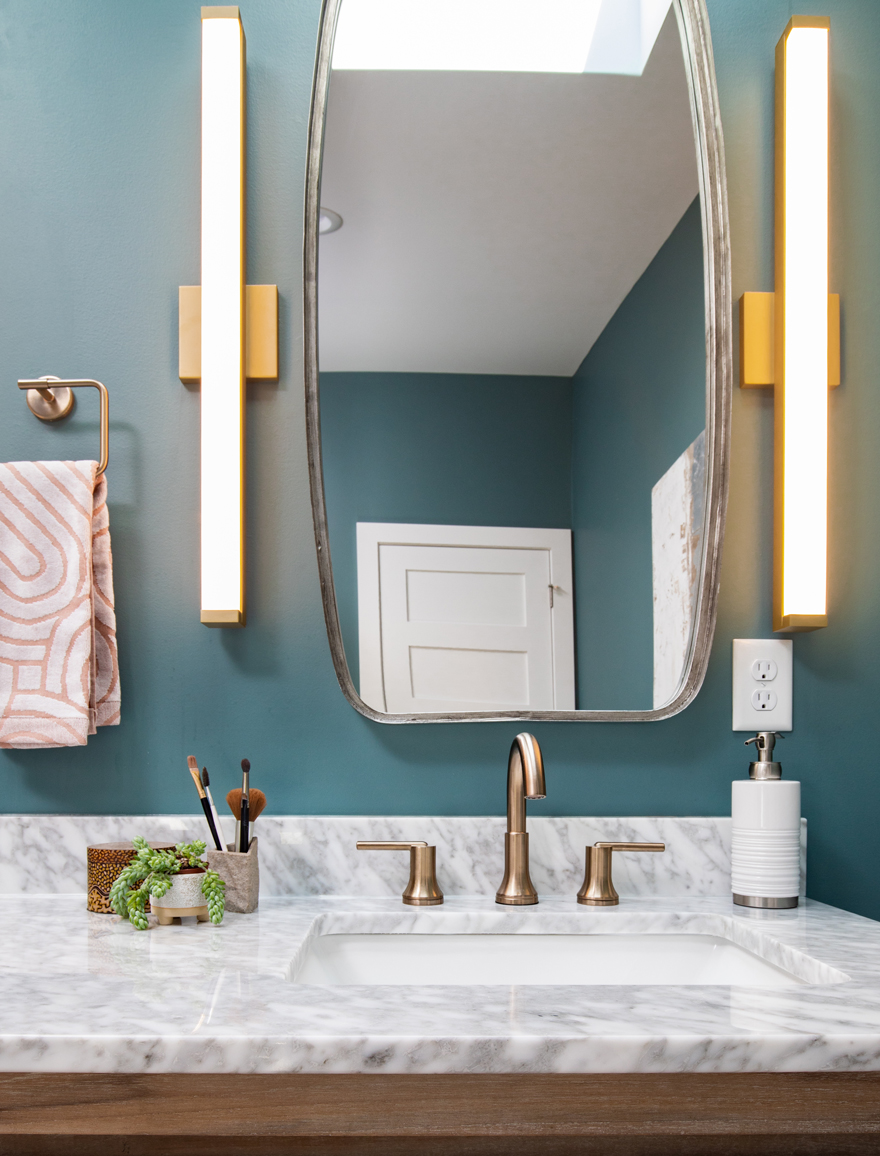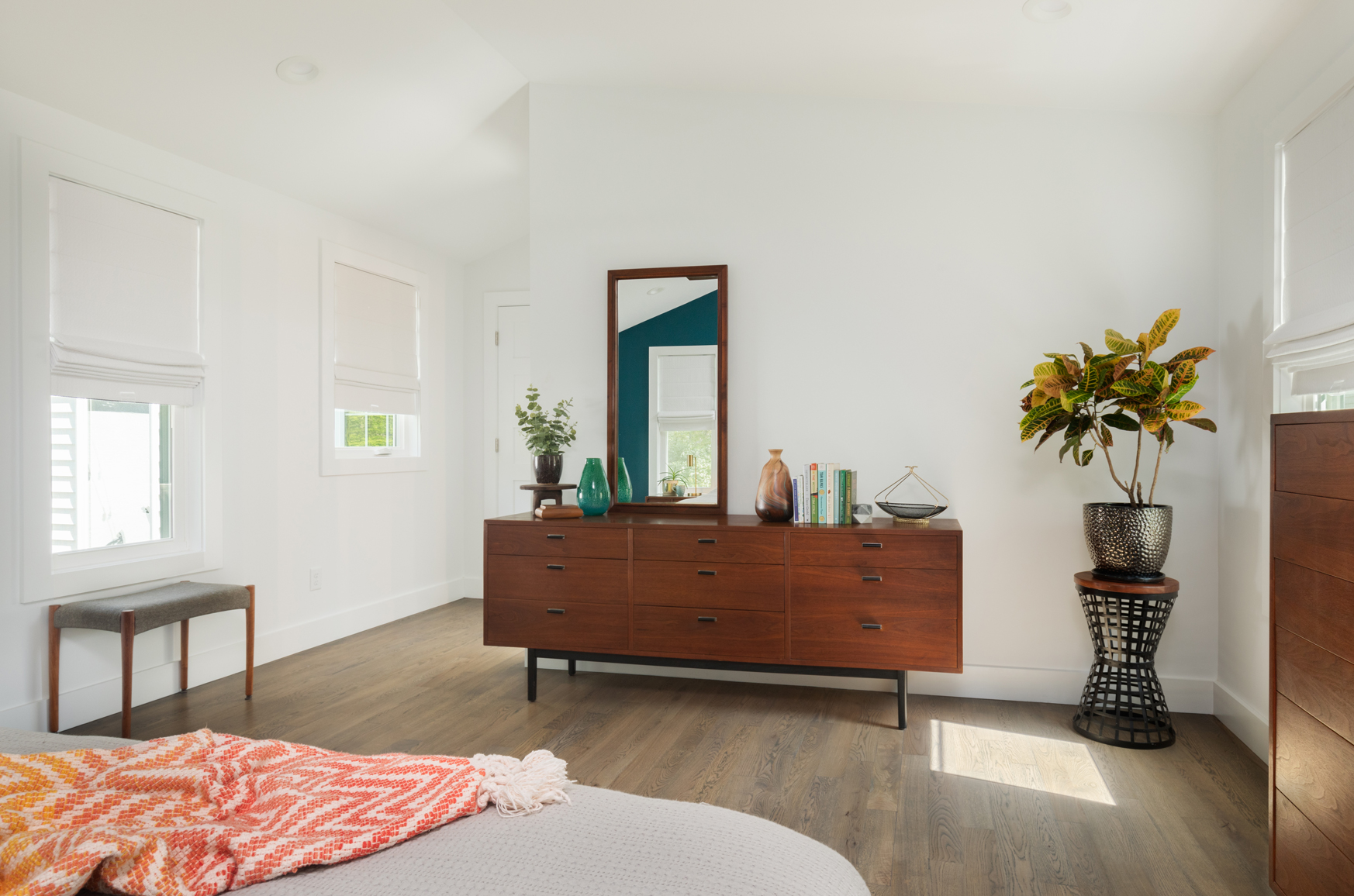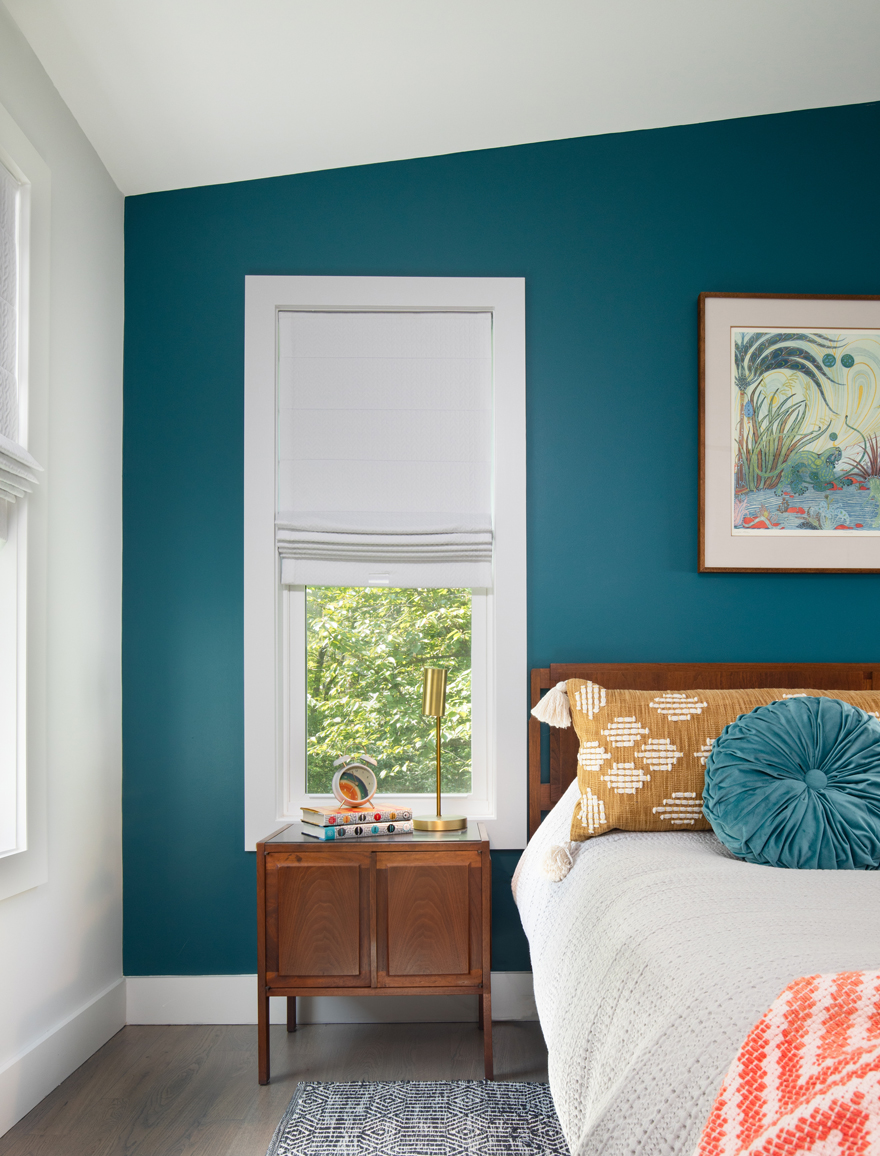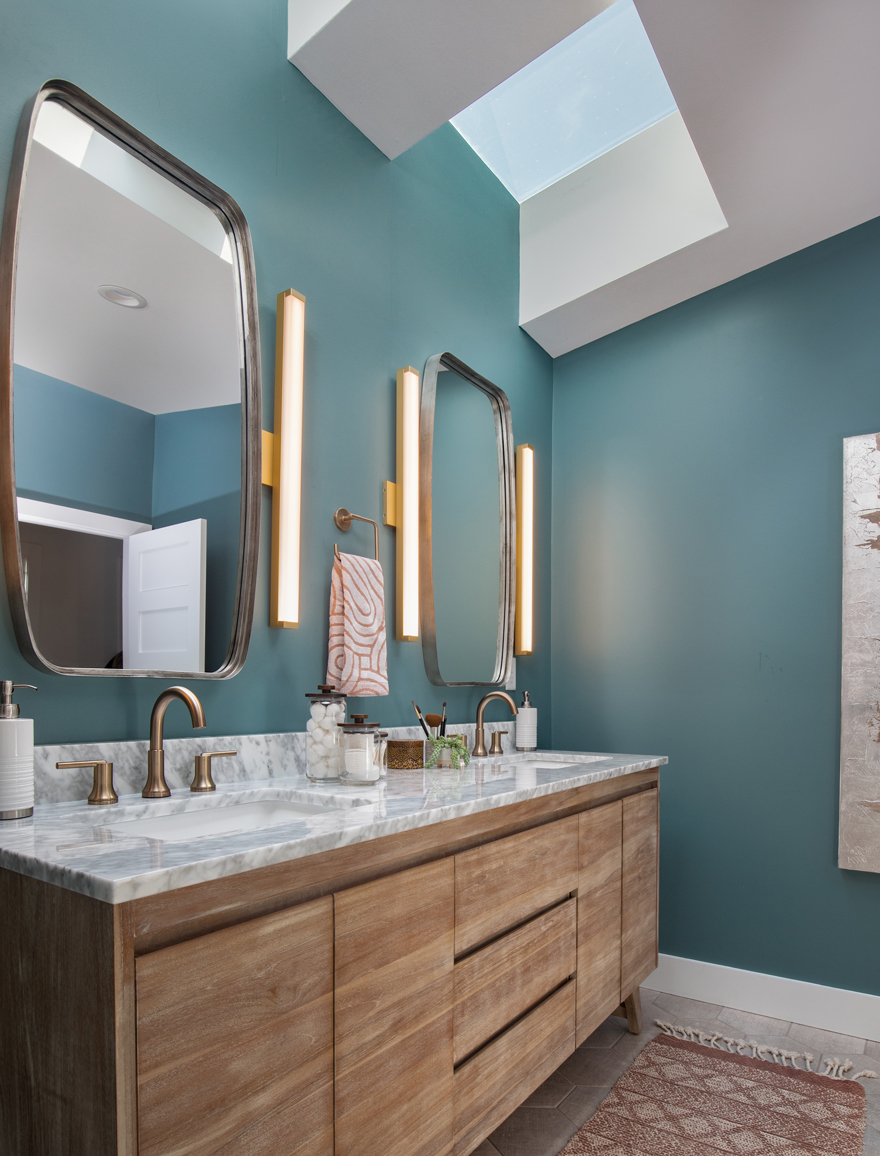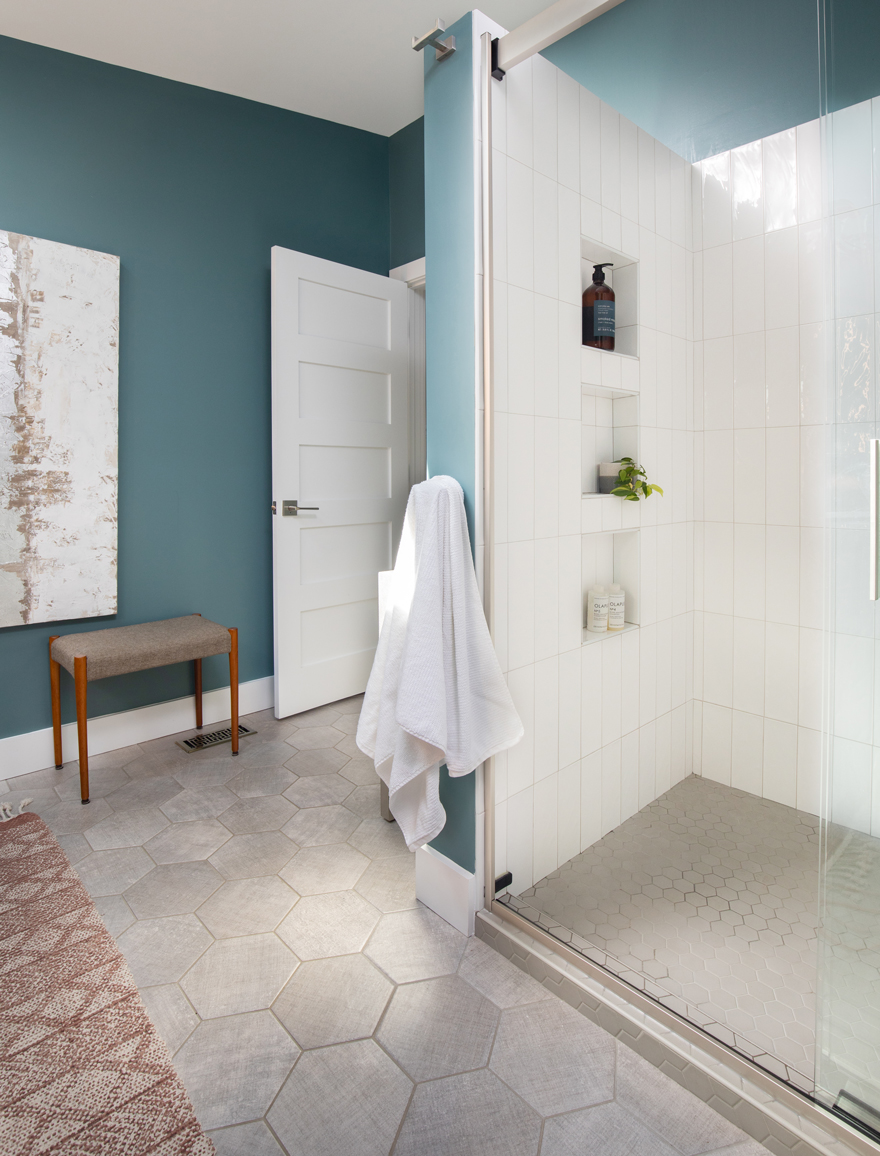 Mid Century Inspired Master Suite
Our clients wanted an upgraded, more spacious master suite. They leaned towards a mid-century modern look with a vaulted ceiling and lots of natural light. Skylights over the bathroom vanity were on their "must-have" list as well. We designed a clean, modern, and light-filled bedroom that showcases their carefully chosen furnishings. We also gave them a new bathroom with a much larger double vanity and expanded shower, and we continued the modern theme with the finishes. The existing smaller master bedroom and bath remained, while the new suite was constructed as an addition at the back corner of the house.
HDB took our master suite and turned it into a masterpiece. Their expertise is on a whole new level. We're loving our revamped space - modern, bright, and totally us.
We can read a room.
But first, we need you to be an open book. We want to hear your thoughts and ideas. We want to know what frustrations you're experiencing with your living space. Where does it fall short? What do you love about it? We want to hear about your children and family. Is your family growing, or are you downsizing? What is your lifestyle? Are you homebodies? Do you enjoy entertaining? Is your style formal or casual? While listening, we observe, imagine, and generate ideas to fix what isn't working.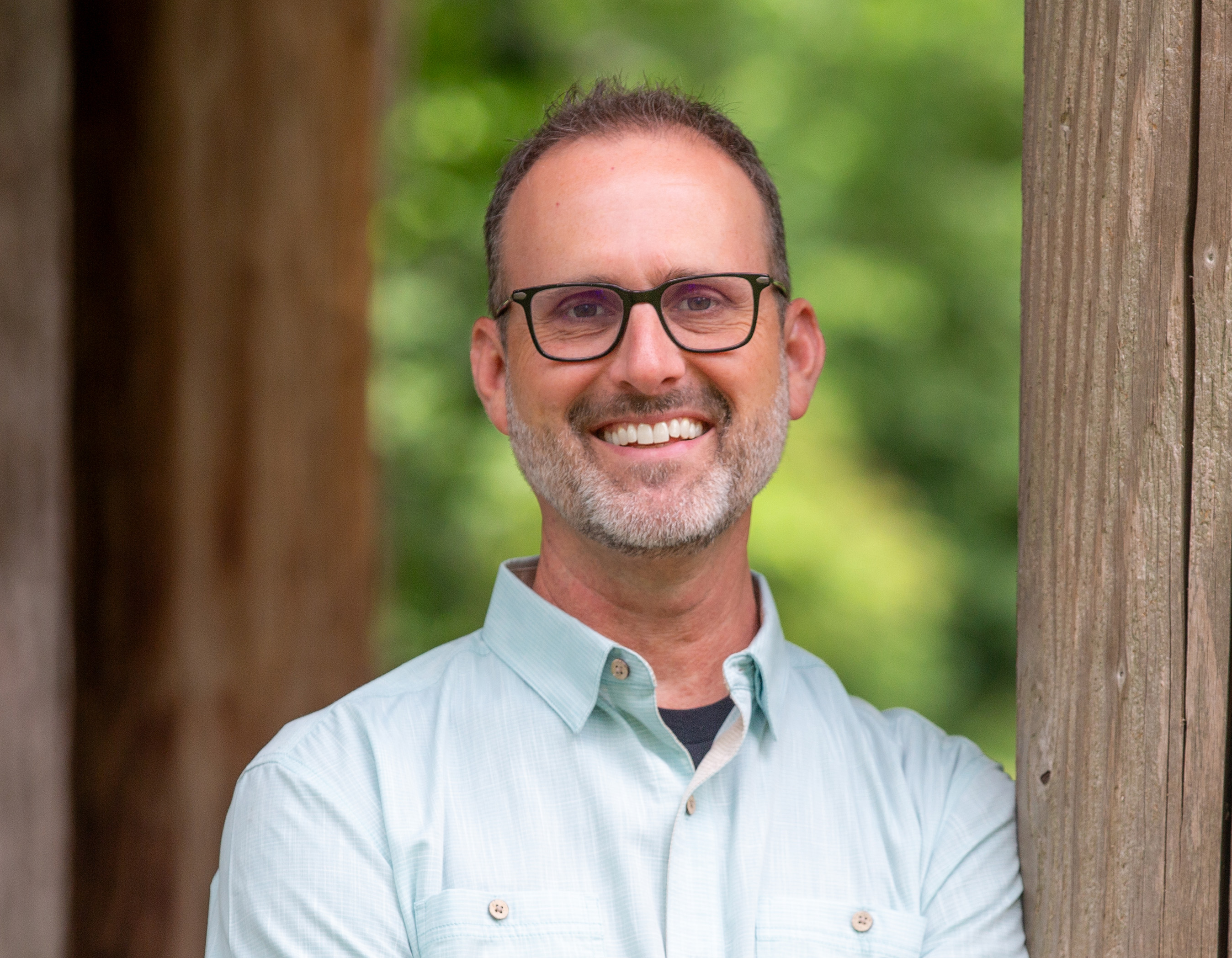 Let's make plans!