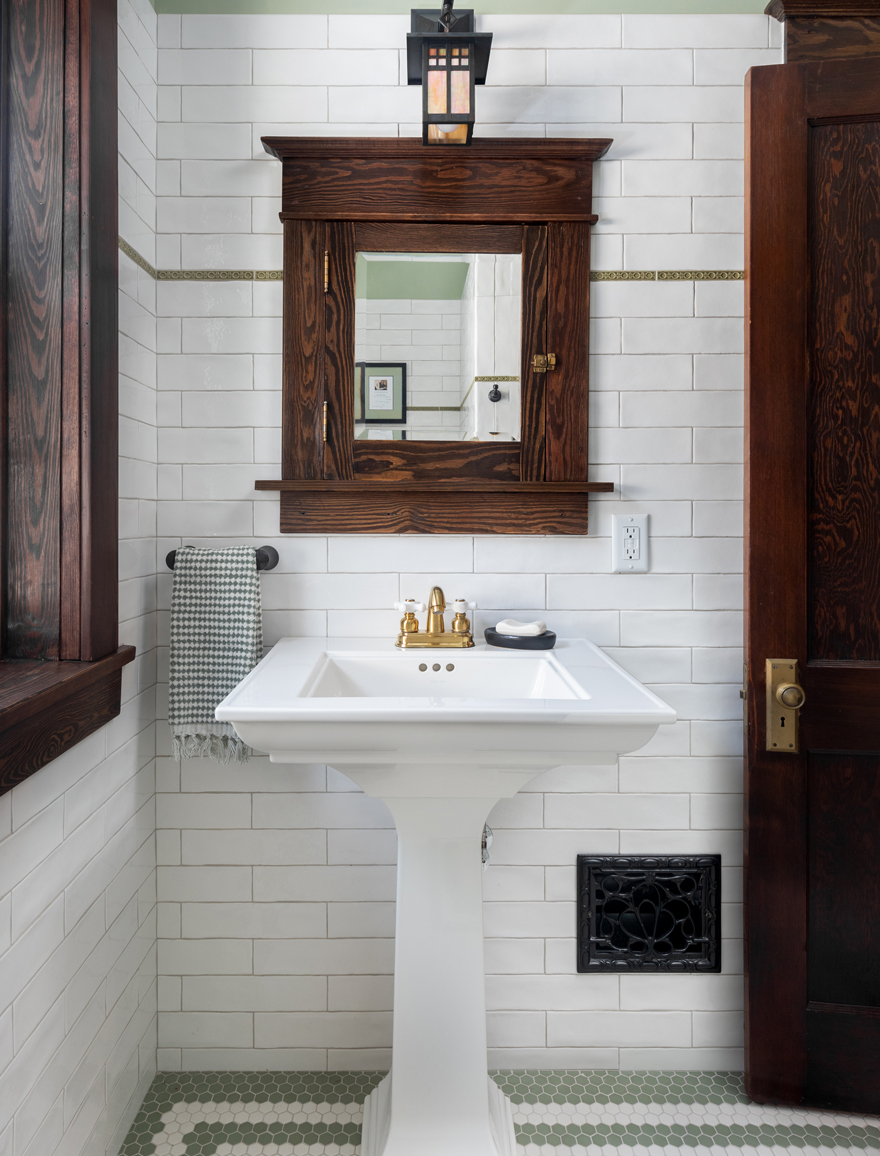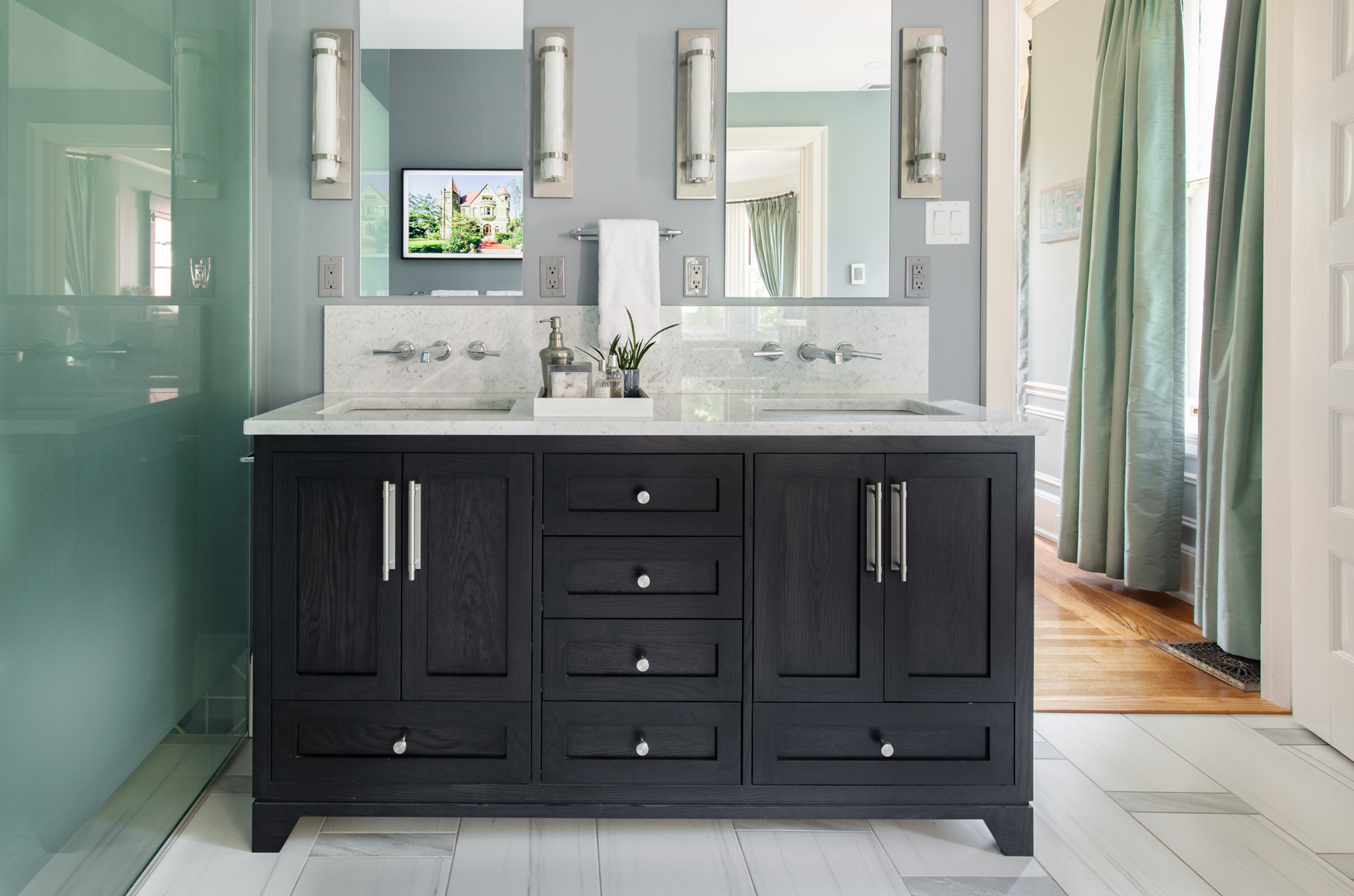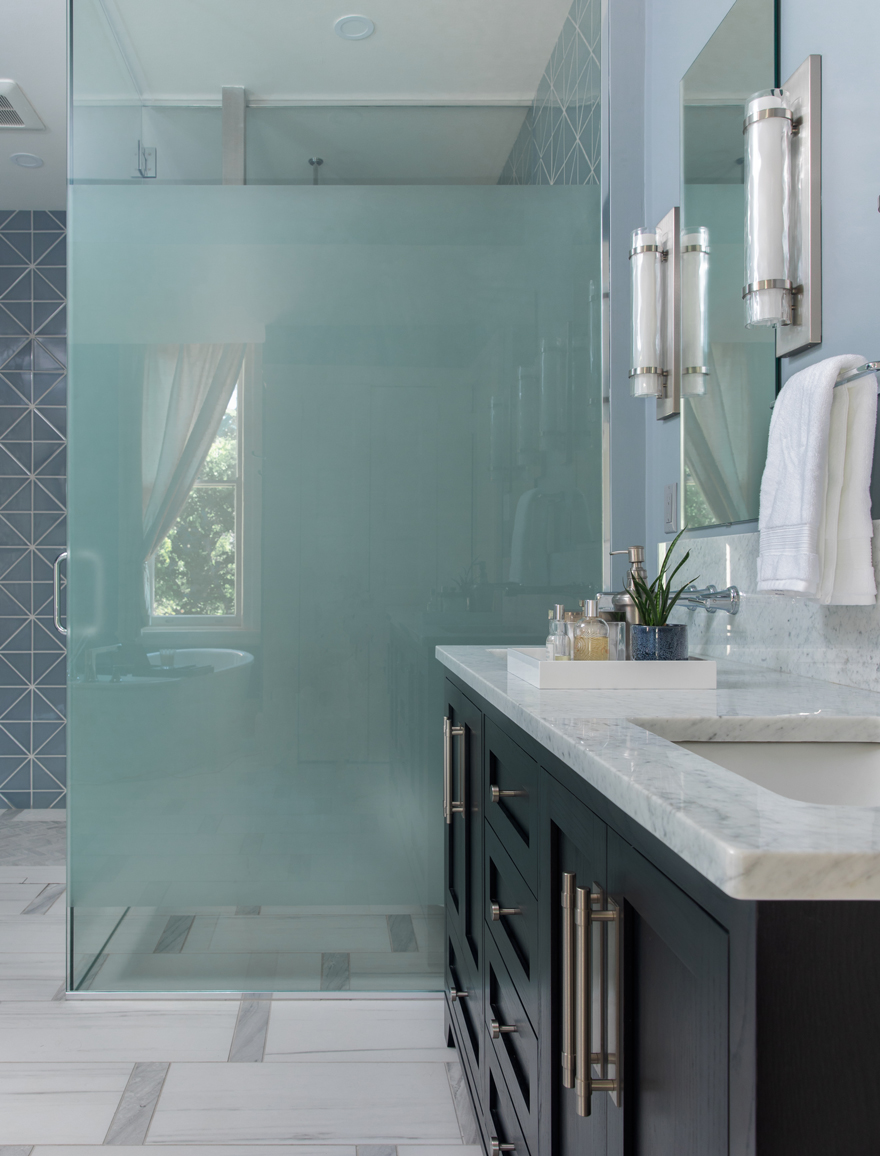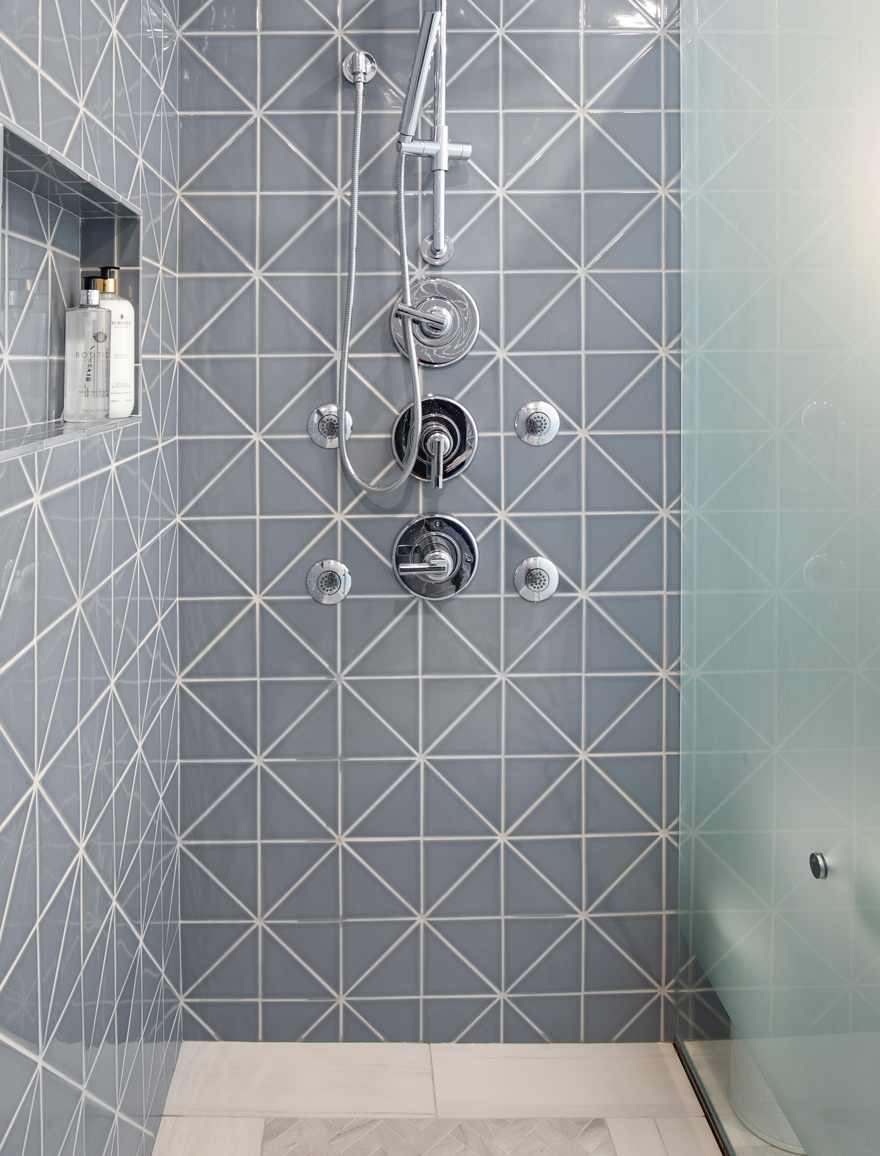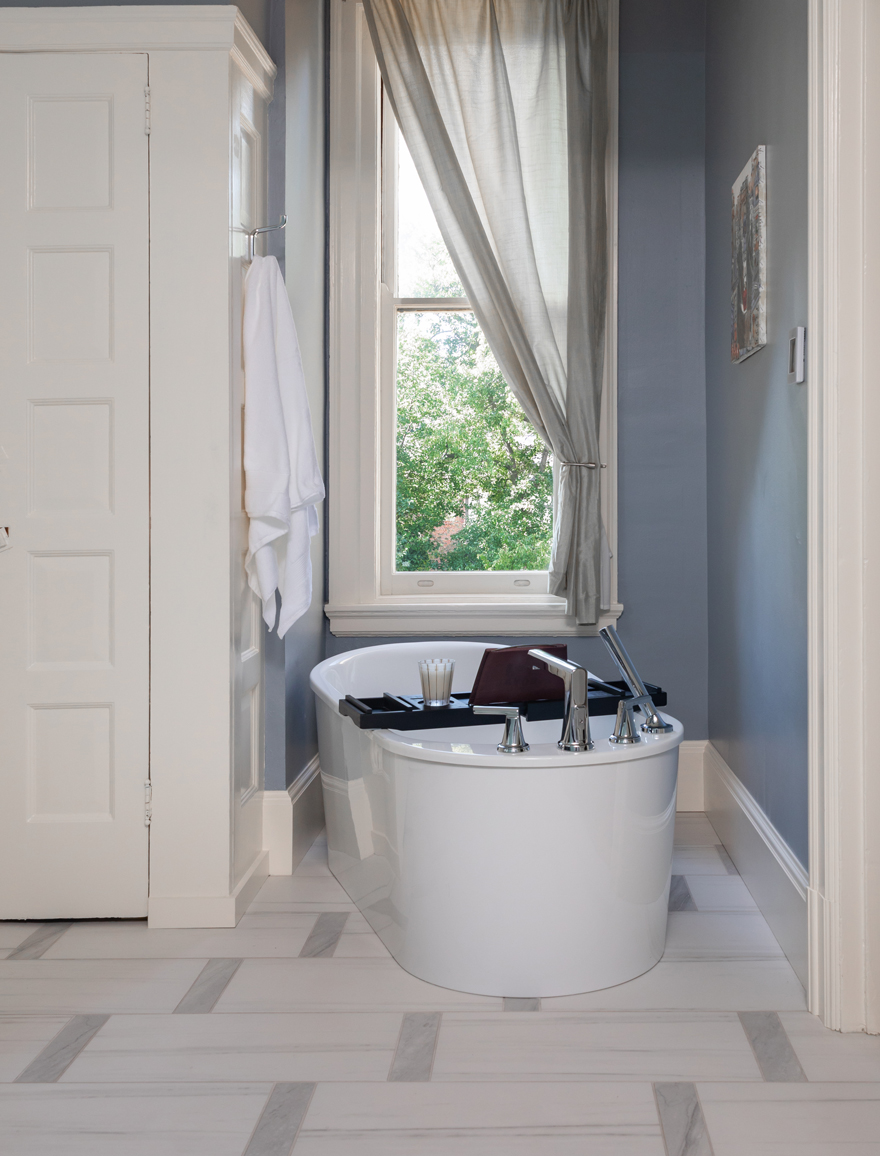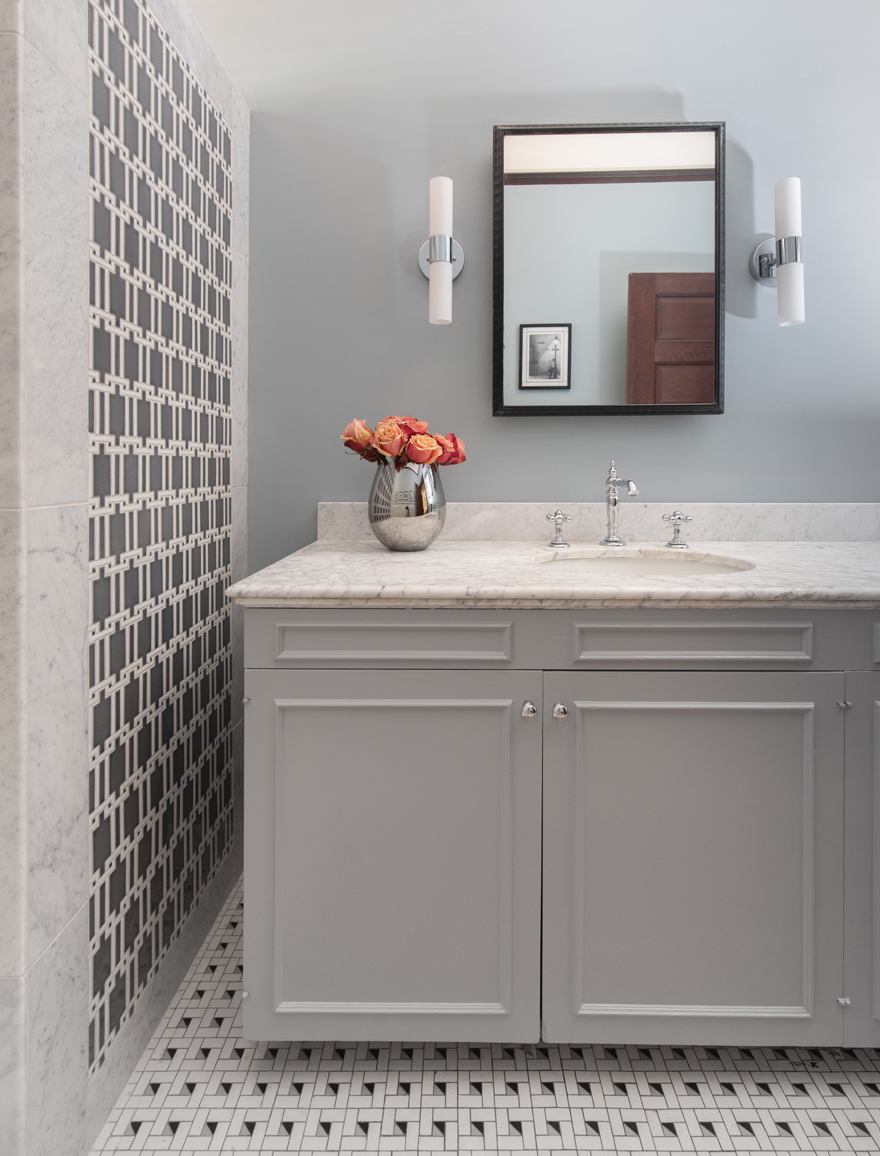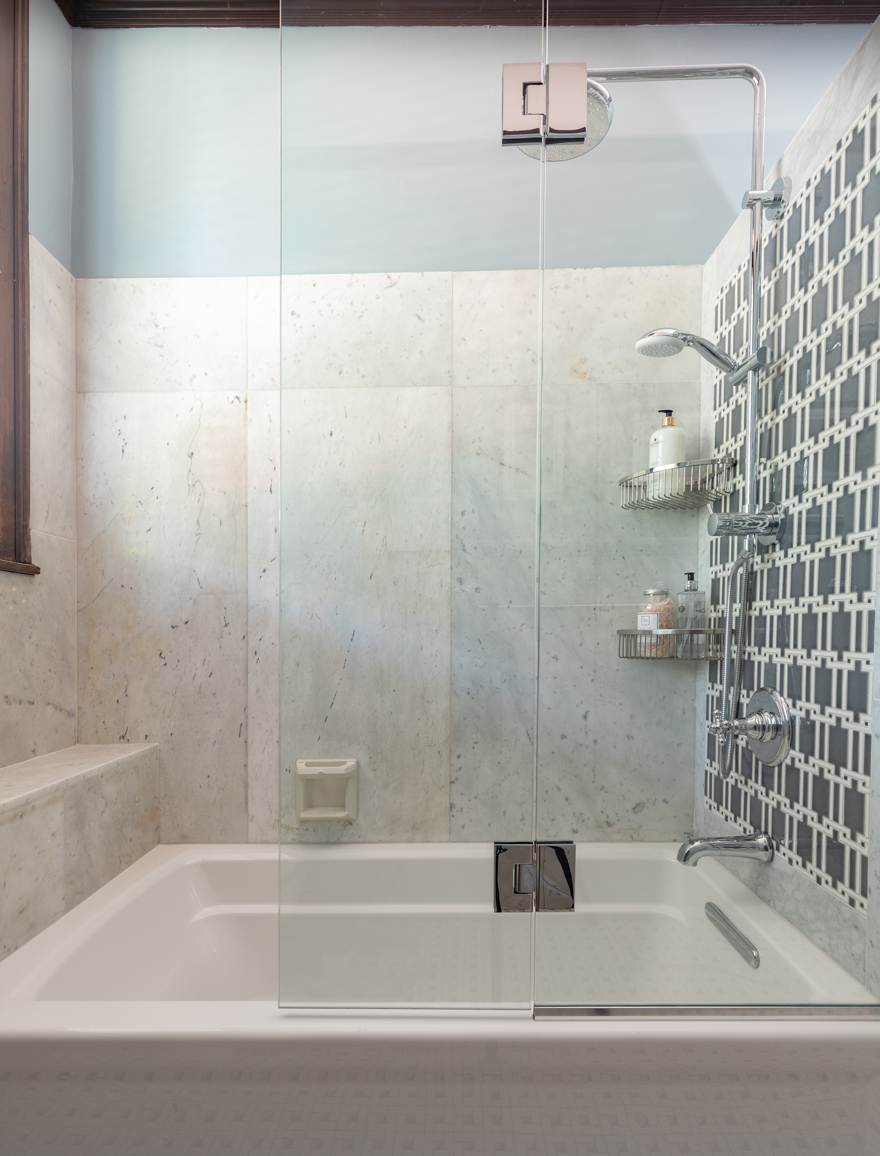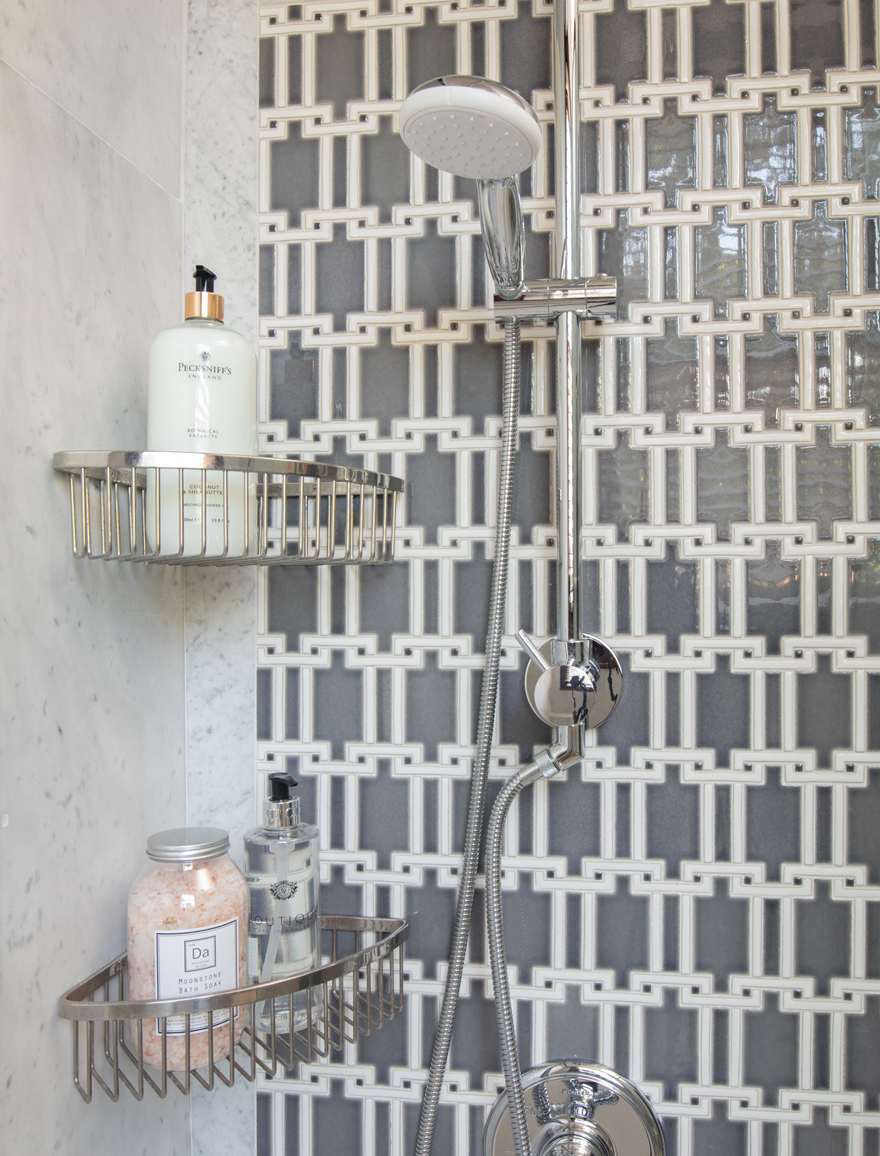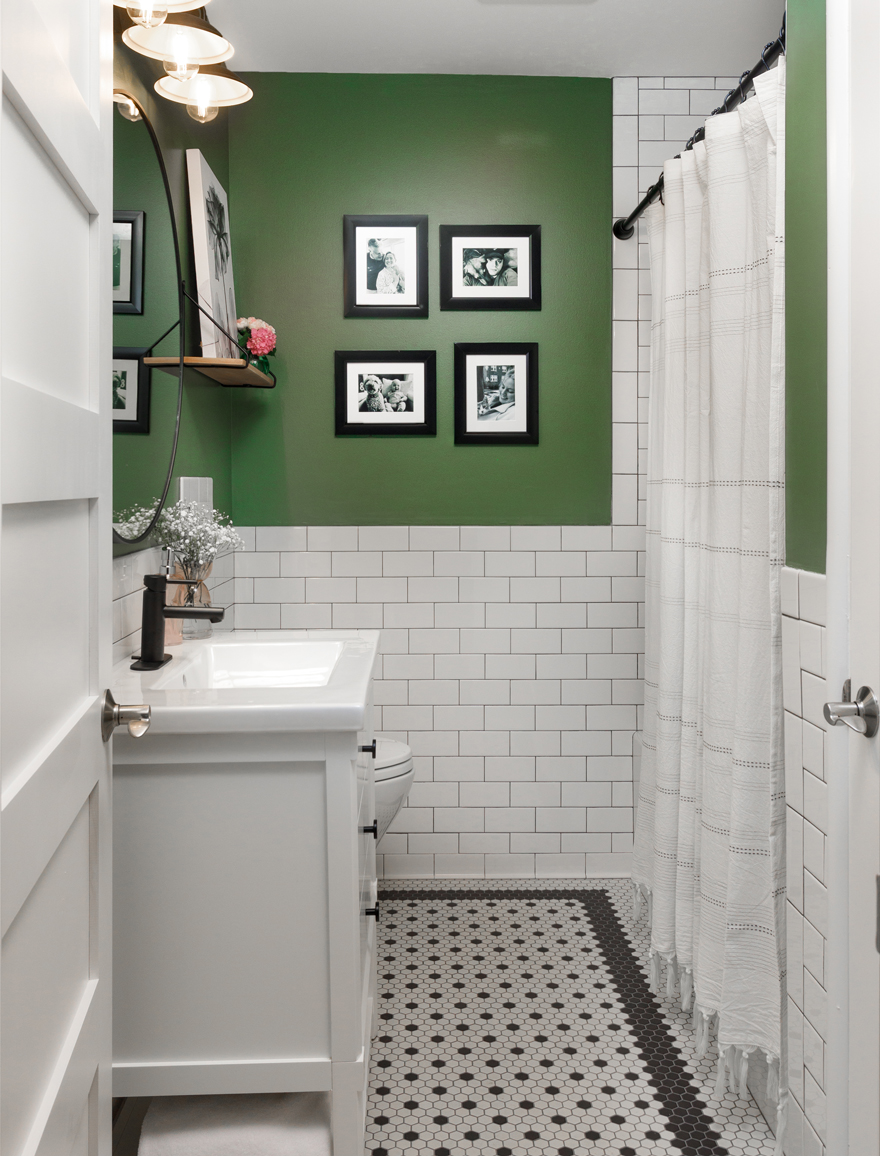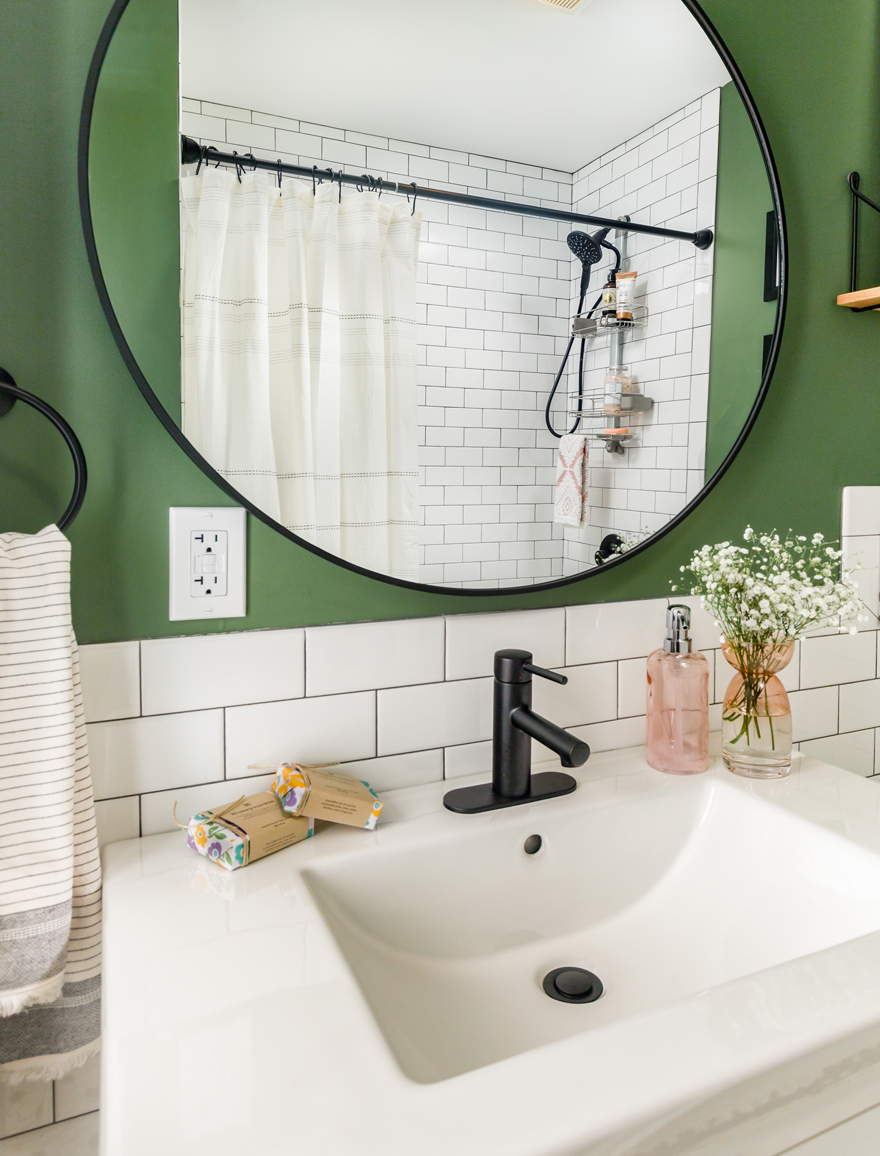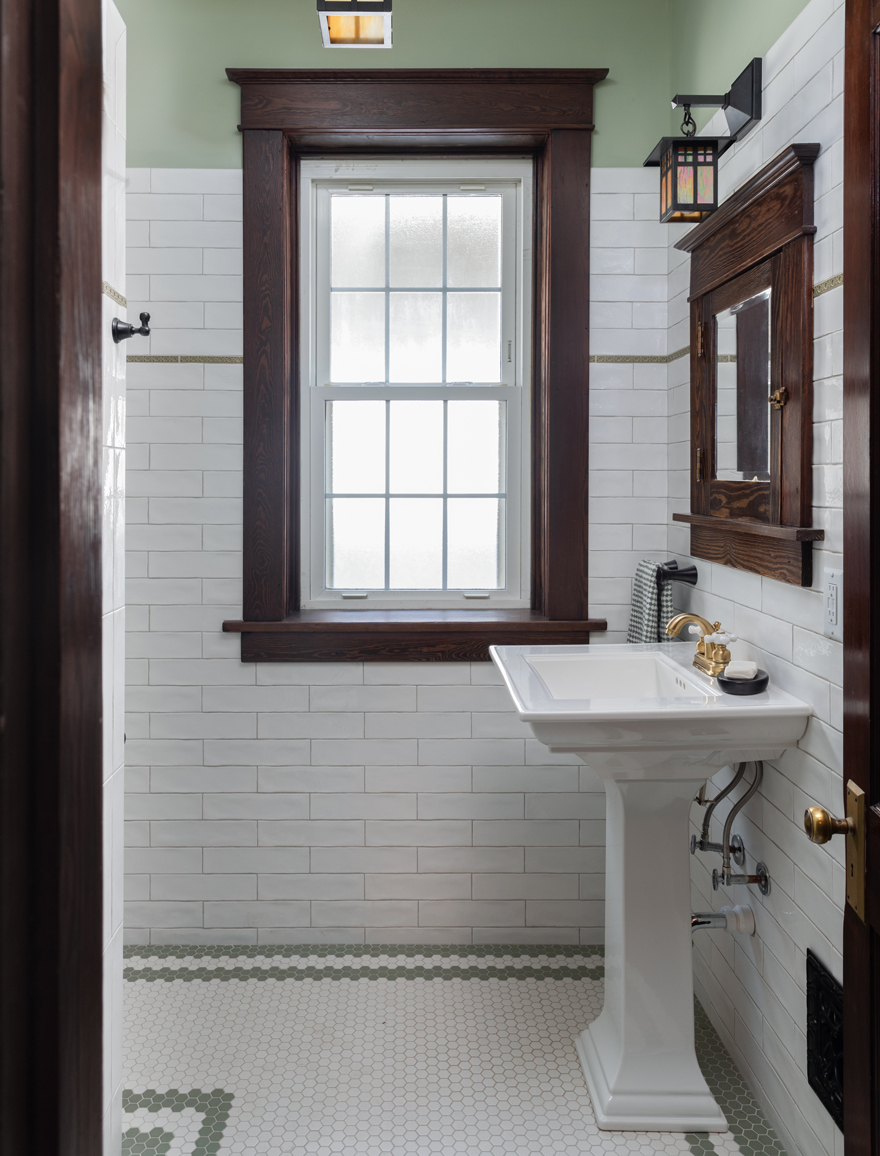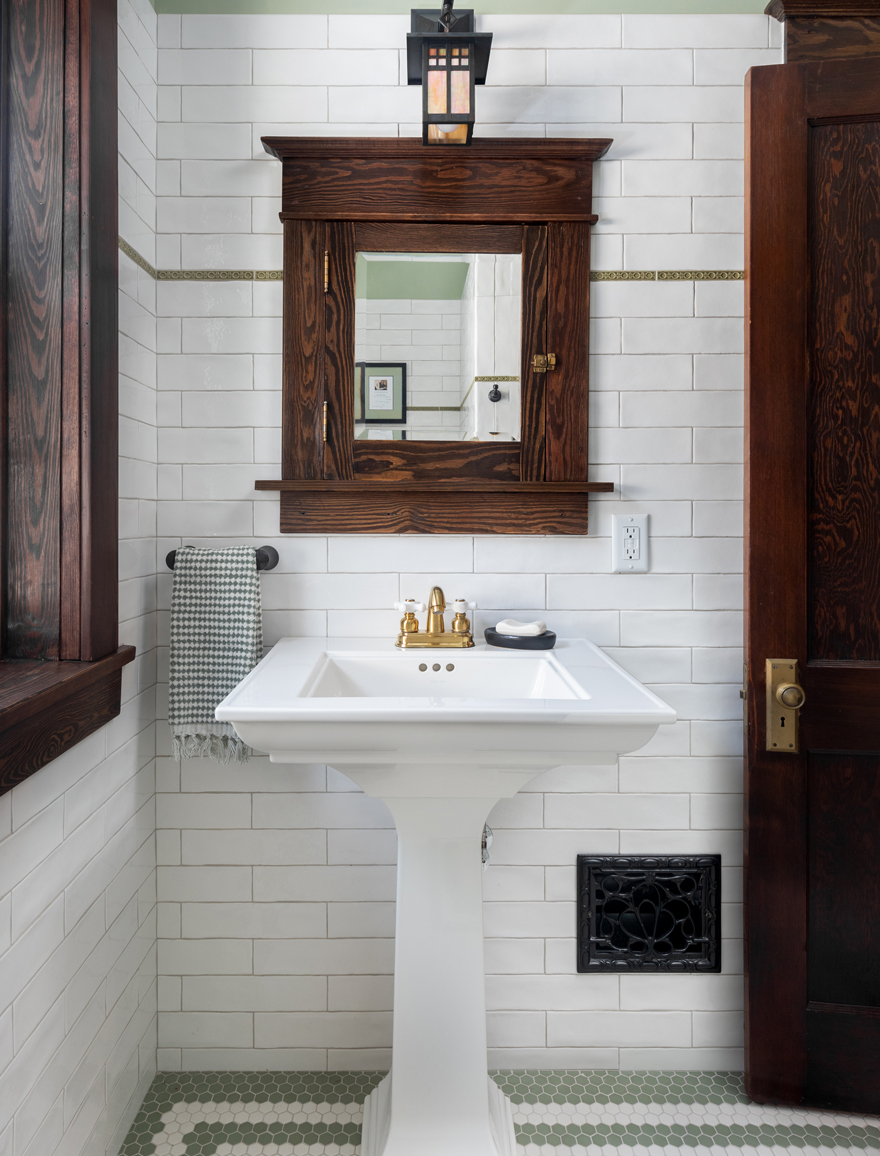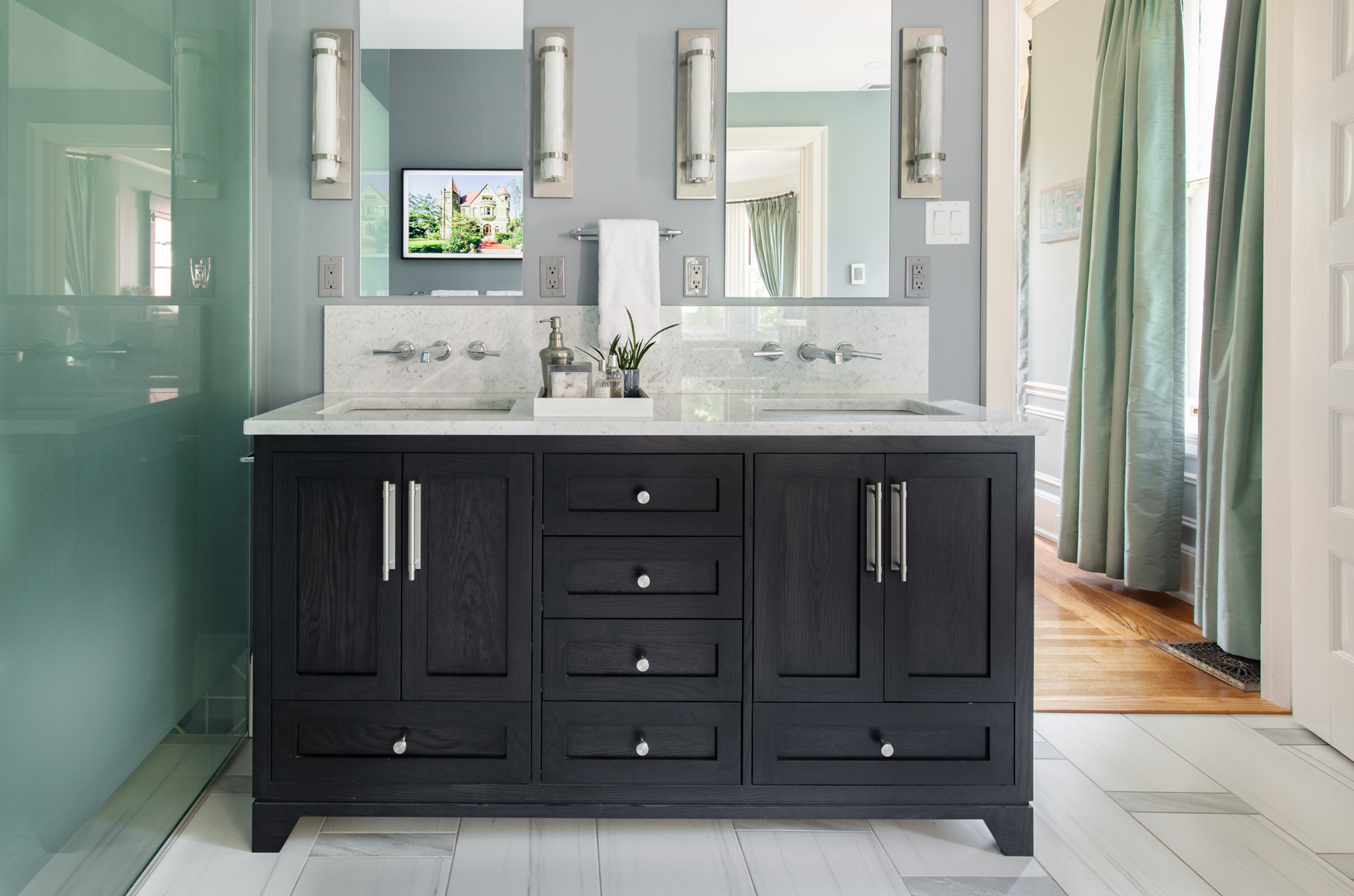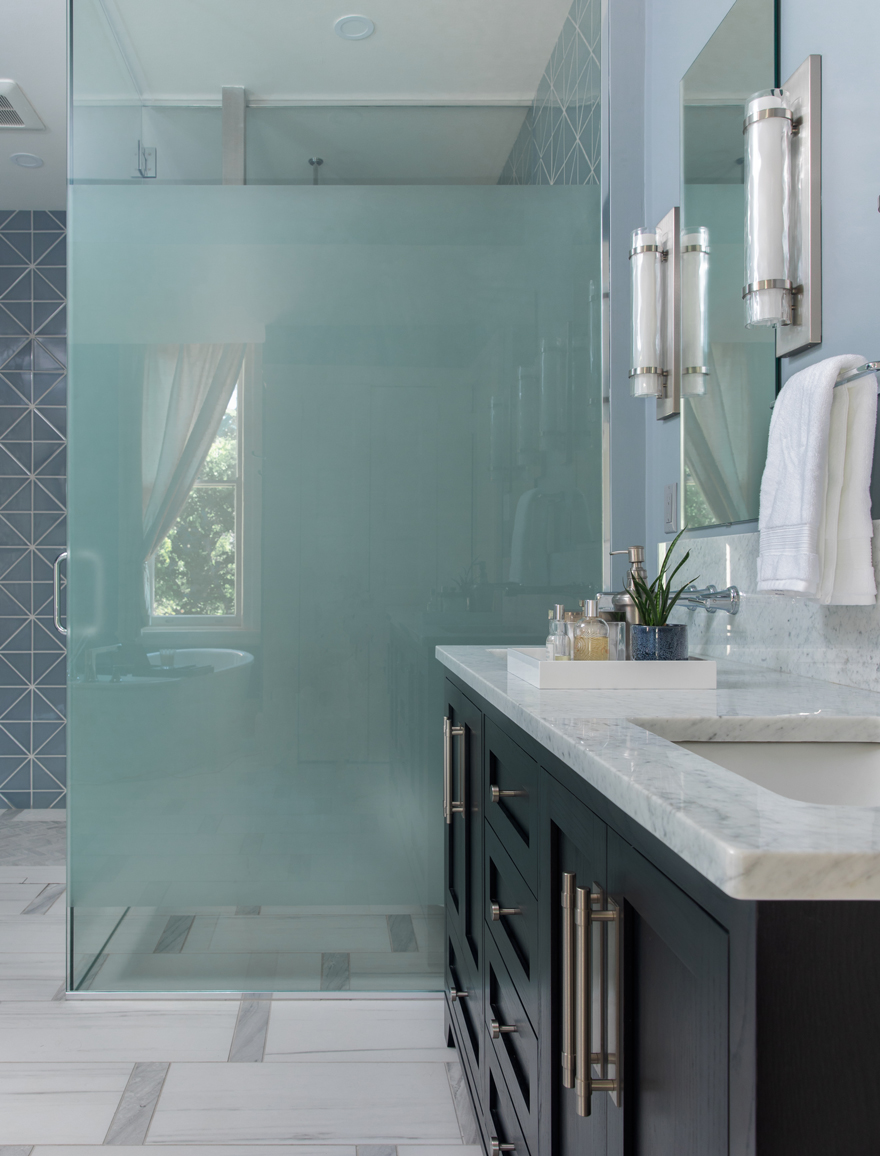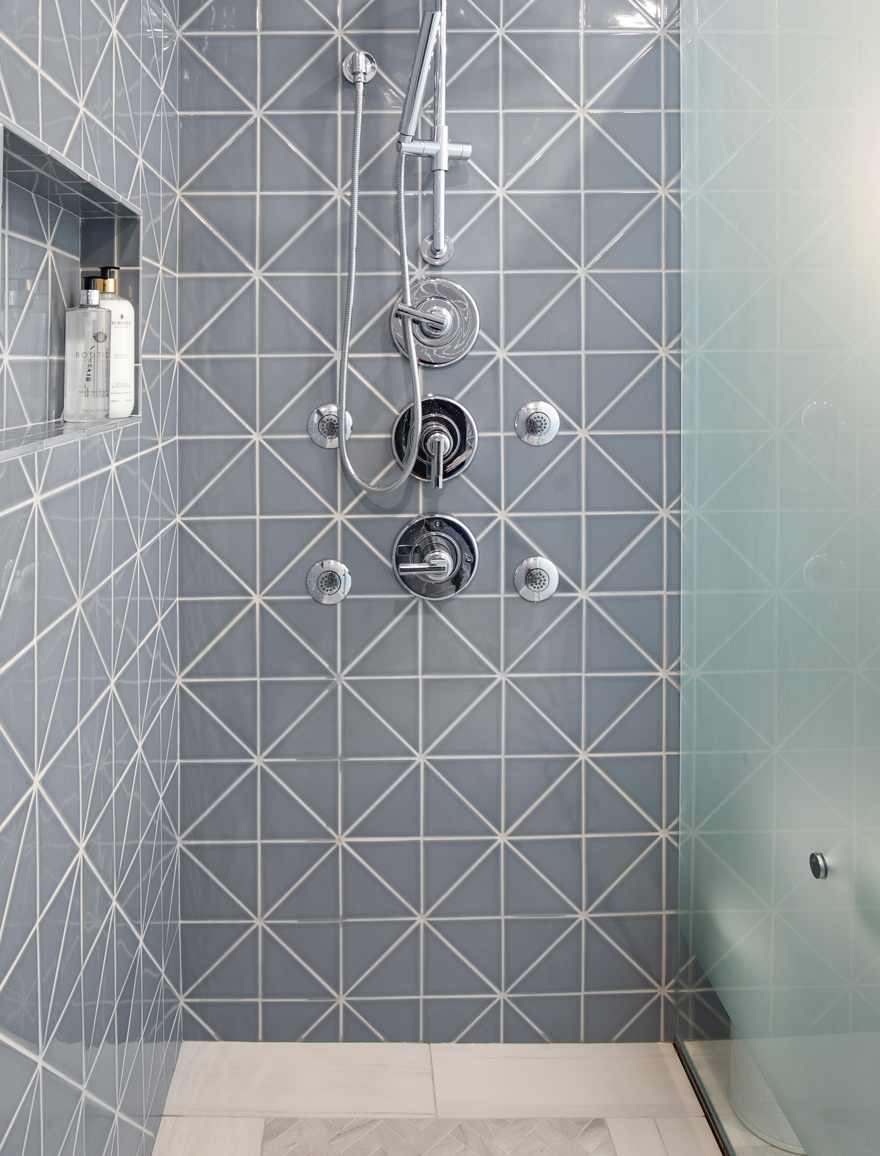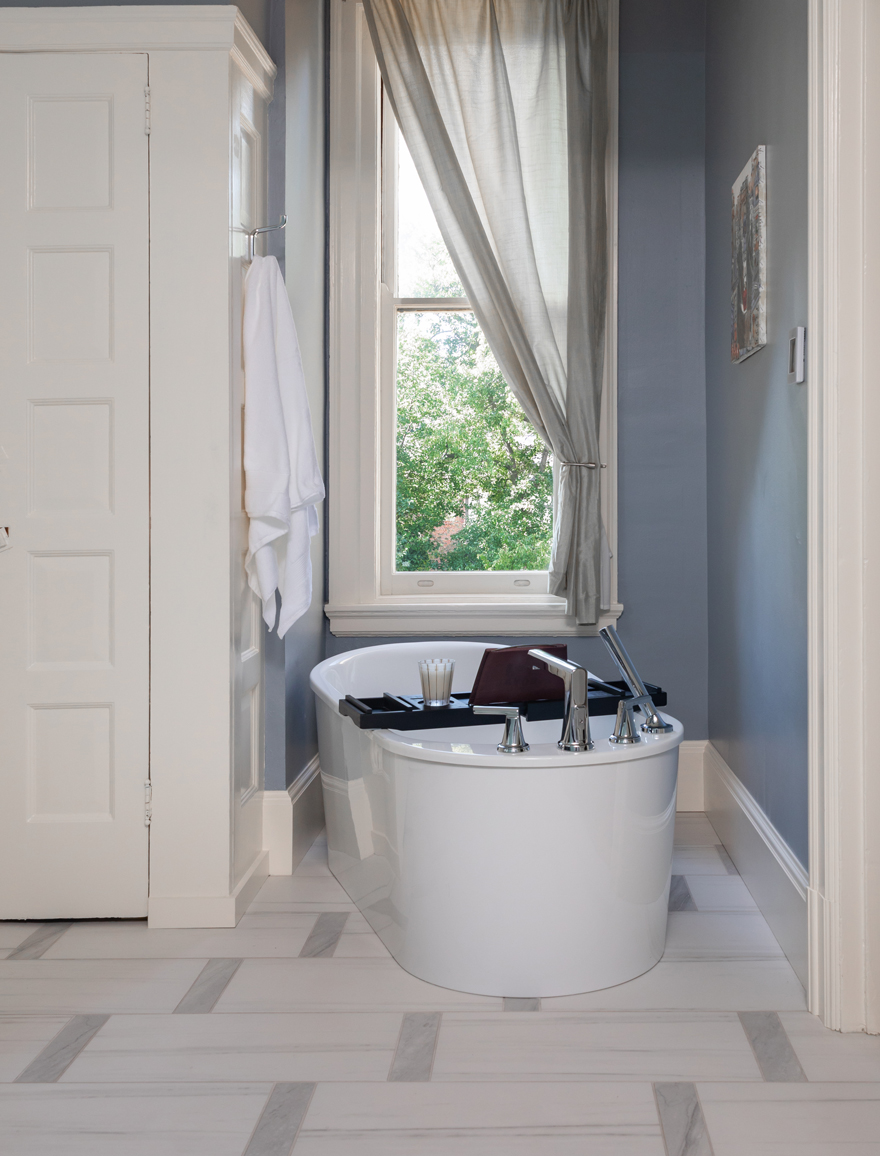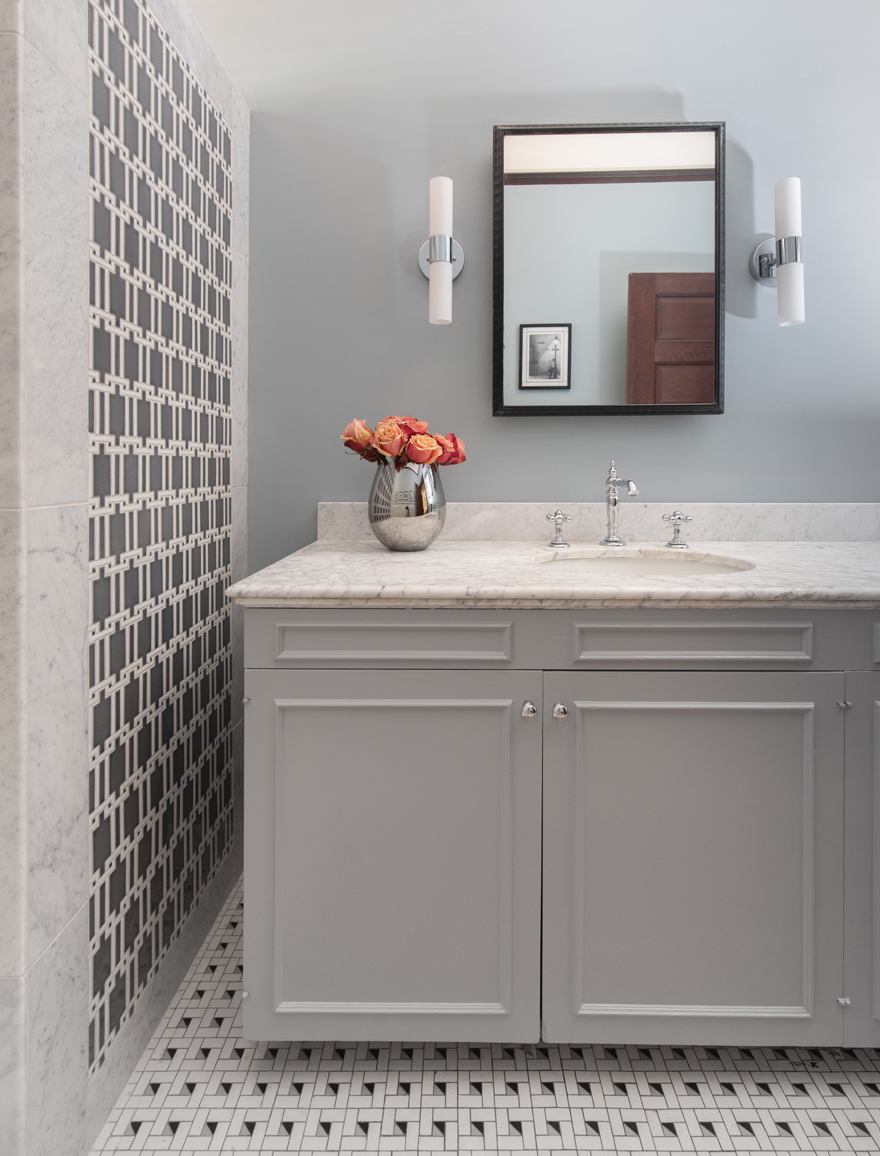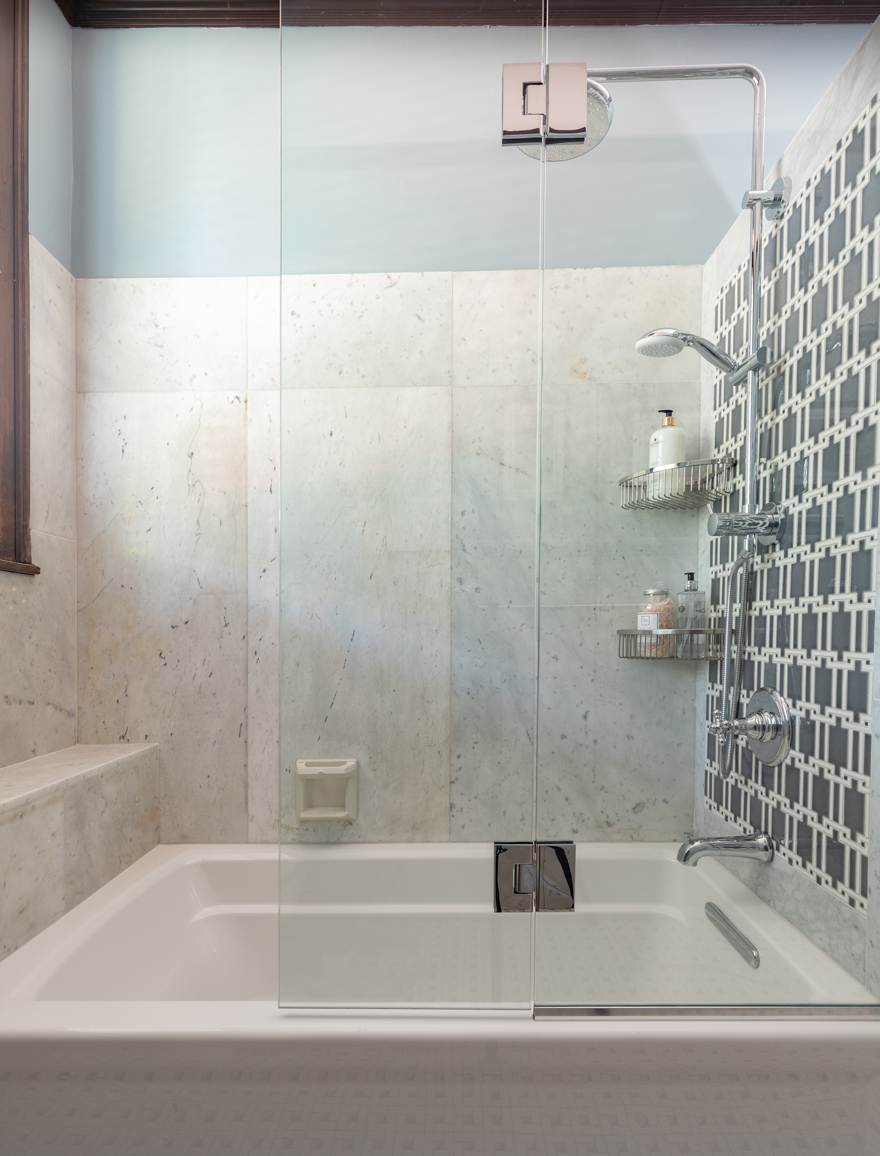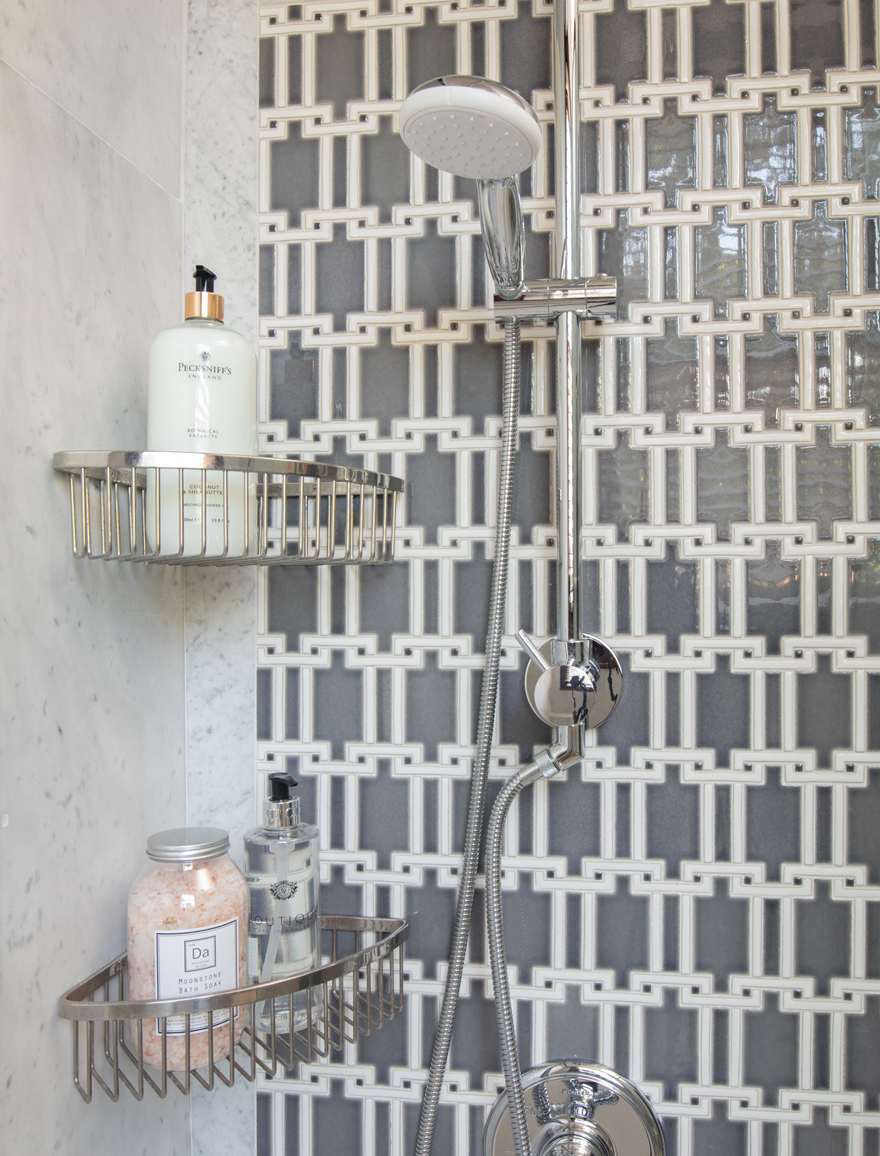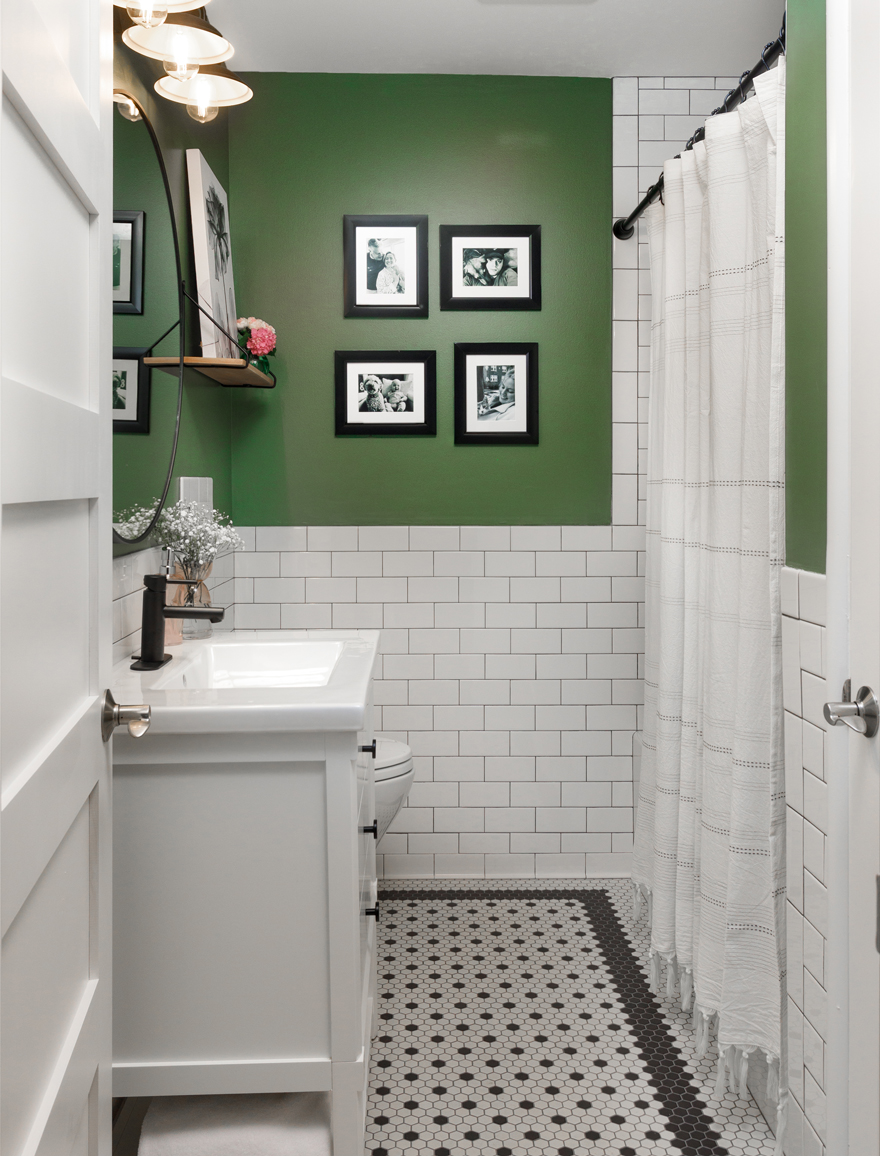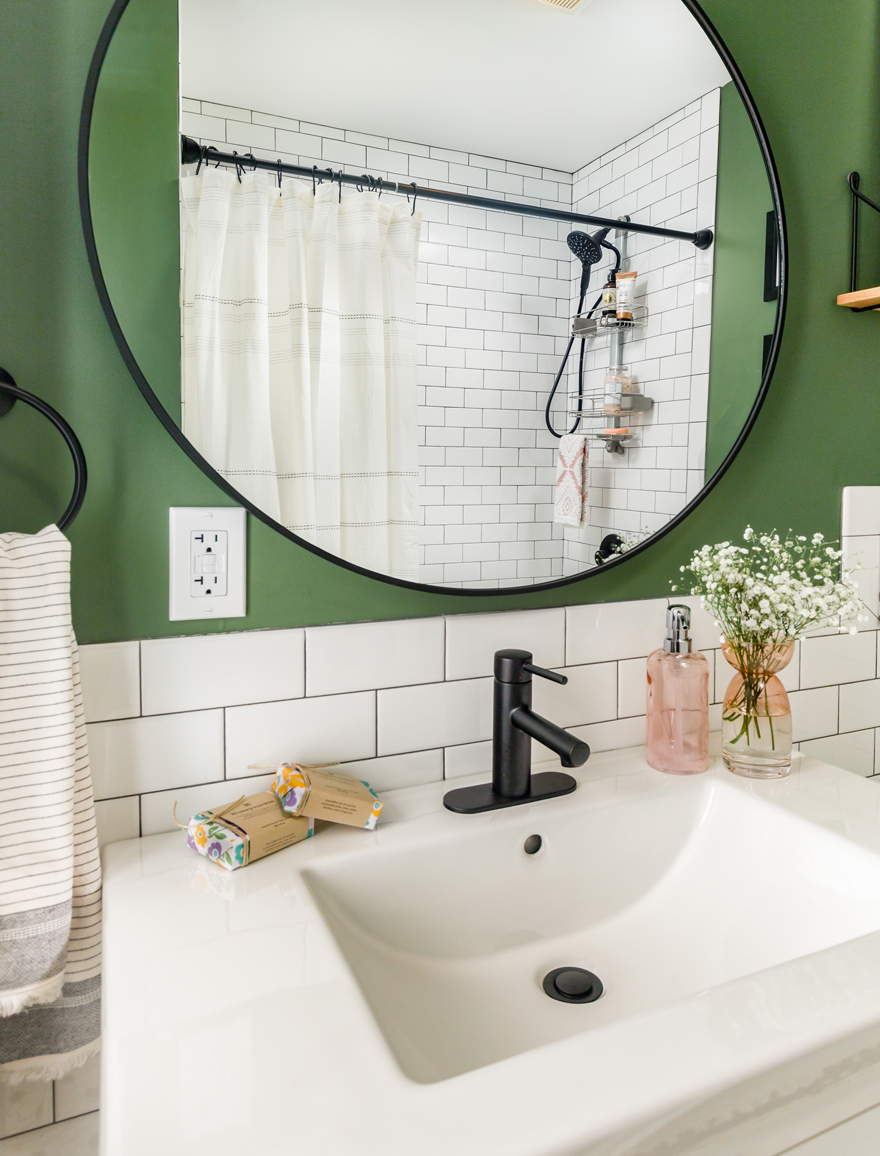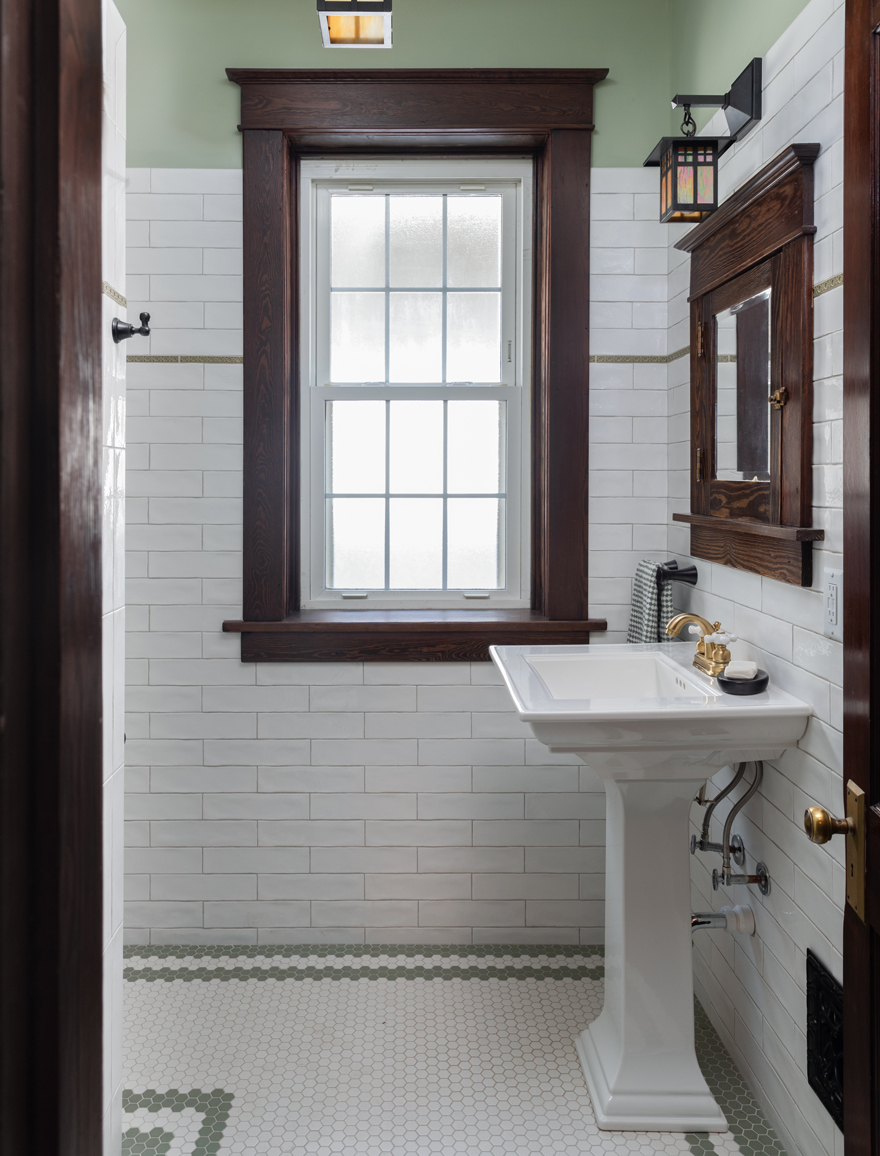 Bathroom Highlights
These bathroom remodels showcase our commitment to creating functional, stylish, and personalized spaces. Our work includes a range of design styles, from modern simplicity to timeless classics, all tailored to meet the unique needs and preferences of our clients. Explore our portfolio and see how we've turned ordinary bathrooms into exceptional spaces that combine practicality and aesthetics.
HDB took our bathroom remodel to the next level, crafting a space that feels truly personalized, stylish, and perfectly functional.
We can read a room.
But first, we need you to be an open book. We want to hear your thoughts and ideas. We want to know what frustrations you're experiencing with your living space. Where does it fall short? What do you love about it? We want to hear about your children and family. Is your family growing, or are you downsizing? What is your lifestyle? Are you homebodies? Do you enjoy entertaining? Is your style formal or casual? While listening, we observe, imagine, and generate ideas to fix what isn't working.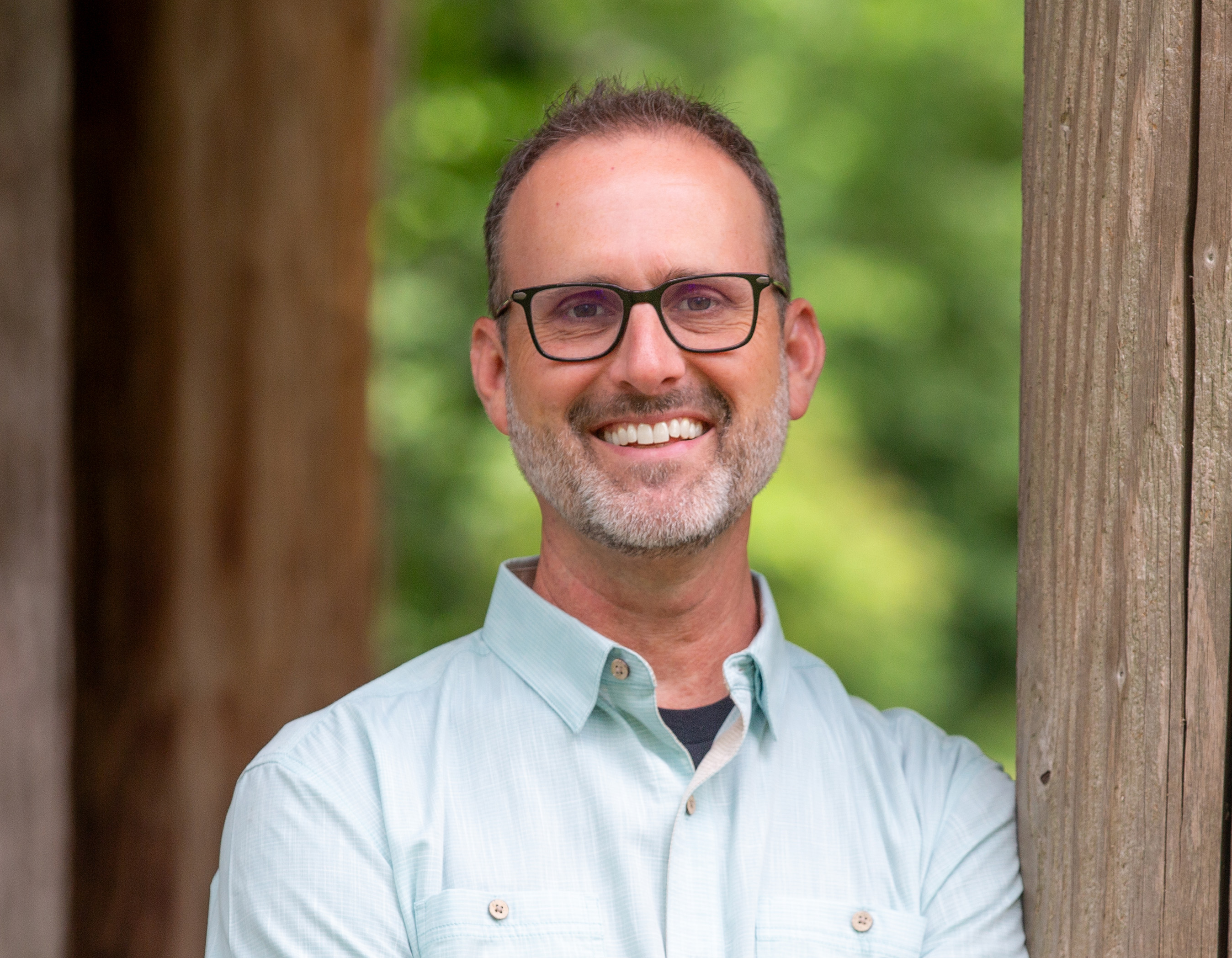 Let's make plans!