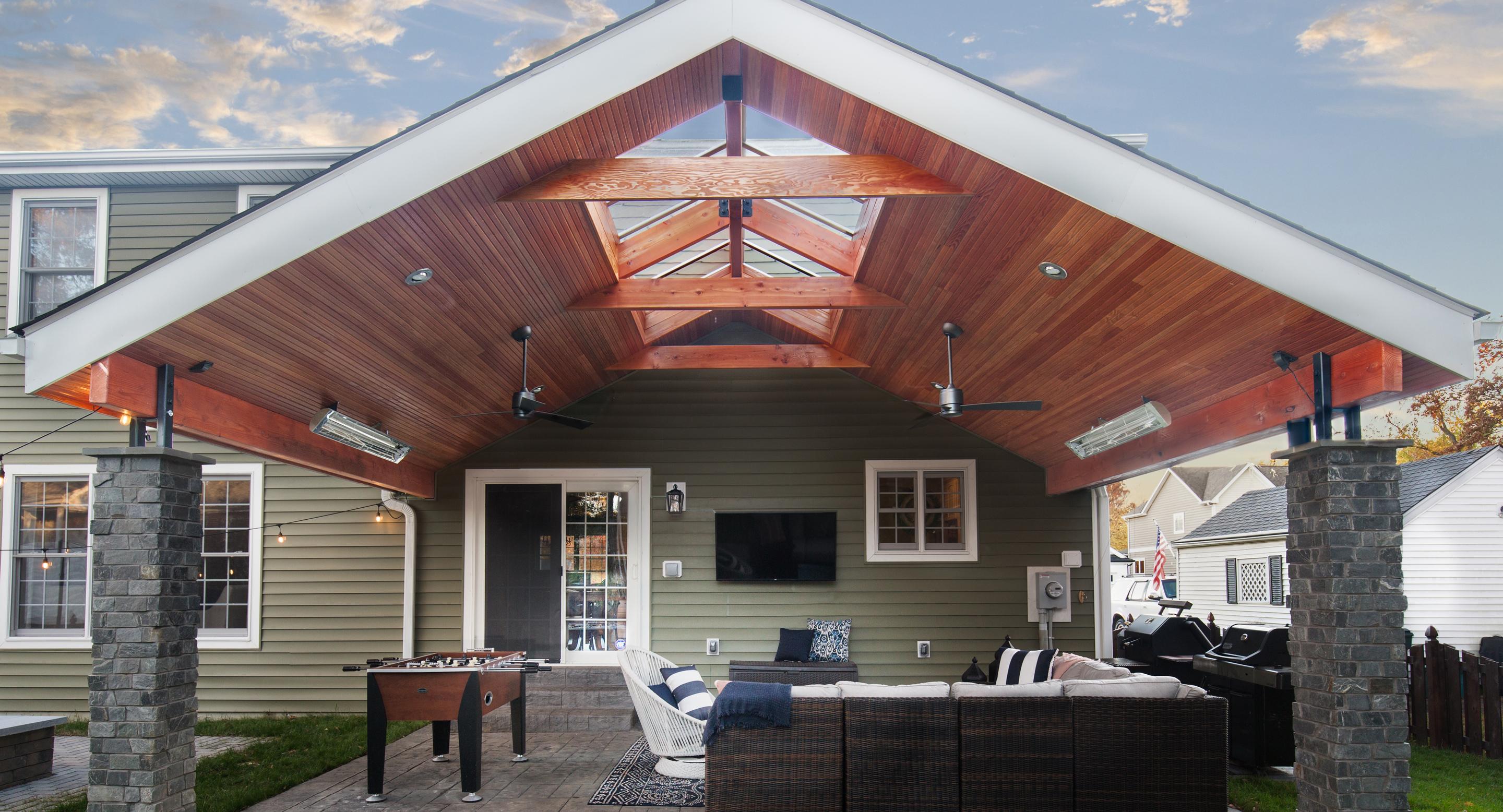 We're built on a solid foundation of values.
We are a remodeling and restoration company that excels at residential projects. From custom cabinetry and woodworking to space planning, we provide the most innovative and functional solutions to any challenge while staying true to your deadline and budget.
We work hard to maintain a culture that emphasizes teamwork. That's why collaboration is the key to our success. We leave our egos at your front door so everyone, including our clients, feels heard, motivated, and inspired to work together to create an exceptional space.
We nail your renovation goals.
Fill out this questionnaire, so we can get a clear picture of your vision.
Meet our team of
industry heavyweights.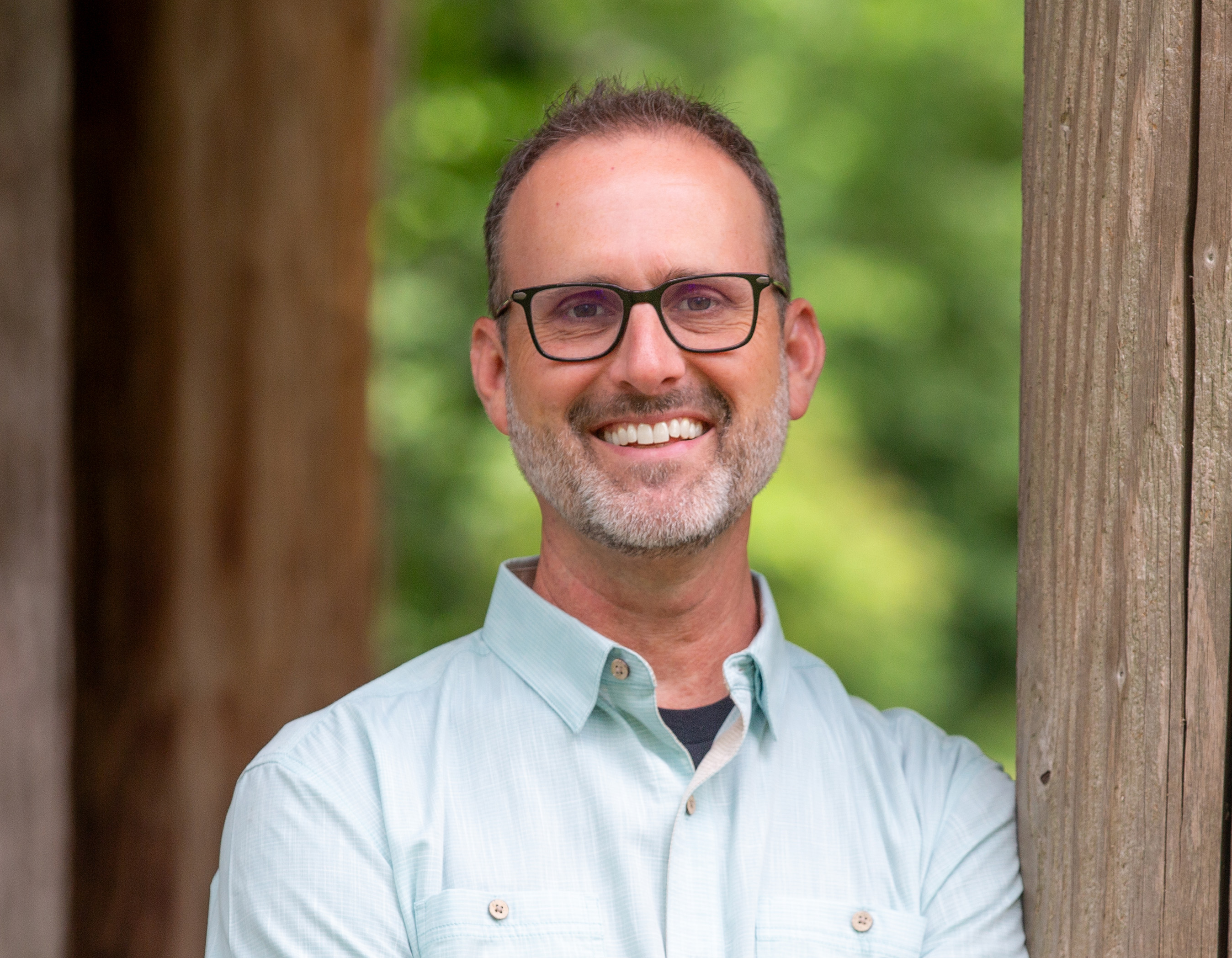 David Hercules
David did not grow up with a silver spoon in his mouth, but he did grow up with a hammer in his hand. His first design-build job was his childhood home. His dad was the ultimate do-it-yourselfer, so he often enlisted David in renovations, remodels, and repairs. David showed a natural aptitude for design, building, and problem-solving that served him well at Kansas State University. He graduated with a Bachelor of Interior Architecture and earned the prestigious Paxton Award for outstanding design. After college, David opened Hercules Designs, a custom furniture and cabinetry company and later went to work at Kiku Obata and Company, where his fixture design and space planning projects appeared in industry magazines. In 2007 he came full circle and founded Hercules Design Build. The former Webster Groves, Missouri resident now lives in Kirkwood. David pleads the fifth when asked where he sides on the friendly local rivalry (if you know, you know).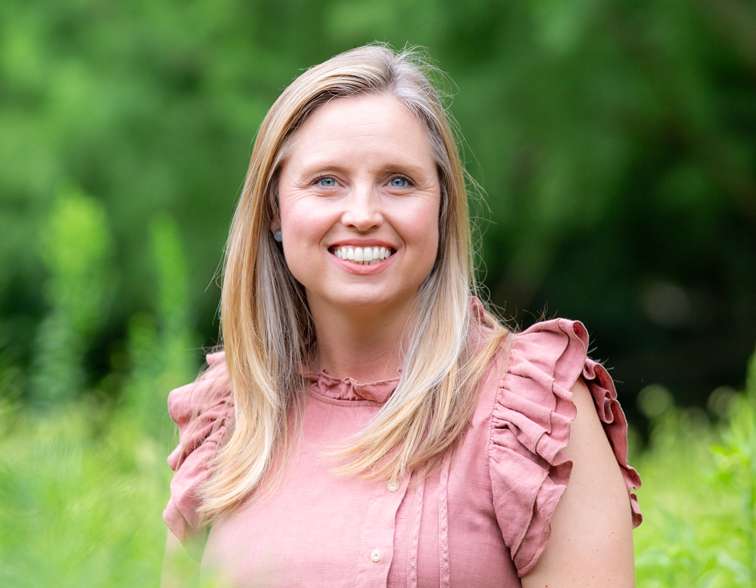 Kathryn Duckworth
Kathryn considers herself quite fortunate to have had a career filled with amazing variety and opportunity. As a commercial architect for Perkins&Will in Atlanta, GA, she began in the K-12 studio, working on schools of all shapes and sizes. She designed theaters and gyms, planned the layout of classroom wings and sports fields, and managed the construction of high schools as large as 300,000 square feet. She was invited to be a part of the design for a ground-up medical university in Riyahd, Saudi Arabia, a patient bed tower for the Mayo Clinic, as well as imaging and surgery spaces at Duke University. And, she was on the team that designed P&W's new headquarters, an adaptive reuse project on Peachtree Street that earned LEED Platinum certification. As much as she enjoyed her work, Kathryn's true love has always been residential design. Taking small home renovation projects on the side, she decided to make the leap when the builder working on her own house reached out about growing his residential design department. Kathryn took this to be a sign and she's never looked back. Lucky for us, she landed in Webster Groves at Hercules.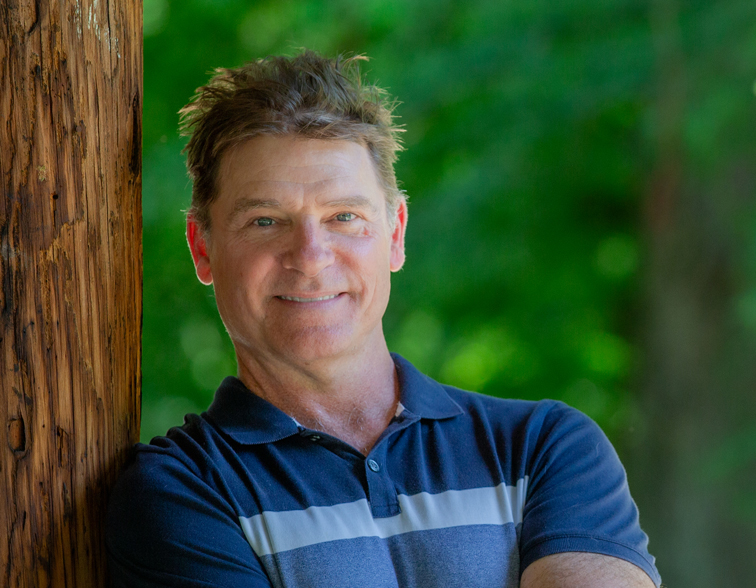 Jonathan Maret
Jonathan is the eyes and ears of Hercules Design Build. He is a great listener and has an extraordinary vision for bridging design and construction. Jonathan has over two decades of Project Management experience in residential design and construction, working for various local kitchen and bath construction companies and overseeing, developing, and designing complex metal and fabric structures for an 18-million-dollar construction company. He also enjoyed a brief stint as a bar manager back in the day, so Jonathan is the one to ask if you need a screwdriver.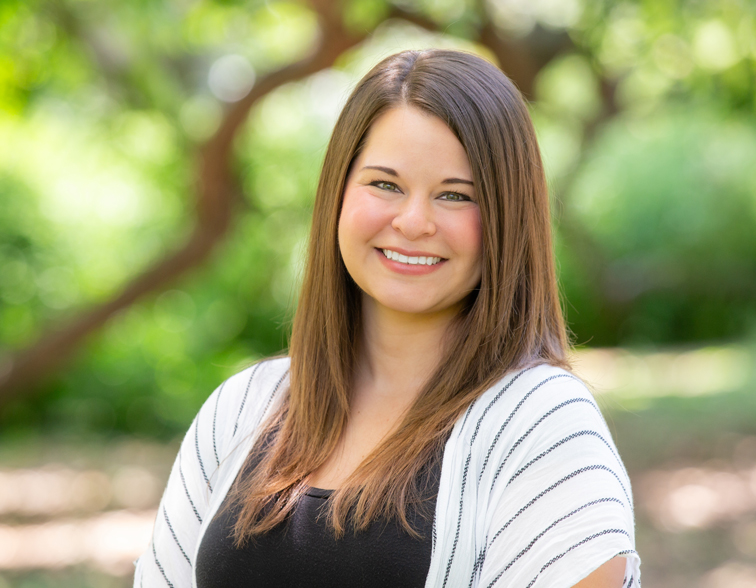 Dina Waymon
Growing up in the family construction business, Dina has always had a love for the industry. So it came as no surprise that when college rolled around, her unwavering interest led her to study both interior design and construction management at Illinois State University. But it was during a college internship that she discovered her true passion and talent was designing interior spaces that both function well, and look awesome! She loves digging deep with her clients to understand their style and then using what she's learned to select the perfect finishes to make their space their own. Dina's eye for design, attention to detail, and willingness to get her hands dirty make her an excellent resource for our clients and an asset to our design team.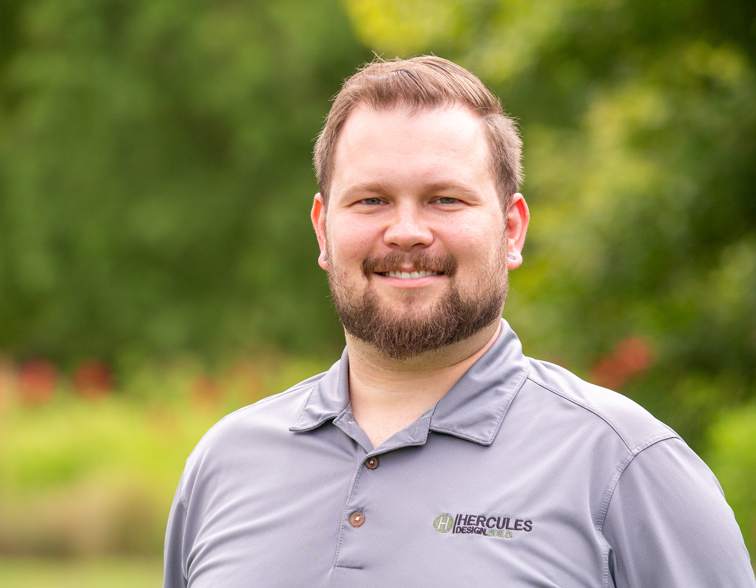 Tyler Schepers
Tyler's love for building and design started with making lego skyscrapers as a child. His career has looked up ever since. He graduated from SIU-Carbondale with a degree in Architectural Studies and has been at Hercules since 2017. Tyler spends his spare time working with his hands in his garage or woodworking shop, but his natural gift is building rapport. When he's not meeting with his design team or out in the field checking on his job site, you'll find him collaborating with his clients, searching for ways to improve their lifestyles.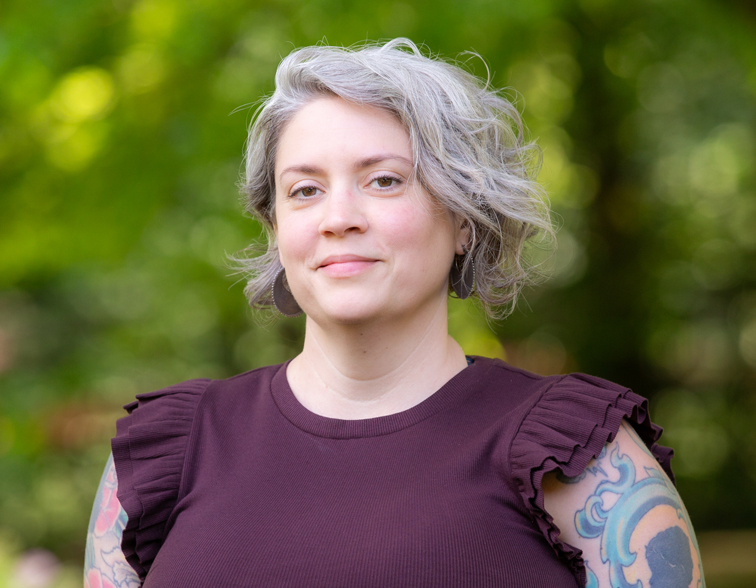 Meghan Haines
Meghan has been through three home remodels of her own, making her acutely aware of our clients needs. Her personal experience, coupled with her BS degree in Clothing, Textiles, and Merchandising and MA in Information Science and Learning Technologies, make her uniquely qualified to do everything from customer service to purchasing to marketing. Meghan's joy for a well-organized space is unrivaled, but her true passions are unexpected color palettes and unique design details. Oh, and by the way, her Google skills are next level.
Join our team and come build with us.
Turn your creativity into reality. We're always seeking talented individuals who thrive on transforming visions into stunning, functional spaces – if you're ready to build a brighter future, let's craft excellence together.